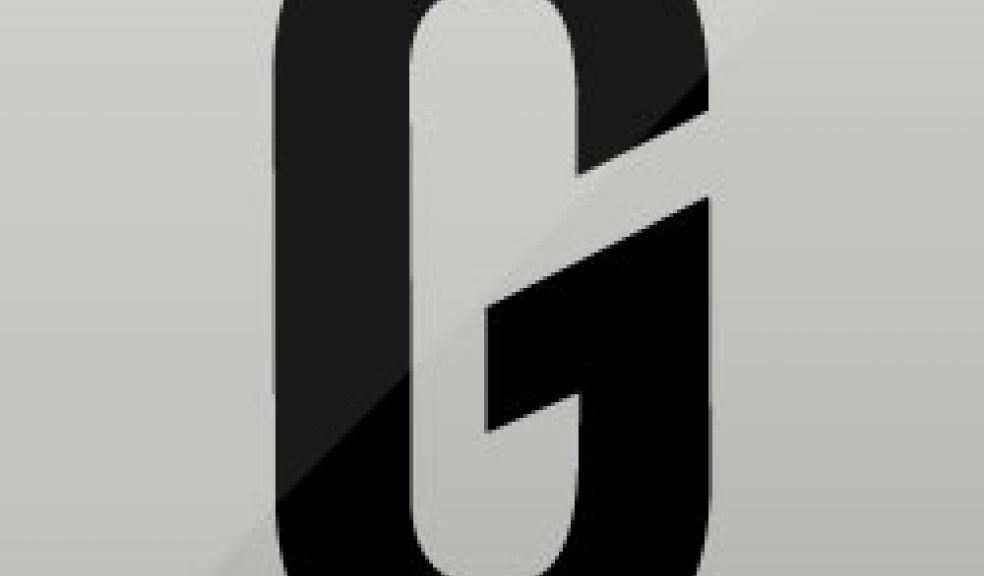 Theatre buddy scheme bridges generation gap
After the success of their inaugural event, the Theatre Buddy Scheme will return on 1st February as student volunteers invite elderly residents of a local care home to join them for an afternoon of musical theatre.
Students from the University of Exeter Students' Guild's Theatre Goers Society will accompany performing arts enthusiasts from Woodhayes Brendoncare residential care home to a matinee performance of West Side Story, being presented by Exeter University Footlights at Exeter Northcott Theatre.
The innovative Theatre Goers Scheme was developed to support care home residents to access the local performing arts scene and bring them together with young people who share their passion for the theatre. Each resident will spend the afternoon with their student volunteer 'buddy' enjoying the musical performance and discussion over after-show refreshments.
Activities & Volunteer Co-ordinator for Woodhayes Brendoncare, Vanessa Langley, is delighted that the scheme is set to continue:
"We were excited to extend our existing links with the Students' Guild to bring this unique opportunity to our residents and I'm pleased that the Theatre Buddy Scheme is set to continue. For the group that attended the performance in December, it is all they have talked about since. It is a rare thing for old and young come together in shared enjoyment of a common interest and our residents are greatly looking forward to the experience."
Rebecca Williams, co-president of Theatre Goers Society says:
"All of the students volunteers involved in the Theatre Buddy Scheme have greatly enjoyed escorting their 'buddies' and sharing their passion for theatre with the residents from Woodhayes Brendoncare. We could not succeed without the generosity of Exeter Northcott Theatre and Exeter University Footlights and I am delighted to be preparing for the second outing under the scheme."
Exeter Northcott Theatre continues to host the Theatre Buddy Scheme. Kate Tyrell, executive director, says:
"The Exeter Northcott Theatre aims to provide theatre for everyone in our community and the Theatre Buddy Scheme is a fantastic way to bring together audience members from different generations to develop new relationships through the enjoyment of a much-loved show."