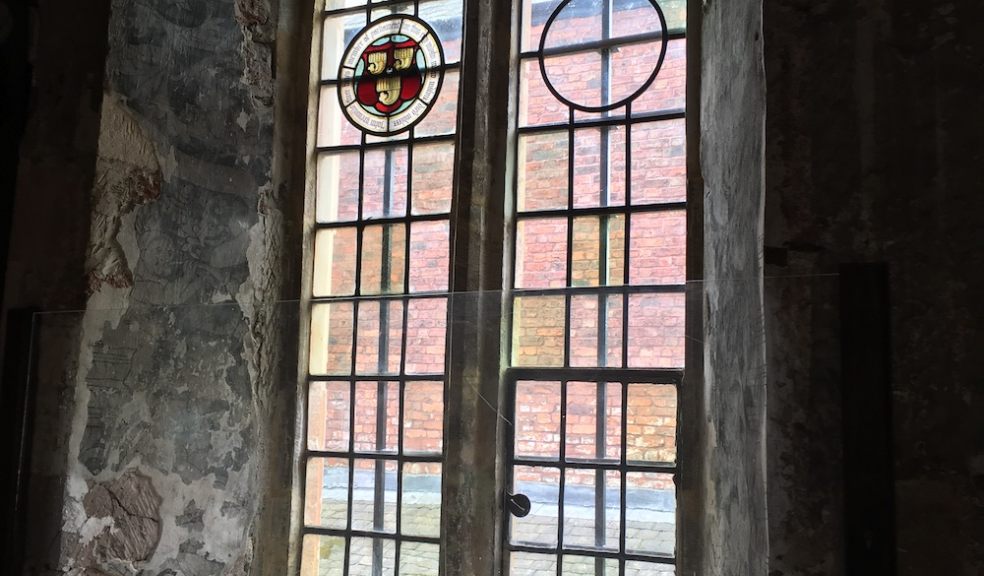 St Nicholas Priory launches half term challenge for the whole family
Exeter's oldest building, St Nicholas Priory, invites families to step back into its past this February half term, with the launch of a series of fun and engaging activities for children and their families.
From Monday 15th February, families will be able to access a series of online activities which are aimed at helping children to connect with the some of the rich and inspiring stories associated with the Priory's past. Families will then be invited to send in their completed activities which will be presented in an online exhibition as well as a live exhibition when the Priory reopens later this year.
There will also be an extra special challenge in the form of a competition to design a stained-glass window panel for the Priory's Great Hall. The winning entry will be made up and displayed in the Priory this summer.
Katharine Chant, Trustee and Secretary of Exeter Historic Buildings Trust, says: "There are so many fascinating stories associated with the Priory's thick stone walls from the Benedictine era to Tudor times, and beyond, and we are looking forward to sharing some of them through these activities. As we are not able to welcome families to the Priory this holiday, we are delighted to be offering an online activity that we hope will inspire families and get them thinking about Priory's rich history. As well as the online exhibition we will be hosting, we also look forward very much to reopening later this year when we will be delighted to share the children's work through a live exhibition at the Priory. We are very grateful to the UK Government's Cultural Recovery Fund (Department for Digital, Culture, Media and Sport) for their financial support which has enabled us to run these activities."
Lucy Sainsbury, White Wall Yellow Door adds: "We came up with these activities as a way of encouraging children and families to engage with this fascinating and wonderful building. It's such a shame that this half term will be different for many of us, with less going on out in the real world, but we hope that these activities will inspire children to log on and learn about a part of Exeter that may be completely new to them. Even though the Priory is closed, families could consider using their daily exercise by following the Exeter Woollen Trail, which passes by the outside of St Nicholas Priory, as well as some of the city's other historic buildings and landmarks."
The St Nicholas Priory Half Term activities will be available to download from nicholaspriory.com from Monday 15th February 2021.
For more information on St Nicholas Priory, please visit: nicholaspriory.com.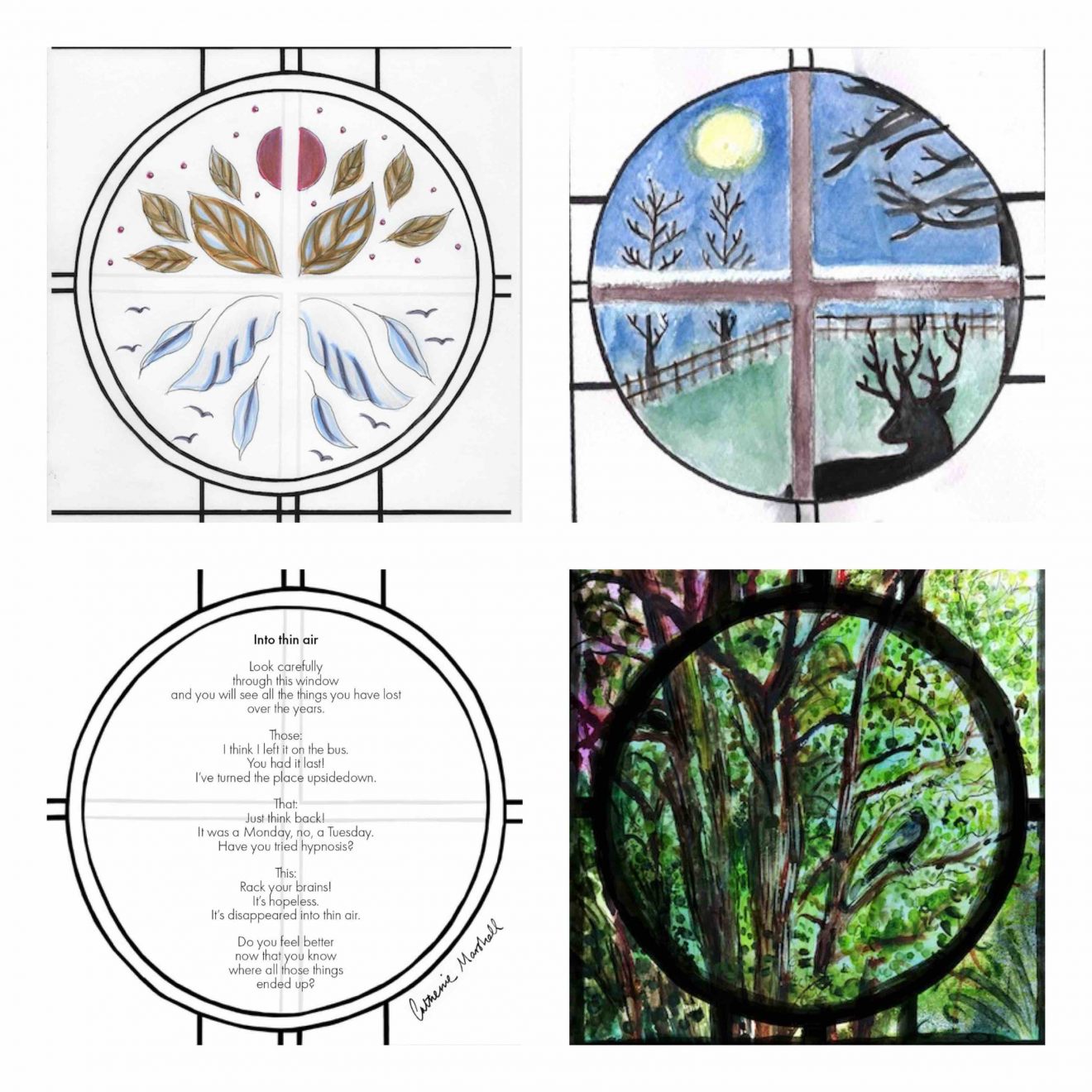 Artist interpretations. Photos courtesy of White Wall Yellow Door - Henny Beaumont, Ruby Robinson, Alice Herrick and Catherine Marshall.