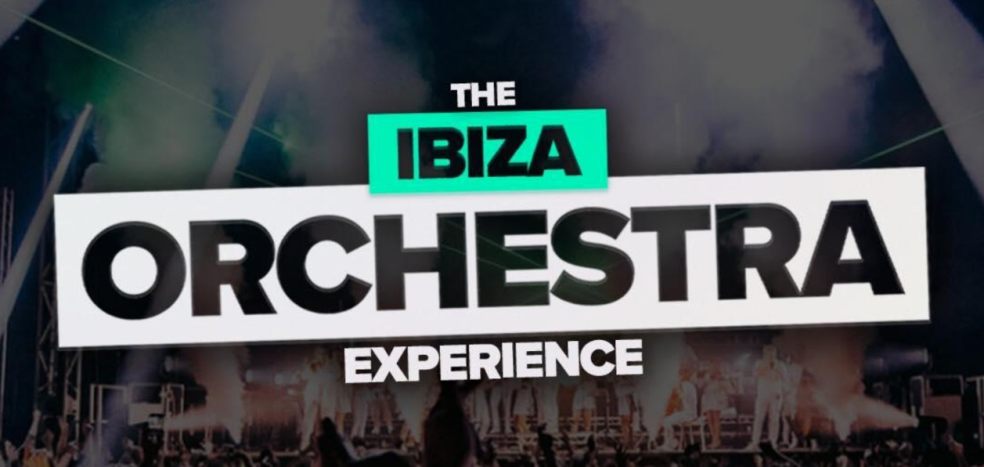 Ibiza Orchestra Experience comes to Exeter
After the incredible excitement around the event coming to a number of cities around the UK, Ibiza Orchestra Experience will bring its unique entertainment to Exeter Castle on Friday 16th September 2022!
Friday 16th September will see the fantastic Ibiza Orchestra Experience feature a full live 26-piece orchestra and a soundtrack that will transport listeners through three decades of iconic White Isle classics. The orchestra night will also feature other warm up and closing acts to be announced SOON!
Tom Cullen, Marketing Manager for Ibiza Orchestra Experience said: "We're delighted that after working closely with the events team at Exeter Castle, we are able to bring the Ibiza Orchestra Experience to an amazing town like EXETER. This will really kick start the summer and the re-birth of cultural events in the local area after a tough year for the events industry. We feel it'll be an important part of the town's, post-Covid bounce back, bringing great economic benefit by encouraging more visitors and supporting local businesses."
With demand expected to be very high, the organisers are keen to ensure locals and residents are prioritised. As such, a sign-up period which starts today will be used to prioritise residents when tickets go on sale.
You can now sign up HERE!
For more information and the latest updates, see the Ibiza Orchestra Experience Website or like the Ibiza Orchestra Experience Facebook page.