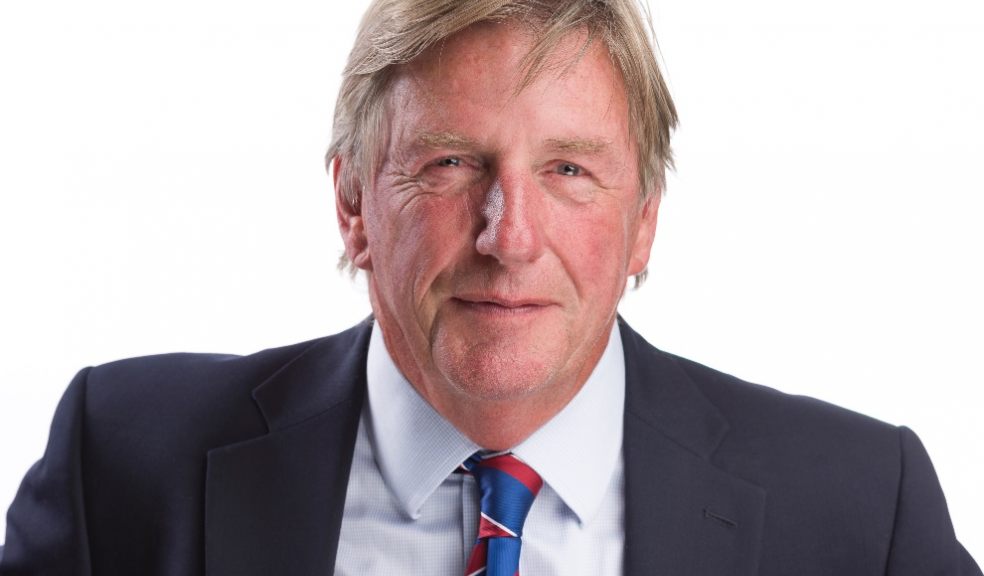 Exeter School chair of governors steps down
Exeter School has bid farewell to its long-standing chair of governors who is standing down after 22 years of outstanding service. A governor since 1999, alumnus Andrew King is handing over the reins to current vice-chair, James Gaisford.
Andrew was first appointed to the board of governors as a nominee of the St John's Hospital Educational Trust. In his time, Andrew has chaired the Governance and Finance and General Purposes Committees and sat on the Academic and Foundation Committees. He succeeded Beverley Meeke as chair in 2016. A pupil from 1956 – 1965 and married with two sons and one daughter, both of Andrew's sons were also educated at Exeter School.
Andrew worked with three heads and three bursars. Of the recently retired Bob Griffin, he said: "Bob was head for 17 years of my 22 as a governor. Exceptional in every way, he was totally committed to the school, never missed an event, worked long, long days and had a handle on everything that happened in the school.
"He made great appointments, was hard-nosed when necessary, and created an ethos of harmony and achievement. He made being a governor as straightforward as you could hope for."
The bursars during Andrew's stint, Derek Williams, Richard Hawkins and currently Miles MacEacharn were all different, but as Andrew said: "As well as the difficult sums bit, they are also required to be masters of diplomacy, literacy and memory, as well as being very, very patient when dealing with governors!
"With senior leaders of the calibre that we have and have had, as chair, I have had an almost problem-free time in office, made even more bearable by the kindness and support of the wonderful Exeter School community. It has been a pleasure and a privilege.
"I wish the same for my successor, James Gaisford, and I shall take great satisfaction in watching from afar the developments that he and our new head will be conjuring. The future is exciting; despite the inconvenience of Covid-19 Ms Simpson has coped magnificently and already made her mark. I'm sure that she is enthused by the prospect of the potential that a return to normality brings."
Andrew is to be succeeded by James Gaisford, who has been a governor since 2002. Since qualifying as a chartered accountant, James has had a successful career in finance and is currently finance director of Hawksmoor Investment Management Limited.
Married with three adult children and two grandsons, James' two sons were educated at Exeter School, one of whom was head boy in 2012, and James' elder son and his daughter are both now teachers.
Exeter School bursar Miles MacEacharn said Andrew played a large part in the recent success of the school, driven by his deep love of the institution and a warmth, humour and empathy that was hugely valued by heads, bursars and fellow governors. "I would like to thank Andrew for all of his help, support and guidance, and wish James every success in his new role."