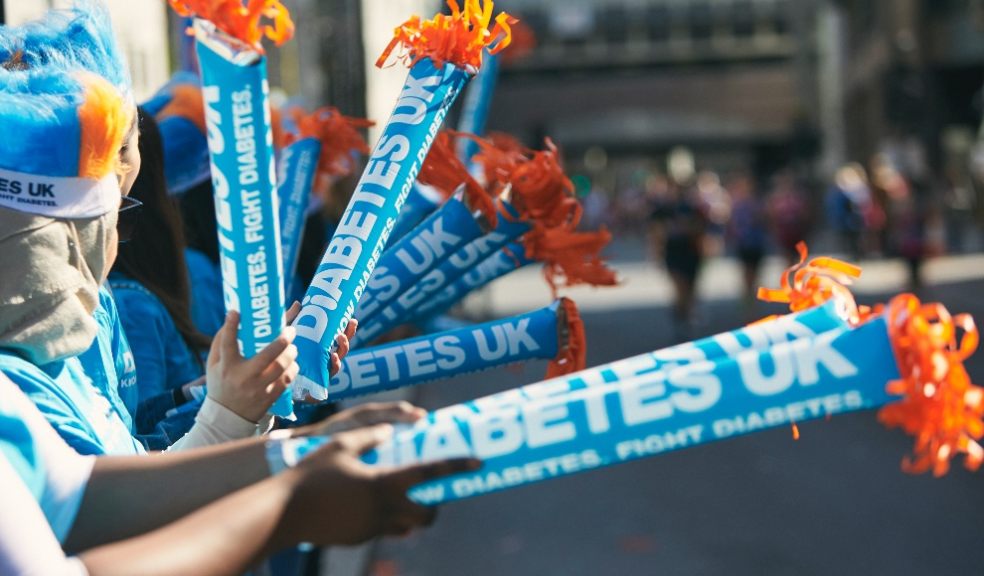 Make a difference by volunteering with Diabetes UK in 2021
Diabetes UK's friendly and very active Exeter group are looking to recruit more volunteers to take on two important and currently 'virtual' roles.
Full training and support are available for creative and enthusiastic people who would like to get involved either in fundraising, to help raise money for local diabetes research, or in organising peer support for the group.
Both roles are key to supporting people living with diabetes and also offer the volunteer an excellent opportunity to learn new skills.
As a fundraiser, you'll need to be approachable, proactive, and confident in raising funds and asking for donations. Given that all face-to-face volunteering, meetings, and activities are currently suspended due to the pandemic, a firm grasp of social media with an ability to build an online presence is likely to come in handy too.
Committee member Becky Ford said: "I've loved being able to get more involved with the diabetes community in my local area.
"As the first port of call for those getting in touch via our Facebook page, I've been given a real sense of achievement knowing I've assisted those looking for help at sometimes difficult points in their lives."
As a peer support facilitator, you'll need to be non-judgemental and a great listener. You should be able to help people think through their situation and options, without telling them what they 'should' do.
Committee member Julia Dinsdale said: "When I finally retired, I felt I needed to use my skills as a community worker and teacher. I noticed that the local Diabetes UK group were advertising for volunteers to help and I've worked with them for five years now.
"As someone who is not living with diabetes, I've learned a lot from those who are sharing their experiences, from the Exeter University research team and the Diabetes UK South West office. It's been a great use of my time and I have gained a lot."
Anyone interested in either roles should contact exeterdiabetes@gmail.com for further information.