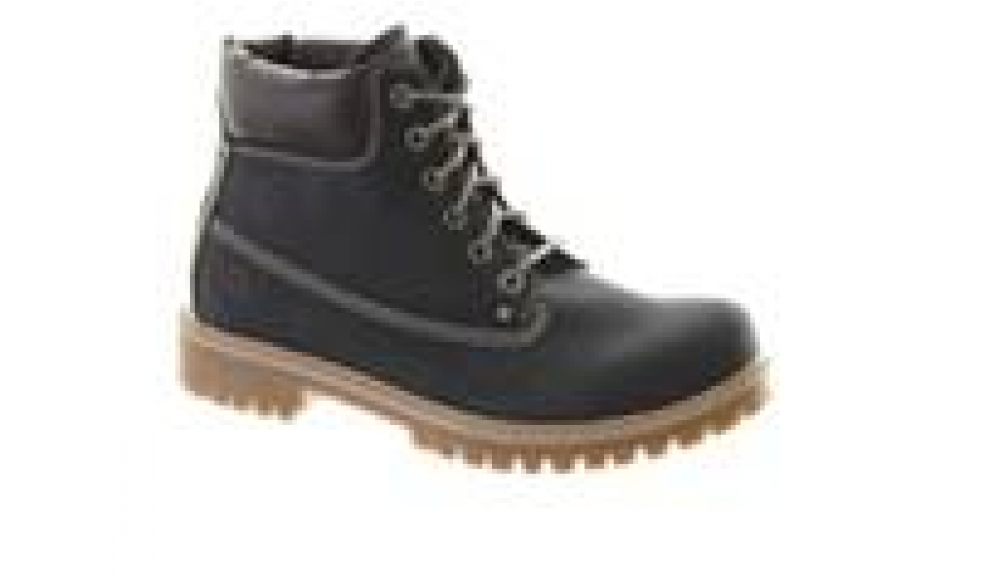 Exeter-based Chatham steps into the country
Exeter-based Chatham has unveiled its new winter country footwear collection - a selection of waterproof, high leg country walking boots featuring the highest quality leathers and styling, and leather country walking boots that look just as good in town.
The new men's Chargot country boot in high quality red brown leather, combines comfort with style. The Chargot has the practicality of a technical, waterproof country walking boot, whilst fitting like a glove and boasting luxurious under-foot foam padding for utmost comfort. Features include a 'sticky' recyclable rubber sole for exceptional grip, a waterproof bamboo lining and a full length zip with button fastening. The Chargot country boot is available in sizes 6 -15, and comes with a unique two year guarantee. Costs £179.
Launching for women is the new Melcombe country boot. This high leg premium leather boot is 100 per cent waterproof and has a cleated rubber sole unit, making it ideal for country pursuits. It's available in sizes 3-8. Costs £169.
Also new for the season is the woman's Morgan country walking boot. With a high line padded collar and under foot padding for extra support, it's very comfortable.  Available in auburn, navy or red brown, costs £59. Launching for men is the waterproof Darwin deck shoe, with a sturdy cleated sole and extra underfoot padding so it feels as good as it looks, available in dark brown, costs £99. Also launching for men is the fantastic Orwell desert boot, with a sticky rubber sole and additional under foot foam padding, giving exceptional grip and ultimate comfort. It is available in a choice of dark brown and red brown and comes in sizes 6-15. Costs £59.