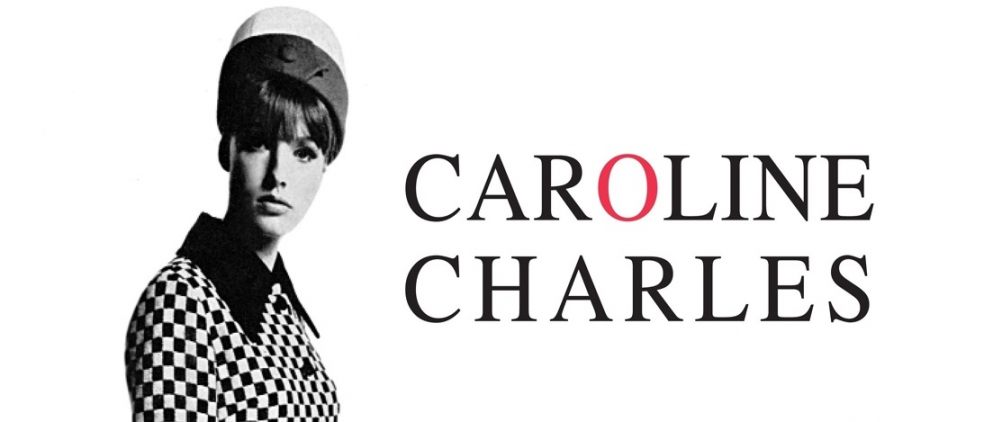 Caroline Charles celebrates 50 years in fashion
British designer Caroline Charles celebrates 50 years as a leading London designer with the launch of a glossy hard-back book full of vibrant imagery, press cuttings, sketches and diary extracts. Published by Antique Collectors Club and available to buy this November, Caroline would be delighted to share her quips, life-lessons and career highlights with you.
Caroline Charles will be at the Exeter store on Tuesday 20th November, 2012 from 2.30-3.30 giving a talk on her 50 years and signing copies of her book.
Caroline Charles is one of London's most respected womenswear designers. She has developed her business over the past five decades and the label is sold and marketed throughout the world.
Caroline has worked for Mary Quant and was inspired by couturiers as well as the youth quake of the early 60's in London. Her first collections were kooky and fresh and included a white cotton dress made from a bedspread!
Her clothes were quickly snapped up by celebrities, which over the years have ranged from Lulu, Marianne Faithful and Cilla Black as well as special suits being made for Mick Jagger and Ringo Star. Princes Diana became a regular client as well as Emma Thompson, who wore a Caroline Charles design to receive an Oscar.
As she celebrated her own 40th anniversary, Caroline Charles was awarded an OBE for services to the British Fashion Industry. Celebrations followed at the Victoria & Albert Museum with another award from the British Fashion Council.
If you would like to attend Caroline's talk on 20th November please contact the Exeter store on tel: 01392 424645 or email: exeter@carolinecharles.co.uk