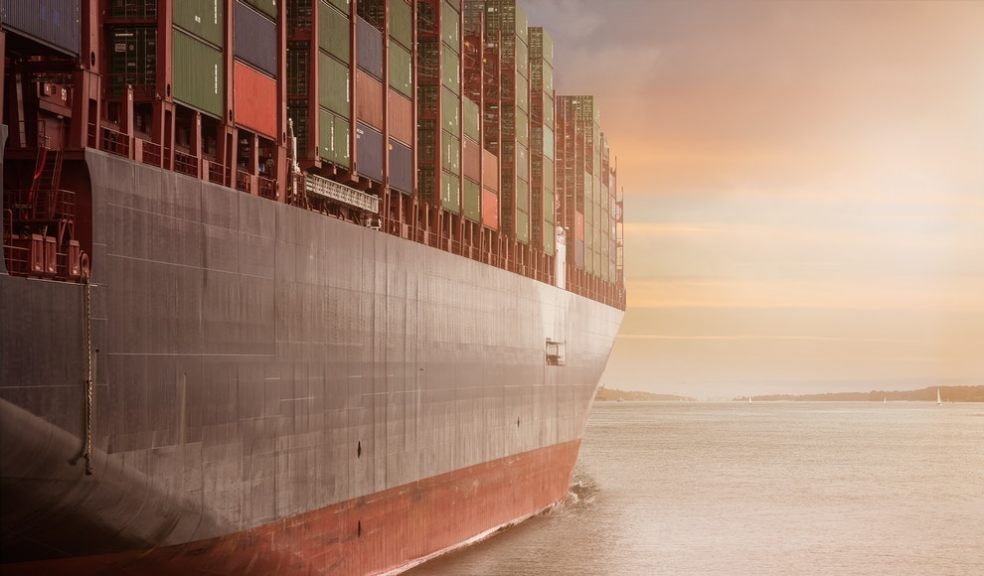 Local Manufacturers and Producers Keeps Supply Chains Secure
Across the UK, output from businesses has continued to drop over the last six months. Businesses have struggled to keep up with increasing demand due to problems with supply chains, rising costs and a shortage of workers.  With constant headlines warning of empty supermarket shelves and a cancelled Christmas, protecting and encouraging local manufacturing, food production and supply chains is vital. Whether it's making extra Christmas deliveries or keeping busy production lines moving, businesses in the South West are working hard to ensure that supply meets customer demand.
Overcoming Challenges in Manufacturing
A survey carried out by the South West Manufacturing Advisory Service has highlighted complex challenges faced by manufacturers across the UK. While the survey was largely focused on the difficulties of recruiting and retaining staff, it also identified how manufacturing has managed to adapt and innovate during the last 18 months. The industry is having to deal with longer lead times, issues with the transportation of goods and increasing costs.  With staff shortages and rising energy prices, cost effective and low maintenance conveyors offer flexible handling solutions for manufacturers. By using high quality and efficient equipment, manufacturers can ensure a continuous supply of goods and the maximum return on their investment for customers.
Improving Regional Food Supply Chains
In order to improve food supply chains in the South West, a new project aims to identify and analyse the current connections between producers and users. Research led by University of Exeter is being supported by a partnership involving Devon and Somerset County Councils, The National Farmers' Union and other local enterprise groups. The project will map current chains between farmers and food producers and the institutions such as schools and hospitals that they supply. By understanding the types of food grown and produced, how it is transported and when it is used, improvements can be made to the supply chains. As an example, better use could be made of local processing plants leading to fresher food, reductions in food miles, and less food waste.
Guaranteeing Christmas Deliveries
Due to issues with supply chains, delivery companies and retailers have warned consumers to shop early for Christmas this year. In response to the risk of empty shelves and unfilled orders, Amazon doubled its recruitment bonus at its Exeter depot to £3,000, twice the rate being offered at Northern sites. Other local independent retailers are reassuring customers that fears of shortages are unfounded. With a short supply chain and homegrown stock, Christmas tree providers throughout Devon will still be able to provide a variety of trees for collection or delivery, without hiking their prices from last year.  
With warnings of product shortages and delays in delivery across the country, reliable local manufacturers and suppliers are very much in demand. Whether businesses are finding the best solutions to handling materials on a production line, or reassuring customers that local supplies will be delivered in time for Christmas, supply chains are kept running smoothly throughout the county and beyond.