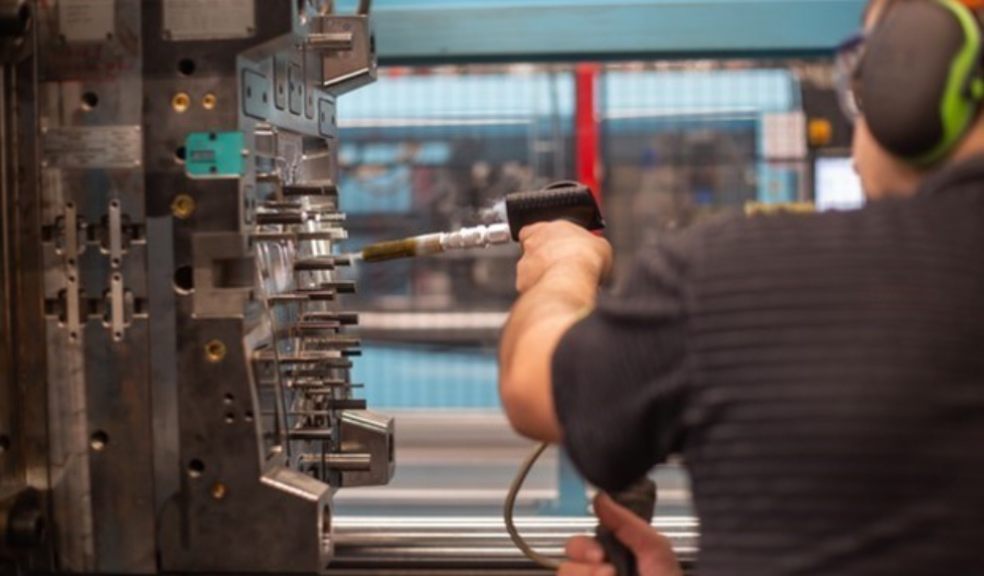 The best injection mold cleaners
Injection mold technology is complex and needs regular maintenance to make sure that the machinery continues to work well, providing efficient, effective part creation. Ideally, it is best to undergo injection mold cleanings without having to shut down machines for too long, disassemble machines to reach smaller cracks or areas to be cleaned, or delay your production for an extended period. 
There are a wide variety of excellent products available that can help facilitate effective cleaning while still maintaining an efficient production schedule. This article will outline some of the best injection mold cleaners on the market and the main benefits of each of them.
93234 Cut Mold Cleaner
The 93234 Cut Mold Cleaner has a quickly evaporating formula that will make sure your machines are out of commission for the shortest amount of time possible. This powerful formula dissolves mold release quickly and evaporates quickly as well, giving you a fresh mold with no residue. In addition, this injection mold cleaner does not contain any trichloroethylene or methylene chloride. 
A497 Non-Flammable Cleaner for Molds
The A497 injection mold cleaner is a non-flammable option that can give you peace of mind when cleaning your machines. It can be used for high-temperature molds without any worries. In addition, it is powerfully effective in removing grease, oil, dirt, and other build up. There will be no residue left after drying, so you can use molds again right away after cleaning.
A595 Heavy Duty Cleaner for Large Surface Areas
While this product takes a long time to evaporate, it is extremely effective for covering large surface areas when cleaning larger molds. In addition, the A595 Heavy Duty injection mold cleaner is extremely powerful in blasting away dirt, grease, grime and build up on any of your molds. Furthermore, this unique formula does not contain any trichloroethylene.
A600 Isopropyl Alcohol Multi-Purpose Solvent
The A600 Isopropyl Alcohol Multi-Purpose Solvent is an extremely versatile injection mold cleaner that applies a thin, uniform layer of isopropyl alcohol to your machine. This cleaner is best used for dispersing, removing, and dissolving a wide variety of contaminants or organic materials that may have built up in your molds. This solvent is both effective and extremely fast evaporating, leaving no residue to help get your molds back to work quickly.
Best Injection Mold Cleaner for You
Make sure that you consider all the factors when choosing the best injection mold cleaner for your machines. You want to make sure that cleaning agents will work well for the material residue that normally accumulates in the machine, the type of machinery that you are using, and the parts of the machine that need to be cleaned. If you have any questions about the right product to use, make sure that you consult with a specialist and get the perfect product for your machine cleaning applications.