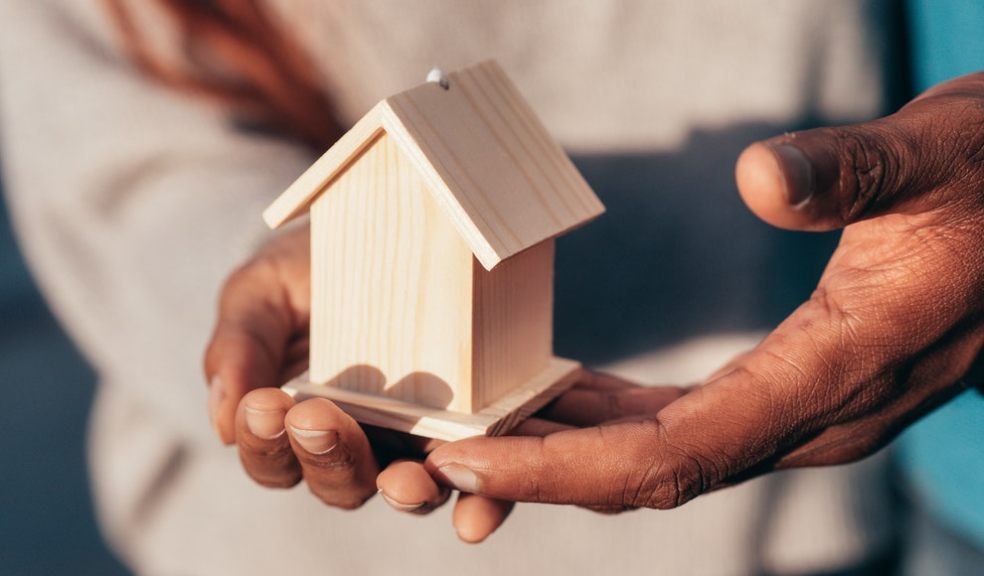 What steps are there to conveyancing, when buying a home?
With house purchases continuing to increase, it seems there's never been a better time to be a part of the housing ladder. Many are already familiar with the ins and outs of moving, but conveyancing is still an often-misunderstood cost. It is a complicated process, with many steps from the initial decision to buy right up until after you've moved in. Here are the key steps to the conveyancing process, when buying a house.
Pre-Contract Instruction
The first step takes place when you have chosen your conveyancing solicitors. Here you formally 'instruct' your solicitors of your intended purchase, in the form of a physical signed letter. This enables them to start the legal side of the house-buying process on your behalf, as your chosen conveyancing solicitor. They will follow this formal instruction up with requests for evidence that you have secured the necessary funds to afford the purchase, as well as proof of identification.
Your solicitors will receive a document package from the sellers' own conveyancing solicitors, containing an initial contract of sale as well as the deeds to the property and other information, including valuations and survey information. At this point, your solicitors will investigate the documents in the package, and perform basic research to ensure the house can be legally sold to you by the sellers. They may also perform routine checks with regard to environmental agencies and local authorities, in order to discover any potential issues you may inadvertently inherit on purchase.
The Exchanging of Contracts
If the investigation produces satisfactory results for you, then you can agree to exchange contracts – once you have finalised your funding path, and mutually agreed a date on which the property legally changes hands. These terms are written into the contracts - including your initial deposit to be paid -, which are summarily exchanged between conveyancers. This makes the sale a legally binding act, at which point backing out or failing to purchase the house can have legal ramifications.
Completing the Purchase
Before the completion day agreed by yourself and the seller, you will receive a final package including a statement of completion, mortgage deed and transfer deed. Once your solicitor has completed final checks to make sure the house has not been altered since initial surveying, you're good to sign both deeds, triggering your mortgage agreement and finalising the sale proper. All that's left for you is to move in on completion day!
On completion day itself, your conveyancing solicitor will handle payment for the house, utilising your mortgage agreement to pay the non-deposit amount to the seller. In so doing, a signed transfer deed will be returned, and the house will be officially yours.
Post-Completion Processes
While the buying process more or less complete for you, your conveyancing solicitor will continue to handle the legal ramifications of your new ownership – including paying Stamp Duty on your behalf, and getting you registered as the property's owner with the Land Registry.