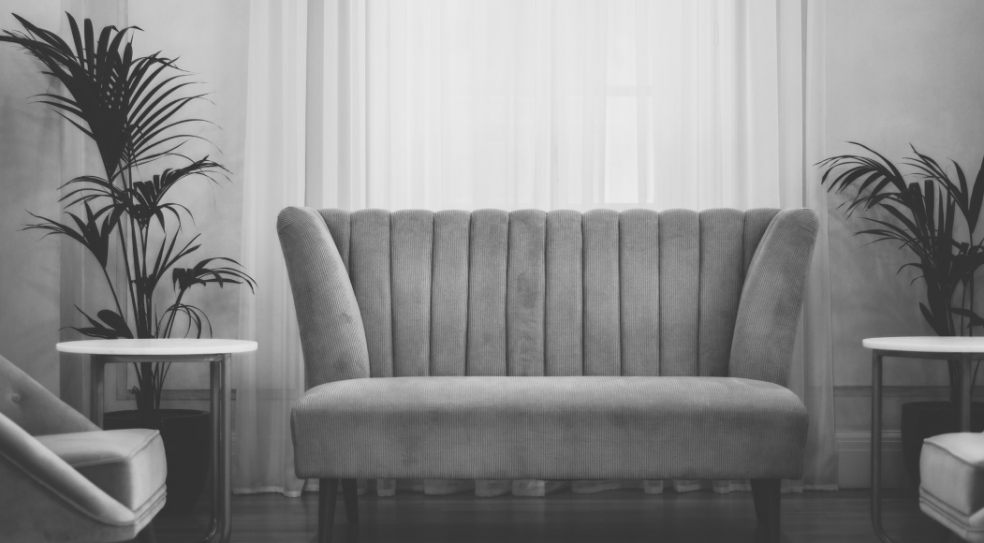 Vintage Inspired Furniture From Vintage Furniture UK
The home is a place where you should feel relaxed; it is a space where you should rest and feel happy when you arrive, it must be a cosy place where you can find well-being. The word home should gather words like intimacy, comfort, comfort, security; for these reasons, you should decorate your home depending on your taste and your needs.
You can choose between several styles that are currently in fashion, but one of the most used is the vintage style Designer Sofas. This is a style that has gained quite popularity. If you want, you can create a completely vintage home environment, but you can also use pieces such as vintage-inspired sofas with other styles as they can be combined and are very modern.
Vintage-inspired Chesterfield sofas and accessories as such are used in designs such as art deco, shabby chic, and rustic design. For a piece of furniture or sofa to be considered vintage, it must be original, and before the 90s, although the most popular pieces are those from the 50s, 60s and 70s, Victorian accessories are also considered vintage.
Although currently this word has become popular and encompasses everything that has an old look or design, vintage accessories or vintage furniture that are made today but whose designs are from past times also enter. That is to say; it is no longer necessary to go into the details of dates since it is an own style.
Vintage-inspired sofas
There are many types of vintage-inspired furniture or sofas, each one is known by its name, the most common being: the Chester sofa, kite sofa, the cheslong sofa, the Nordic style sofa and the velvet sofa.
Chester sofa: It is one of the most popular and well-known vintage sofas in the world. According to history, Count Chesterfield perceived that the usual 19th-century armchairs did not allow him to maintain a straight posture, which had negative consequences for his back and by that time people should look elegant and perfect and say that for these reasons I order a special sofa and this sofa was born.
It is one of the most maintained over the years its padded design with buttons make it a very characteristic model, One of its main advantages is that it fits into any decorative style you have in your home.
Kike sofas: It is a sofa of elegant design and very functional, it is very versatile since you can use it in your living room or bedroom. His style combines with modern styles and is widely used in Nordic environments.
Cheslong sofa: it is a sofa that is also known by the name of Chaise Lounge which is a French word that means long chair since it has an elongated part, it is for one person, it is also one of the most sought after sofas.
Nordic style sofas: Nordic or Scandinavian style sofas are characterised by practical and very useful furniture since they have simple designs; their colours are usually soft and almost always made of fabric.
Velvet Sofas: These velvet or velvet sofas have returned with more force than ever. They look great to make vintage decorations but with a more modern touch, but without neglecting that glamorous part that has always characterised him.