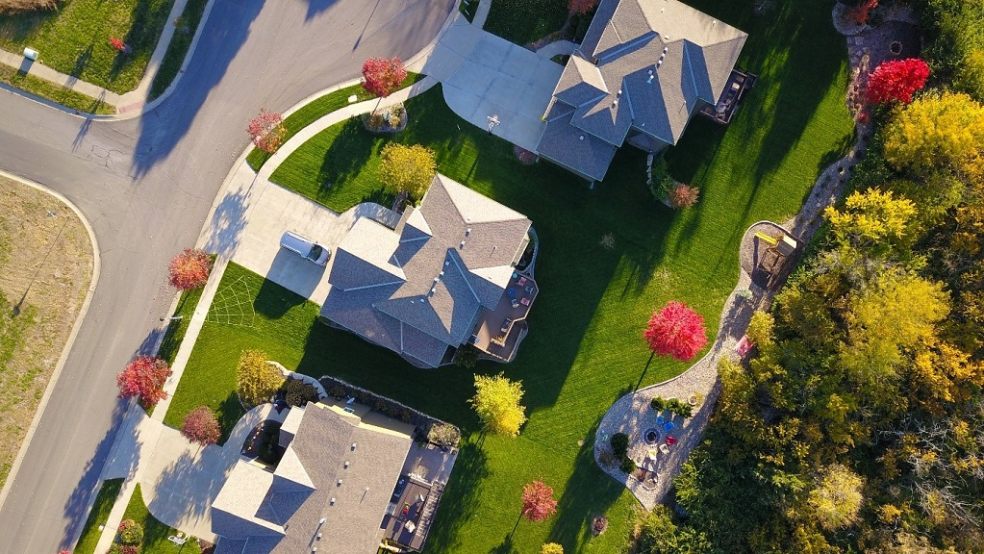 The ultimate Exeter property guide
If you're looking to move into Exeter, it's a good idea to do as much research as you can before buying a property. Often referred to as Devon's hub, the city has so much to offer and tends to be a popular location for those leaving major cities such as London. Here, you'll discover everything you need to know before you pick up and move to Exeter.
Which areas are most popular?
Like any area, some parts of Exeter are considered much nicer to live in than others. So, it's worth doing your research to discover which areas are considered some of the best to move to. 
According to statistics, some of the best parts of Exeter to relocate to include St Leonards, Topsham, and Pennsylvania. St Leonards benefits from beautiful Georgian houses on picturesque tree-lined streets. Topsham has a more bustling feel and it's houses largely consist of Tudor cottages, while Pennsylvania benefits from a hilly position, looking out onto the sea. It offers a range of Victorian and Edwardian style houses and is close to the university, making it popular with students. 
Accessibility
One of the best things about living in Exeter is its accessibility. It takes just over 3 hours to get to London, making it a very popular choice for those looking to leave the city behind for a more relaxed pace of living. 
Exeter has a wide range of amenities, offering all the benefits of the city, combined with countryside living. Within 20 minutes, you can leave the hustle and bustle behind as you enter into the scenic countryside part of the town. 
Prices
With the uncertainty surrounding Brexit, house prices have declined across the UK in recent years. However, some parts of the country have managed to see an increase in house prices, despite the current market, and Exeter is one of them. 
House prices in the town have risen across all property types and it's attracted a lot of first-time buyers thanks to schemes such as Help to Buy. Another trend online letting agents have discovered, is that the majority of buyers are choosing properties to live in themselves, rather than as a buy to let investment. 
Overall, Exeter is a great place to reside and it does appear to be performing well in the housing market, despite the current economic climate. Those seeking a more affordable, safer and better-quality way of life would do well to consider moving to this great city. Don't forget to check out the most popular areas such as St Leonards and compare as many letting agents as you can to find the best property deals.