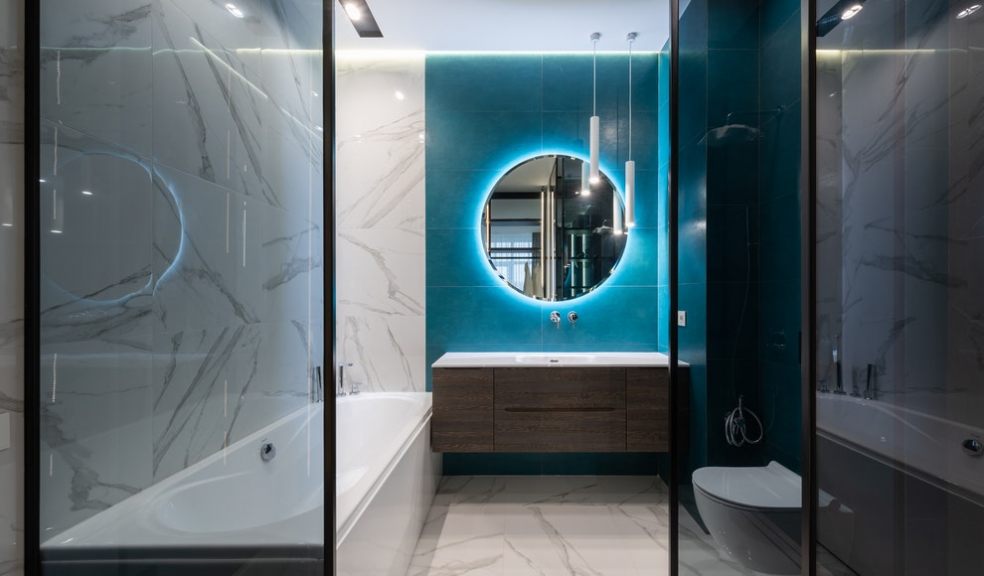 UK Trends in Bathroom Technology
UK Trends In Bathroom Technology
Technology has invaded all spaces in our homes including the bathroom. Thanks to technology, you can adjust the lighting, water temperature, and more with a voice control or remote control. There are plenty of tech-aided enhancements available now that can make your daily routine safer, efficient, comfortable, and relaxing. Once considered luxury items, smart devices are now used by many households.
Why do people choose tech-assisted gadgets for their bathrooms?
The technology-assisted bathroom fixtures and fittings are increasingly prevalent in UK homes due to several reasons. For one, they enhance safety and are more hygienic than conventional devices.
Further, the use of smart fittings can make homes energy efficient and they can save water. People can identify leaks with the sensor-integrated devices and prevent costly repairs.
Bathroom tubs with spa-like features can make the space relaxing and comfortable. You may want to buy a new corner bath for your bathroom or an inbuilt bath. You can find luxury features in the bathtubs with diverse online options available. The features ensure the time you spend in the bathroom is totally relaxing. 
Smart gadgets are now present in all rooms in a home including the living room, kitchen, and dining. It is thus not surprising to find smart fittings in the bathroom. People are now aware of all types of new devices that adorn a bathroom from bathroom TVs to Japanese WCs.
Most of the smart additions are compatible with smartphones. The mobile support helps people to set timers for the lighting, heating, water level in the tub, and more.
How can the technology help?
The benefits of using smart devices in the bathroom are aplenty. Demisting mirrors, for instance, help in safer shaving. Smart showers have preheating mechanism that heats water to a specific temperature. The use of smart toilets will help save paper. Heated tiles keep the bathroom warm and comfortable.
For people who spend long hours in the bathroom, audiovisual features like a bathroom TV and shower speakers are a big treat. Newer additions in phone technology and bathroom speakers make it possible to choose a song to listen to from your bathtub. Whether it is an audiobook or a podcast, the shower speakers make it possible to have clear audio quality.
Money saving benefits of the devices are also numerous. Timers for the heaters, lighting, and other fittings can help save on energy bills. The gadgets can prevent people from using electricity longer than required.
Important tech-aided bathroom features
Responsive lighting is one of the popular smart features that people prefer installing in their bathrooms. The lights switch on as a person enters the bathroom or opens the door. They switch off when you leave the bathroom. Motion sensors are used for the responsive lighting feature. For children who cannot reach the switches, the responsive lighting is a useful feature to have.
Activating the lights with voice commands is another convenience that people prefer. Amazon's Alexa is a very handy tool that is used in homes for various smart devices. You can use voice command to switch off the lights or turn on the heater.
Smart toilet features include heated seats, cleaning bidet-type jets, night lights, deodorizers, air dryers, and more. High-efficiency toilets help to save water reducing water bills for users besides being eco-friendly. Touchless toilets use sensors that work with a hand wave. A user can lower or raise the toilet lid and flush using the sensor-integrated devices.
Smart mats double up as weighing scales. They provide body mass index and other measurements. Some devices even give health tips like posture scores and recommend exercises. The notifications are sent to a connected mobile app instead of showing on the mat.
Eco-friendly and energy efficient
Digital taps form another useful and smart addition to bathrooms. Besides turning on and off by sensing hand movement, the taps come with programmable modes. The tap can be set to turn on for teeth brushing, shaving, and more.  Sensors in the tap prevent the use of hands making the process more hygienic.
Water heaters with inbuilt Wi-Fi connectivity can identify leaks and spills and send alerts immediately. They can also make sure the water is heated to a comfortable temperature saving energy.
Additionally, there are water monitors that can identify water leakage in any part of the home. The monitors can detect even a small change in water pressure. A plumbing check smart feature is another technology that identifies any fault in the water pipes.
Safety is paramount
While the diverse range of technology is amazing to use and offers various benefits, there is the concern of safety. How safe are these devices? Their safety is dependent on the proper installation of the device. People need to check all the bathroom gadgets for safety ratings (Ingress Protection). The rating will show the level of waterproofing and help in safe installation.