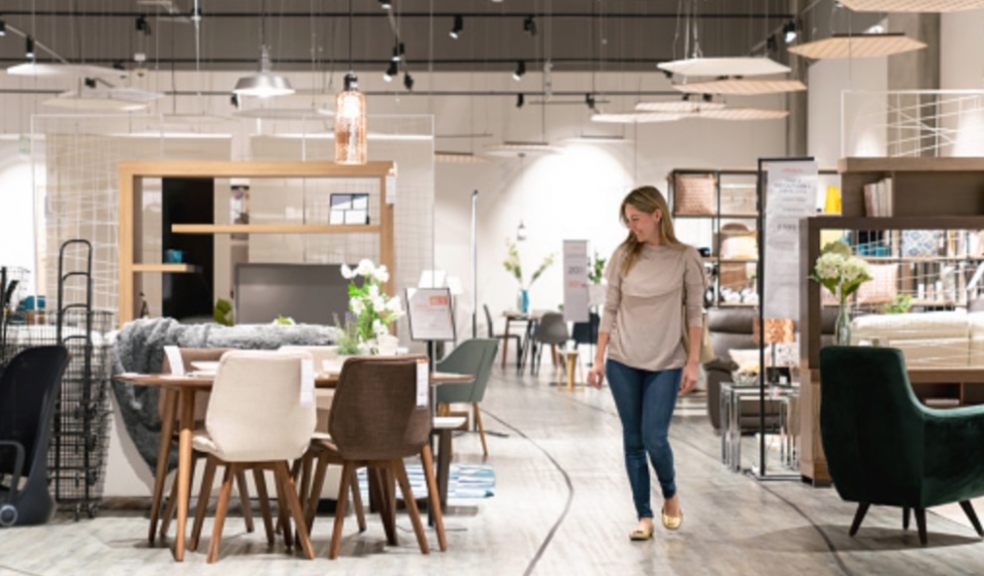 Things to keep in mind while buying furniture for your new home
Furniture selection for some people is easy, while others find it a hassle to choose the right furniture that goes with the theme, style, need, and budget. Sometimes it is difficult, or people are overwhelmed due to various options and make the wrong choice. Few points below to keep in mind while buying furniture for your new house are given for you.
Home size
The size of your home matters a lot when you are buying new furniture. Sometimes your table would be too small or too big for your place. Having a basic idea about the style you want to go, you can buy furniture that will suit better with your house theme. 
You can make your small space look bigger by choosing the right furniture. But too big furniture for a small room can also restrict movement. However, using such furniture also feels like a hassle despite how amazing your furniture is. 
Material selection
While buying furniture, always think about the types of material that would be most suitable for your house. There are various materials available in the market ranging from wood, metal to plastic or plywood. You must go with the one that suits your style and needs. 
Most people prefer wood because of its sustainability, low maintenance, and later you can also use it for DIY. The material will also have a direct impact on your budget. Glass furniture can also be a good addition to your house these days, but due to its fragility, it's a bit tricky to take care of. 
Know Your Budget Limit
While buying furniture, most people usually tend to go out of their budget. Of course, there are a lot of beautiful places available, and you just want everything. And then you will end up buying more than you needed or something more than your budget allowed. But this always affects the budget you have allocated for other things in your house. 
For instance, if you were planning to make a purchase of hot tubs from Wild Tubs, but ended up because of a short budget. One such outdoor hot tub not only adds luxury to your house but is also a useful tool to get relaxed.  Now before going shopping, do your research and have a picture in mind about what you want. This can prevent you from getting distracted by something that is not in your budget.
Durability 
Durability is the most important factor in your furniture selection. Every piece of furniture faces a test of time, and if it is of high quality, it can remain with you for a long time. When buying furniture, make sure to check the durability and ask for any exchange or return policies. Also, don't get distracted by the beauty because not every beautiful piece of furniture is sustainable. 
Colours of furniture
Your house theme and furniture go side by side. Color selection of furniture and decor can make your house have the most amazing look. Try going with a light to dark theme, neutral colors, warm tones, etc. Using a pop of color can make small spaces a focal point. 
Your furniture color can also help you finalize the color palette of your home. Uneven and not contrasted color palette choices between furniture, walls, and decor can make your house look unpleasant.
By selecting the right furniture, you can make your house beautiful and elegant and make it a statement of your personality. Considering the above given tips can help you make the right choice and avoid any mistakes.