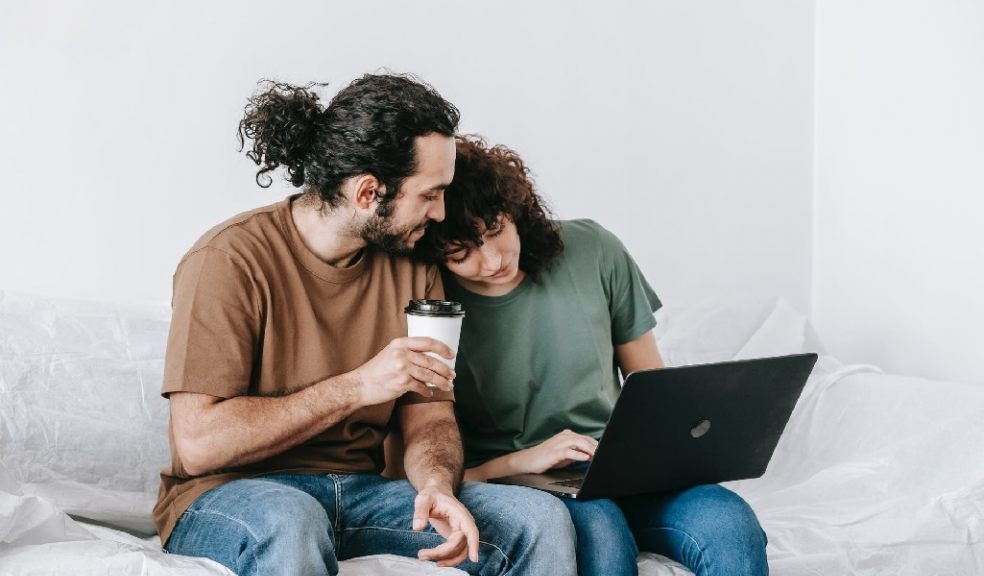 Six ways you can Use a Gazebo for Home Improvement
If you are looking for ways to improve your home, installing a gazebo structure is an ideal way to upgrade your home. There are many ways you can use a gazebo to boost your home, this article will discuss six ways you can use a gazebo for home improvement.
How to use the gazebo for home improvement 
Outdoor Dining
Gazebo owners can use the gazebo to improve their home by using the structure as an outdoor dining area. Whether you have a wooden, metal or pop-up gazebo, the gazebo is a comfortable shade you can use for outdoor dining. With a gazebo in your yard, you can create a place where you can enjoy eating your food any time of the day. An enclosed gazebo will provide additional protection against flies; the additional coverage will enable you to enjoy your meal without flies in the gazebo area. You can enjoy eating outdoors in your gazebo all year long with family members.
Living Space
Outdoor living is becoming rampant, especially in hot regions where the heat is unbearable. Gazebo owners can use their gazebos for home improvement by converting the gazebo to an outdoor living room. With an extra room outdoors, your extended family can visit without you worrying if you have a small indoor living space. Creating an outdoor living space with a gazebo can enhance your home; your home will look very appealing to visitors. You can add furniture, a fan, heater and light bulbs to your gazebo. If you want extra protection aga
inst the elements, you can attach a screen wall to your gazebo.
Fitness Area
Another way you can improve your home is by using the gazebo to create a fitness area in your home. If you have a fitness spot in your home, you don't have to go out of the house to perform some exercise. You can buy some exercise equipment and place it inside your gazebo. You can also perform some warm-up exercises inside the gazebo. The gazebo is an ideal spot where you can enjoy your yoga exercise in your home. With a fitness space in your home, you and your family members can have a great time exercising together.
Outdoor Kitchen
If you are an individual that likes cooking outside the house, you can use the gazebo structure as an outdoor cooking area. Creating a kitchen outside your home with a gazebo is a great way to use the gazebo to improve your home. You can have a party outside the house and use the gazebo as a cooking area to make a barbeque for your guest. Gazebo owners can place a  grill inside the gazebo and also a chair they can use for seating.
Playhouse
An excellent way you can use the gazebo for home improvement is by using the gazebo as a spot where your children can play. Children love spending their time playing outdoors; the gazebo can serve as a playhouse for your kids to have a fun time together. The gazebo can also serve as a shade for your children's toys; they can enjoy playing with their toys inside the gazebo when the sun is high or when it's raining. You can make the gazebo more enjoyable for your kids by placing storybooks and novels so that your kids can spend their playtime reading in the gazebo. Homeowners can also add tables and chairs for their kids to sit on while having a great time in the gazebo.
Temporary Storehouse
If you have a gazebo in your home, using the gazebo as a temporary storehouse is a way you can improve your home. You can use the gazebo to store some of your belongings temporarily outdoors. The gazebo can prevent your valuables from damaging by shading it from the sun and rain. If you are arranging, cleaning or renovating your home, you can  wrap some of your belongings like furniture and store them in the gazebo until when needed.  
Conclusion 
Gazebo owners can use their gazebo for home improvement by utilizing it as an outdoor kitchen and a living space. You can also use it as a temporary storehouse and playhouse for your kids.