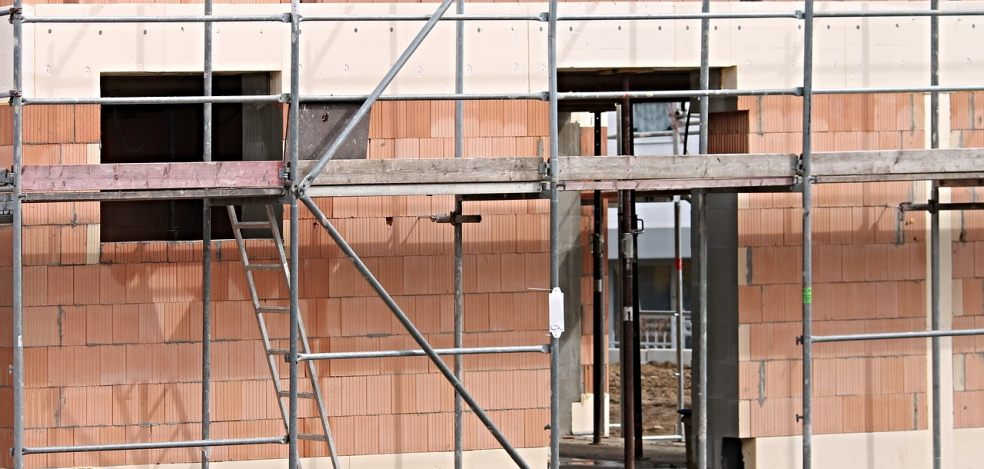 New homes vs old homes – Which property should you buy?
Buying your first home or even buying a new home is a huge undertaking and it can sometimes be difficult to even know where to start. Location is often the key factor and then the space itself, and the number of bedrooms you need to follow.
However, there is also the decision about whether you want to invest in a brand new build or an older house. Both have their pros and cons, and you may already have your preference in your mind, but that being said, it is important that you consider both types of homes before deciding.
Here are the main advantages and disadvantages of both buying a new build and of investing in an old house. 
Advantages of a new build
Good for first time buyers
The government is keen to get first time buyers onto the property ladder, and has launched several schemes to help them to do so including Help to Buy and Shared Ownership. 
Your home is covered under a warranty 
Currently all new builds are covered by a 10 year home warranty at no additional cost to the buyers; this includes protection against any construction issues in the house. For more information on new homes, Gerald Eve's property sectors include residential homes and are currently delivering over 60,000 new builds and can offer invaluable, expert advice.  
Your home will be very energyefficient
All new homes that are built in the UK have to adhere to strict energy efficiency regulations; so no nasty draughts.
Advantages of an older home
Your home will have character 
The main problem that some people have with new builds is that they all look very similar, whereas an older home may have original features or individual craftmanship that makes them unique.
Older homes tend to be more spacious 
From having hallways to higher ceilings, older homes are normally much more spacious than new builds. 
Disadvantages of a new build 
Not only is the inside of new builds smaller, but the outside space is often much more restricted as well. You may have a very small garden or maybe even just a patio area, or you may have to share your outside space with your neighbours.  
You may have to pay a service charge
The service charge and ground rent on a new build can be significantly more expensive than an older homes charge. 
The buying process can be more complicated
Your mortgage offer could expire if the construction of your new home takes longer than expected, and then you will need to apply to your lender again and they may not extend the same offer.
Disadvantages of an older house
You may need to carry out a lot of maintenance 
An older home may need a lot of renovating, or it may need to be insulated or made more energy-efficient. The ongoing costs of an older house can be quite a bit higher than that of a new build.