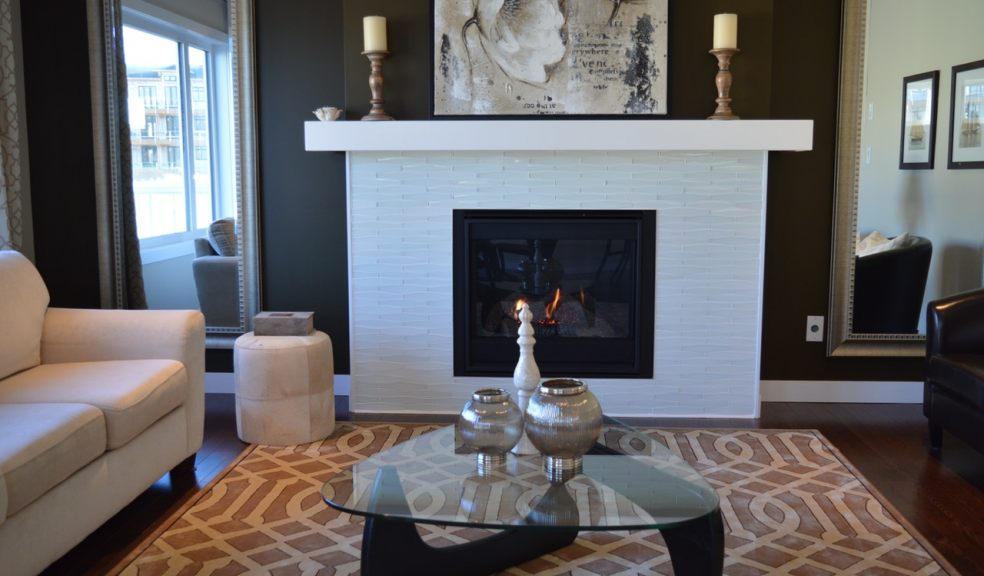 Looking to add value to your home? Here's how
Whether you're planning on putting your home on the market very soon, or you just want to be sure that any home improvements you make now will be beneficial in the long run, there are plenty of ways you can increase the value figure on your property. These valuable home improvements also mean you can enjoy your efficient space even more, knowing you've made relevant updates that are beneficial for you and any future buyers.
This article covers: 
Heat efficiency 
Structural updates 
Aesthetic improvements 
The following suggestions will see you adding substantial value. 
Install or Update Your Fireplace
A working fireplace in the living area of a property is a common feature most buyers look for, especially those with a family who will be using the living area regularly. Not only that, but a working fireplace is a great improvement for you to enjoy if you're not planning on selling your property just yet.
The key area to remember when updating or choosing a fireplace is that it needs to be energy efficient and easy to use. For example, although log burning fires are the romantic ideal for some people, they can be difficult to maintain, such as the need to constantly purchase wood to burn. This is great if you are willing to do so, but a lot of buyers may not. 
Balanced flue gas fires offer a modernised and energy-efficient system, which not only keeps out the cold but outside noise too. In a world growing more towards smart technology and more efficient solutions, a fire such as this is a huge boon.
Increase Your Living Space Any Way You Can 
Any effort you make to increase liveable rooms inside your property will be a benefit. Even if it's just an extra small room, it's still an extra room which can be marketed when you come to sell. Especially in the case of bedrooms; by converting or extending, your 2 bedroomed property may suddenly become a 3 or 4 bedroom, which instantly increases its value and marketability.
You can convert space in many ways. You can have an extension, install a conservatory, turn unused garage space into an extra room, or have a loft conversion to make an extra bedroom. Or, where applicable, you can even convert your cellar space. 
Likewise, if you have two downstairs rooms with one room falling to neglect, you could consider knocking down the wall and having one large, useable open plan living space which may appeal more to buyers.
Provide Your Home with a Clean and Tidy Feel
You don't have to spend a fortune when it comes to aesthetic updates. It can be as simple as a fresh coat of white paint or ensuring that the lawn in your garden is maintained. Tidying up your outside space especially adds heap of kerb appeal. Painting the exterior of your property, updating the front door, and maintaining the front garden or yard are just some examples how your home can look more enticing to buyers when they first arrive.