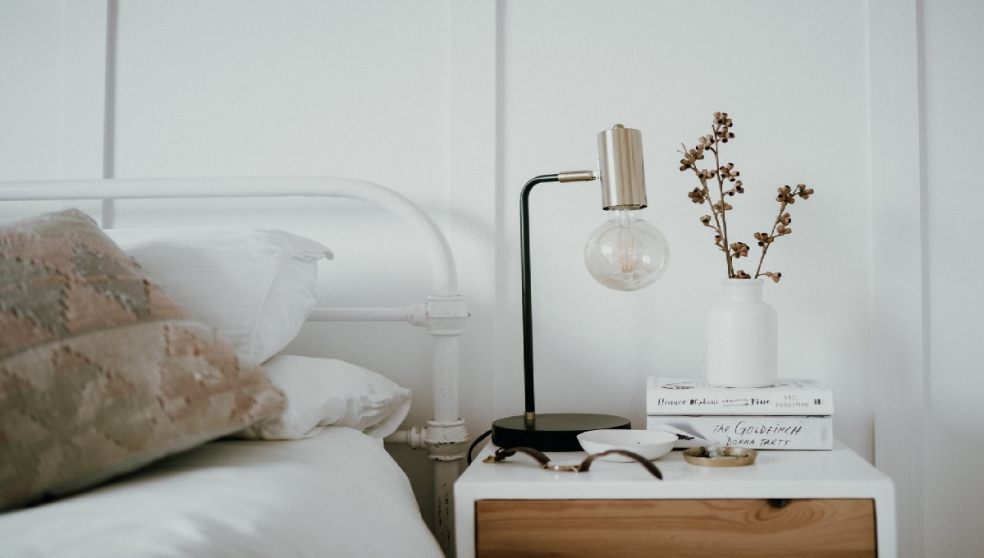 Lighting It Right: How To Choose The Perfect Table Lamp?
Having a suitable table lamp can conceive a tender and cozy feel regardless of where it is placed. It can bring balance, hue, harmony, variation, and of course, illumination if used right. 
Although when you buy table lamps from https://ilite.co.uk/collections/table-lamps, you don't have to worry about anything else. To be on the safer side, apply these tips to choose the perfect one.
Deciding the Right Spot
Before you execute the buying task, be sure you know where you want to set the lamp. Take things like the height of the room, the distance from the bed or sofa, or the cozy chair next to it into consideration to decide the right spot. 
It is essential because buying things before deciding can often disrupt your room aesthetics; well, you are lucky if it works out. But that is not the case for all of us, so plan and act. Also, clearly define your purpose of buying the lamp to get the one that suits your needs. If you plan to get one for a bedside table, you might not need that luminous lamp, but if you are getting one for the side table of your living room, you would need a luminous one. 
Find the Right Size
While purchasing a table lamp, the most complex part is picking the right size for the room. The décor and the extent of the place should be considered while defining the correct size. It is better to opt for a shorter one if you plan to put it on a tall bedside table. And also, make sure when you sit, the underside of the shade is at your eye level high as usual.
Work with the Style
A table lamp certainly has a style of its own. However, sometimes its body creates a difference, and it is the shade in some instances. So pick one that goes with the style of your home. Also, you can utilize a lamp to provide a different look to a room.
Work with Colors
Most contemporary homes locate a neutral backdrop without any striking colors. In such décor, you can add significant color utilizing table lamps. You can go for one with a multi-coloured body, or if you thrive for an industrial vibe, you can opt for shimmering copper lamp.
Lampshade and Shadows
The lampshade and its dimension is another significant decision to make. It is not just the vogue that needs consideration but also the proportions of the shade vied to the lamp's body. To have more illumination, pick a shade with a broader base.
Buying a lamp might sound easy and straightforward, but the amount of things you need to consider does make it a task.