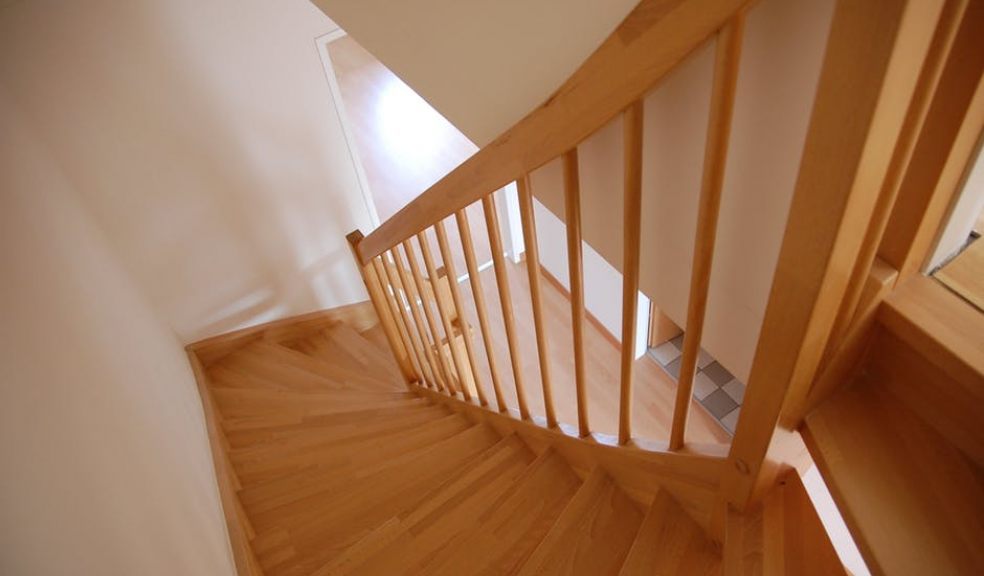 How you can make a new build home stylish
When people think of pretty and stylish houses, they often first think of old homes. Exeter is full of beautiful Victorian, Georgian and Edwardian houses that just ooze charm. However, old things cannot last forever, and new homes are essential to giving everyone a place to live. Here are some great ways that you can make your new build home just as stylish as an old home.
Stairs
New build homes often come with generic stair carpeting that doesn't look great. An inexpensive and fun project that you can undertake is to get rid of the carpet. Here is a guide on how to do that. Once you have got rid of the old carpet, you can then replace it with a nice carpet, or you could even go for the natural wood look and leave it uncarpeted.
Cabinets
These dominate your kitchen and have a huge impact on how it looks. This is why the cheap, flimsy ones that often come with new build homes need to be sorted out quickly – and by "sorting out", you could just paint them. Think about something interesting for your kitchen, such as dark green or perhaps even bright colours such as blue or red. Another thing that you could do is remove some of the cabinet doors for a mixed closed and open look that means that you can use the cabinet's contents as fashion accessories – just remember to think about what is going to be stored in them.
Window shutters
These are a great way of adding some instant colour and style to your home. Window shutters can be an extra accessory that you can use to create a really personalised look for your home. You can paint them whatever colour you want. As well as being stylish, they also allow you to safely allow airflow into your home in the summer without having to keep the windows open.
Doors
In new build homes, all of the doors are most likely going to be that light wood colour that just reminds you of IKEA. There is nothing wrong with IKEA, but homeowners want their home to look like their home, not a generic, flat-packed construction. You don't have to spend money on switching them out for new doors if you don't have the money, but you can easily take a tin of paint to them to give your home a bit more personality. The doors themselves are often hollow-core in new build homes and usually feel a bit cheap, so replacing them at some point is a good move.
Walls
When decorating, think of yourself as an artist. Your walls are your largest canvas, so it is important that you make them the colour that you want them to be. You have a spectrum of thousands of colours to choose from – do you want all of the walls to be the same colour, or do you want to use different colours for different rooms? It is entirely up to you how you make your new build home stylish.