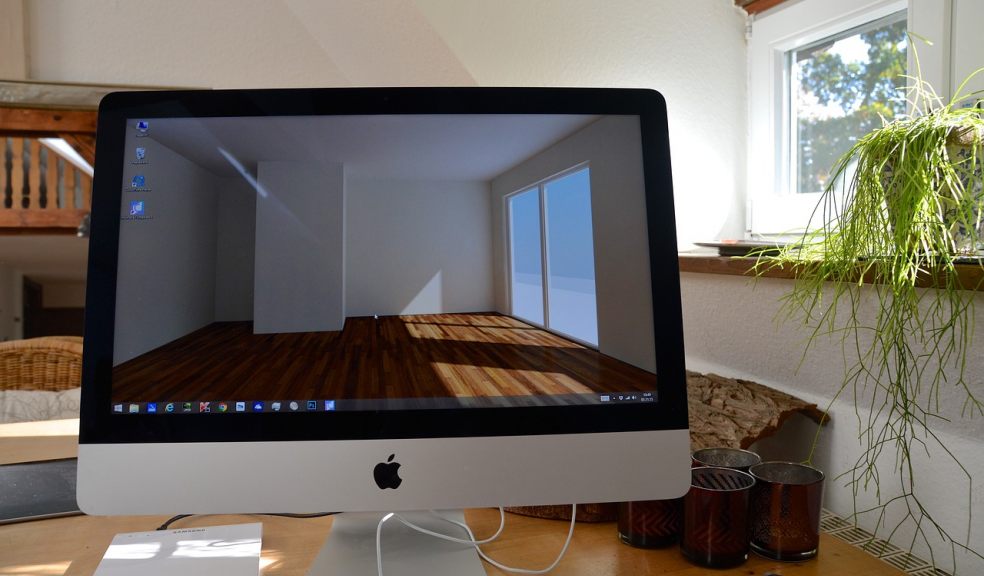 How to Transform Your Garage Into a Home Office
The pandemic has created a shift in the workforce. It's not so much about the jobs available; rather, it is about where those jobs are located. During the height of the pandemic in 2020-2021, many employers were forced to reimagine the workspace and provide staff with the option to work from home. And while some have now returned to the office, there are still plenty of employers who have decided to embrace this new remote workforce.
If you find yourself working from home permanently and your current set-up isn't big enough or doesn't offer enough privacy, a garage conversion could be the solution. Here's how you can transform your garage into a fully-functional home office.
A Garage Conversion is Often the Most Cost-Effective Approach
For homeowners, the idea of creating more space for a home office can often mean moving house, renovating your current house, building an addition, or even a loft conversion. Each of these tends to be a lot more money than a garage conversion, so think of it as the most cost-effective approach. Not only that, but garage conversions don't interrupt the flow or functionality in your home, as they are separate spaces. You won't be living in a construction zone.
Create a Layout Before You Begin
Because the typical garage isn't huge, you want to maximise the space and make the best use of it. This means creating a layout before you begin, so you know exactly how and where things will be placed. Think about what office/work equipment and tools you'll need, the workspace (desk), storage, and so forth.
If you're searching for garage conversions West Yorkshire, a firm like https://wygarageconversions.co.uk has more information. Any reputable West Yorkshire Garages Conversion Company will be able to discuss your layout vision in advance, offer tips and insights, and ensure that it will meet all your needs. They can also ensure that you do everything by the books and planning permission is sought if necessary.
Can the Conversion Be Used Year-Round?
While the warm months of spring and summer may be comfortable in your garage conversion, you need to think about how to weather-proof it so it's useable year-round. You don't want to temporarily relocate once the temperatures drop. And it's not just heating concerns, you may also want to think about cooling the space, so the summer remains comfortable.
Electrics Will Need to Be Installed
And speaking of the necessities, you'll also need electrics installed so that you can use all your equipment and have lights.
Allow for Natural Light
If possible, it's a good idea to allow natural light into the space. This will make it brighter, of course, but also more cheerful. You don't want your workspace to seem dreary and uninspiring. Without natural light, the garage can feel like a cave.
The Perfect Home Office Space
If you're struggling to carve out a private space in the home for your office, you may want to consider what a garage conversion can offer you. It could be the solution to all your current workspace problems.