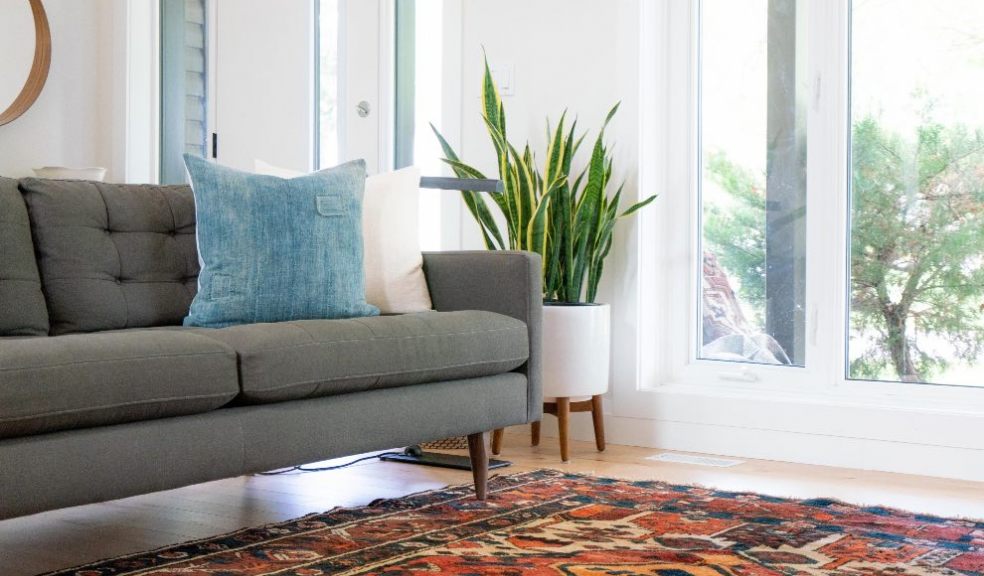 How to Maintain Your Carpet Well
Having a carpet can add softness and color to any home and make the floors more comfortable. But the thing about carpets is that spills and stains can last if not treated correctly. Not only that, wear and tear can become really noticeable if the proper maintenance is not conducted on the carpet.
You can vacuum somewhat regularly, which is better than nothing, but it is certainly not going to help keep your carpets in peak condition for a long time to come. To do that, you have to follow a few steps.
Vacuum the right way
Running a vacuum once a week is all fine and well, but it is not the way to keep your carpet clean. So, unless you want to call in the professionals like north west london carpet cleaners, there are a few vacuuming tips that you should keep in mind. The first is that you need to get every bit of the space. Don't skip baseboards; get out the attachments and get into every crevice. The next is to do two laps around the room: the first vertically, the second horizontally. And perhaps most important, do not let your vacuum bag get more than halfway full. Doing that is a great way to clog up your vacuum. At best, it will make your vacuum run inefficiently.
Decorative rugs are more than just decorative
Having area rugs can not only add something to the overall design motif of the room, it can actually help to protect your rug as well. Any kind of additional layers over your carpet will help with its shelf life and that is what a decorative rug does. Lean towards heavier rugs wherever possible. With heavier rugs, they are a lot less likely to live, bunch, or create tripping hazards. You can also get carpet pads to help keep those area rugs in place.
Don't let spills sit
The key to keeping stains out of your carpet is to get to those spills while they are still fresh. Dab -- do not scrub -- the area. Rubbing just pushes the particles from that spill further down into the carpet and makes them more difficult to clean. A wet washcloth dabbed on the area can help soak up the moisture of the spill, making your cleaning effort easier. You will need a different type of cleaning solution for each kind of spot as not all stains are the same. Dish soap might work well in one scenario, but hydrogen peroxide might work better in others. If at all possible, get a high-quality carpet cleaner for events such as this.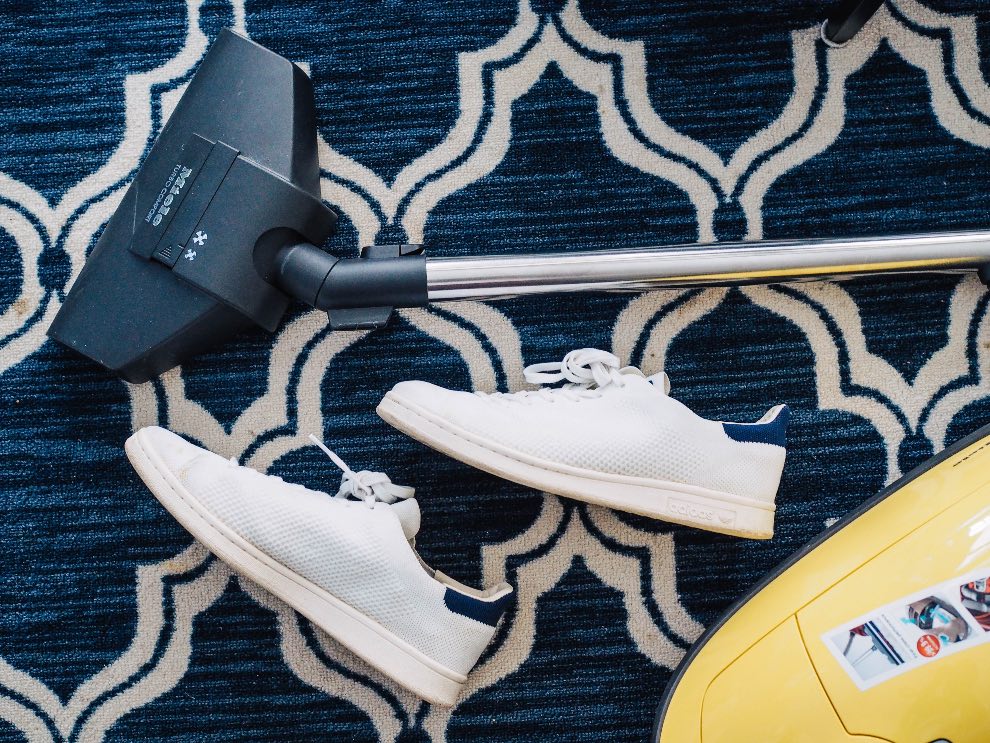 There are a number of different things that you can do to not only prevent stains and ugly discoloring, but clean up those nasty spills to keep your carpet pristine. Moving things around also helps prevent staining and wear in one spot, evenly distributing the wear and tear to your carpet all around the room. Take some of these tips to heed and you should see your carpet look cleaner and stronger for a much longer time.