How Home Insurance Differs in Various Parts of the World
Home Insurance is a catch-all term used to refer to house and building coverage and contents insurance. You will have an option to purchase both separately or get a comprehensive package that covers both. Many countries require home insurance and non-compliance would cost owners a hefty price. Mortgage companies also require borrowers to insure their houses for the full or fair value of the property.
Home Insurance From Different Countries
Here is how home insurance looks from different countries around the world:
The rates of insurance premiums vary by state along with other considerations that can affect the price. You can go online for an Australian resource and compare prices for home insurance policies. However, just to give you a picture, the average annual rate for a house valued at 500,000 AUD (358,000 USD) is 92.71 AUD (66.35 USD) and contents valued at 100,000 AUD (72,000 USD) is 37.29 AUD (28.00 USD). But if you're going to take bundled insurance you'll be looking at 112.38 AUD (80.40 USD).
Insurance rates vary widely from every location, the homeowner's credit standing, and others. In the United States, the national average for house insurance is 2,305 USD annually, based on a value of 300,000 USD of dwelling coverage and personal liability, with 1,000 USD deductible. However, most insurance policies, in addition to the dwelling coverage and personal liability, include personal property insurance and medical payments insurance.
As with other countries, homeowner's insurance is a requirement in this country. The running cost for home insurance in Portugal ranges from 100 Euro (118.00 USD) to 380 Euro (448 USD) annually. This all depends on the property type, location, and coverage. Depending on the option you choose the insurance may cover the house and its contents from theft, natural calamities, temporary deprivation of housing, water damage, etc.
An average UK household owns items of up to £35,000 so they need to consider protection rather than recovery. The average cost of the contents insurance policy in the United Kingdom is £59.00 ($77.00) but the combined house and contents insurance rate has an annual average of £161.75 ($211.00). This generally covers the house and its contents from theft, flood, and fire.
Items that Raises Insurance Rates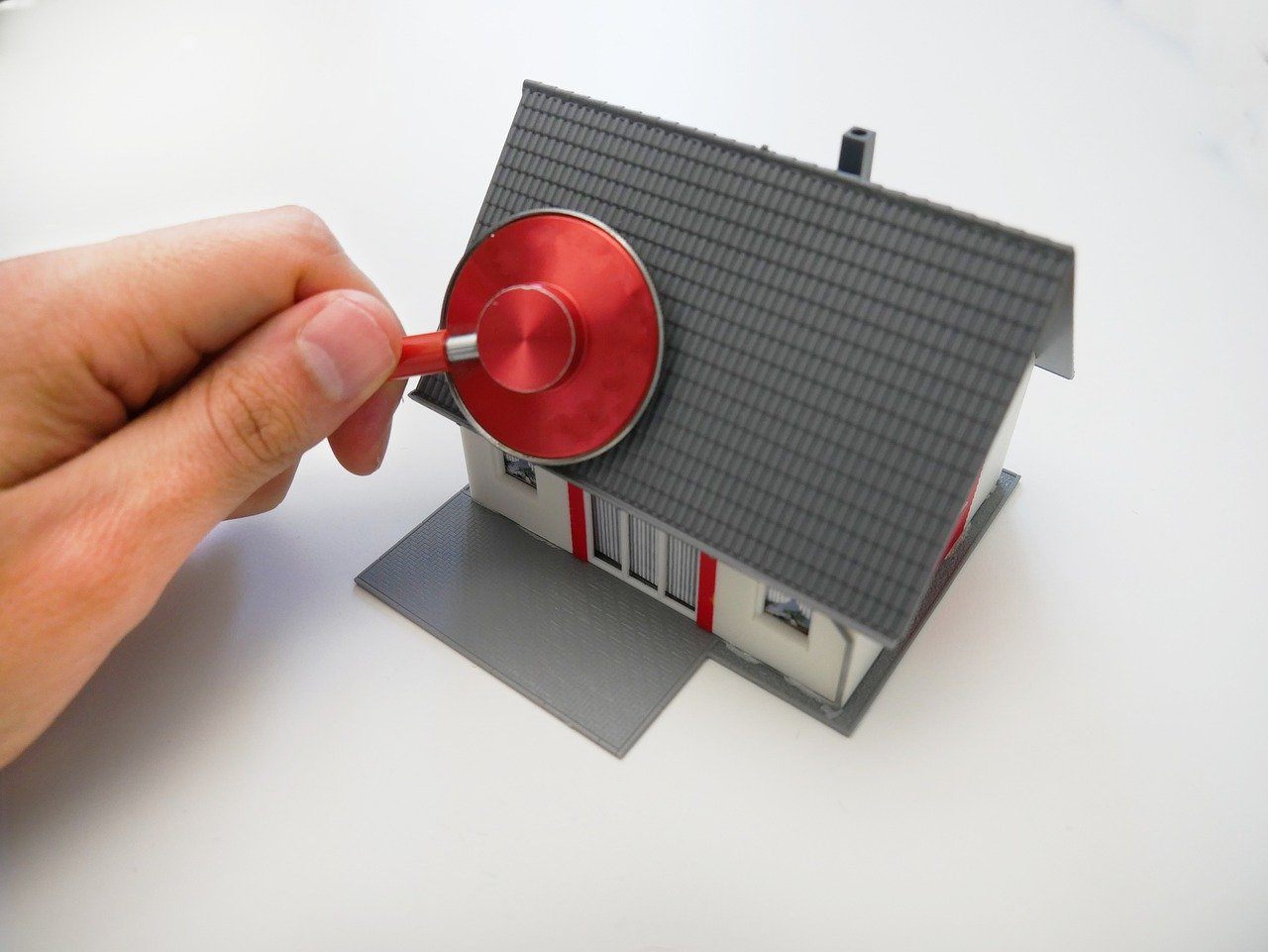 Here are some of the items in the house or changes that may affect your insurance rates:
Home Remodeling and Improvements
If you have remodeled some parts of your house or added some amenities like pools and detached rooms, your insurance rates will most likely go up due to the increase in the property's value. 
Although insurance companies will pay for electronic devices in the house in case of a loss, running a business from your home usually entails additional equipment and risks that they can't cover. You can get an endorsement policy or apply for a business owner's policy if you feel you need additional coverage for your business.
Open fire stoves considered hazards by insurance companies, hence, an increase in premiums. If you want to install a wood-burning stove, enlist a licensed contractor to install it meeting the required codes and add smoke detectors on all levels in the home.
Old locks and security systems may raise your premium, especially if your area is prone to break-ins. You can minimize premiums by installing new locks and a security system.
This type of insurance is considered a necessity by most governments and financial institutions around the world. The rates vary depending on many factors that homeowners should know about before purchasing a home. It is recommended to look at five insurance providers to see how to get the best deal for your house.