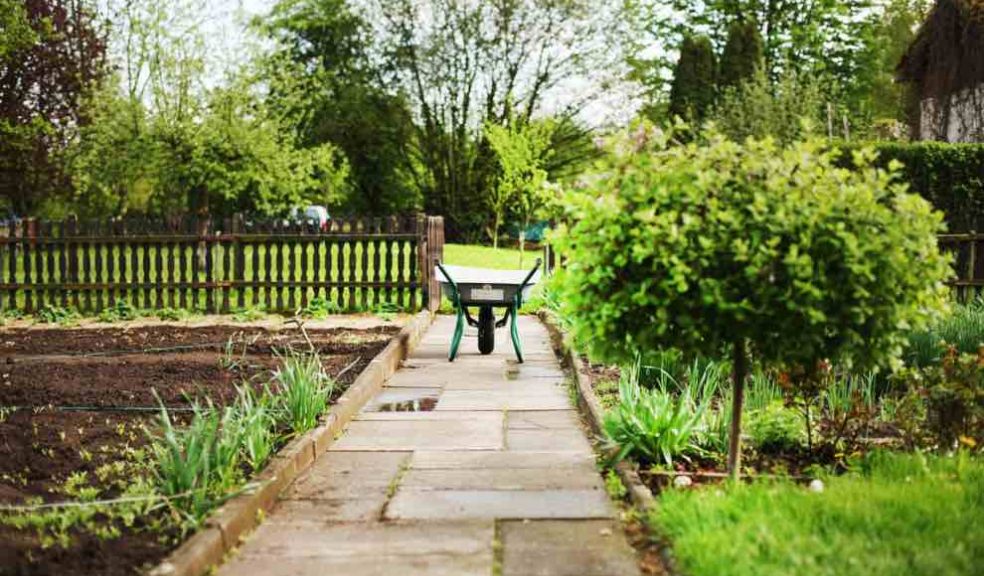 How to get your house ready for summer
Summertime is right around the corner, and many people are excitedly preparing for it. After months of cold, wet weather, everyone could do with more than a little sunshine in their lives. During the summer, you're likely to find a string of gatherings, garden parties and barbeques taking place as a way of welcoming the sun and celebrating its presence with loved ones. If you are hosting them, you want to get your house ready. Even if you aren't hosting any gatherings, you may just want to liven it up. Below is how you can get your home ready for summer. 
Do a Spring Clean 
The first step in getting your house ready for the summer would be to spring clean your property thoroughly. Before making any changes, you want to get rid of all of the dirt, dust and mould that may have built up in your home over the months. Below are a few tips for spring cleaning. 
Declutter: If you don't declutter before doing a spring clean, by the time you're done, it may feel like you haven't gotten very far! For this reason, dedicate a day or two, depending on how much clutter you have, to get rid of things you don't need. 
Dust: When you think of spring cleaning, it's likely that dusting comes to mind as well. It's so easy for dust to build up, especially during the winter months. To dust effectively, use a soft cloth dampened with water or a microfiber duster. 
Deep Clean: It's advisable that you get out your gloves and give the parts of your house you've been avoiding a deep clean. Some areas you may want to touch are the curtains, fridge, toilet, washing machine and anything else you can think of. When deep cleaning, don't forget to give your windows a good polish. Seeing as the sun is going to shine more often, you want your windows to have an inviting sparkle!
Tend to Your Garden 
Another way to get your house ready for the summer is to tend to your garden. Give it a new feel by planting fresh flowers or growing some vegetables. It's also a chance for you to revive your landscape and make your pathway or the front of your home look more appealing and welcoming. However, as gardening can take time and effort, if you're too busy to do it, consider outsourcing. Why not visit Garden Line at garden-line.co.uk as they have expert gardening services that could help you get the job done. 
Redecorate 
The last touches to put on your home for summer could be to do light redecorating. Get rid of old and worn items around the house and replace them with vibrant ones instead. For instance, you could replace old throw pillows or revamp your bedrooms by getting new beddings and fluffy throws. You may also want to change your curtains and rugs if it's within your budget to do so as this could add to giving your space a new feel.