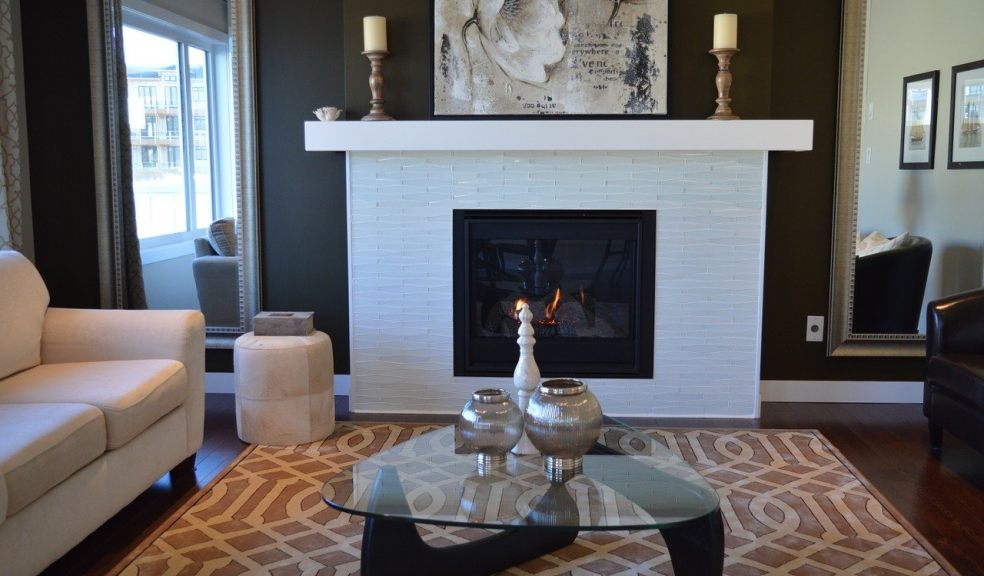 How to Create a Focal Point in Interior Design
The focal point is a key component in any room's interior design because it is the place our eyes are drawn to when we enter a room and forms the basis for the rest of the design and layout. The key is to find the focal point of the room and make the most of it. It is not always an easy task, particularly in large rooms with several functions and living spaces. This guide outlines some key tips and tricks to help you create a focal point in your home's interior design as well as some common mistakes to avoid. 
Make the most of your best feature
Most rooms already have a focal point of some kind, and your task is to ensure it is highlighted and that the rest of your layout is organised around it. Here are some of the most common focal points which already exist in the structure of a room. 
Windows and/or views of the outside are ideal as focal points, particularly if you live in a scenic area. If you have a good view, make sure the window or aperture is as unobstructed as possible. 
A fireplace is a wonderful focal point which is perfect for arranging seating around and possibly some artwork above it. 
Vaulted ceilings are a gift but can easily be overlooked if you are not careful. You should ensure they have a fresh lick of paint and a statement light fixture. 
Angled walls can be a wonderful feature which can be enhanced by designing an accent wall or adding a window seat. 
Create your own focal point 
Of course, just because a focal point doesn't exist now does not mean you can't create one. For example, you can add a fireplace to a room with minimal disruption if it is electric or gas, but it's worth visiting fireplace shops in London to look around some showrooms before you choose the best design and type.  If you do not want to add a new structure, you can use other techniques to create a focal point. 
A bold accent wall on the wall furthest from the entryways can draw attention if you use bold paint colours and/or patterned wallpaper. 
Hanging a statement piece of art or a large mirror, placed at eye level and well-lit, can become a wonderful focal point with minimal effort. 
In a kitchen or bathroom, you can make a feature of the tile backsplashes by using bold colours or decorative patterns. 
The furniture you place in a room can be a focal point in itself, particularly in bedrooms or a dining room which centres around a bed or dining table. 
Some mistakes to avoid
While you are creating a focal point in a room, it's best to avoid some of the common mistakes people make when trying their hand at interior décor for the first time. 
A room should have just one focal point to avoid splitting focus and creating confusion in the design. In some cases, a secondary focal point can work, but only if it serves to enhance the primary focal point in some way. 
If you have a built-in focal point such as a fireplace, you should still try to draw the eye to it by placing extra elements around it. 
Your focal point should be properly lit, ideally with its own lighting source, to ensure it stands out from the rest of the room.