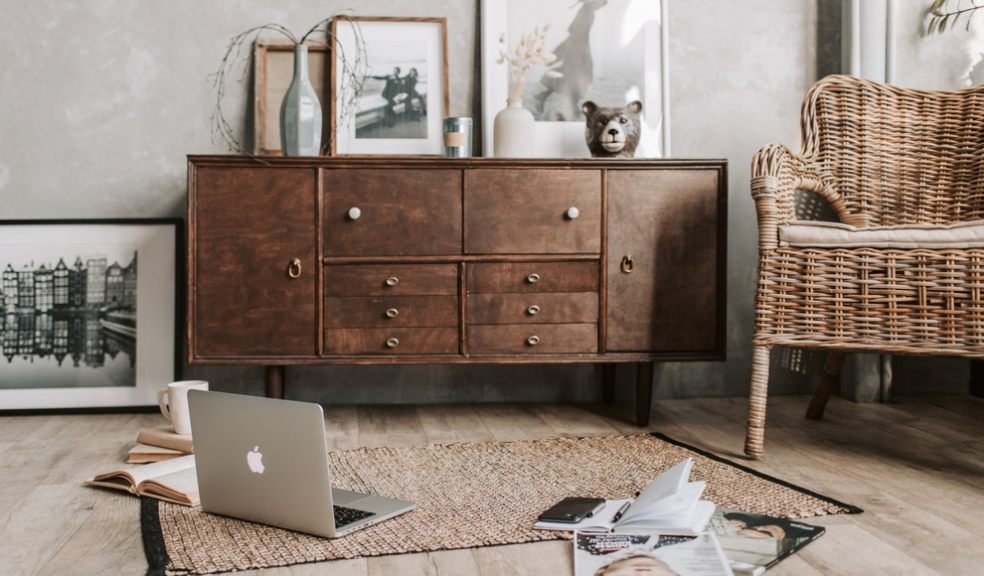 High quality wood furniture every home should have
A home is a place for relaxation and downtime. In all its variations, furniture is essential for you to have both. How can one relax after a hard day's work without a sofa on? Or how can you host without a coffee table for snacks and beverages?
Of course, home furniture extends far beyond the living room. There are so many rooms to populate with furniture, and some furniture pieces may be more practical than others which may purely exist for aesthetic reasons.
But no matter what kind of home you've got, there is always a need for high-quality wood furniture – and this article covers the must-haves.
The Dining Room
Every house will have a dining room, but not every home will populate that dining room with appropriate furniture. For most dining spaces, solid oak furniture is a must. There are other kinds of hardwood that'll do the trick, but these tend to be very expensive and high-end.
Oak is brilliant for being durable and reasonably high-end, but it also comes with an affordable price tag where other high-end hardwoods are concerned. Hardwoods like Meranti aren't feasible unless you have a lot of cash to splash.
And oak has a wonderful range of varnishing options that give your oak dining set a unique flair, be it your typical oak look or something more modern with a lighter finish.
Oak is also great for traditional looks that require an air of grandeur. Add a darker varnish and hire a carpenter for some custom engravings, and you'll have yourself a stylish dining room.
Hunter Furnishing provides a wonderful range on their furniture website if you are in the market for some high-quality dining sets.
Bedroom Furniture
We can't forget to include the bedroom when it comes to solid wood furniture. Nothing can depress a day more than laying down to rest on a shoddy bed, bundled together with a mismatched side table and wardrobe.
Furniture is far more important than it may first seem when creating aesthetically pleasing environments. And aesthetically pleasing environments can lend themselves well to improving overall mental health and quality of life.
There's no point in having a spectacular living room if you have a make-shift bed that'll ruin your sleeping patterns.
The top of the priority list should be getting a premium-grade bed frame made from solid wood. The wood used doesn't matter too much as long as it is some kind of hardwood. Avoid softwoods and composite wooden materials, as they won't last very long.
You'll want something robust, sturdy, and supportive for your mattress, bedding, and you.
But be sure to select a bed frame that'll match your desired wardrobe and side table. Having the only wooden furnishings in your bedroom matching will lend itself very well to creating a flowing, smooth, streamlined aesthetic – no matter how well planned it is or not.
Don't Forget The Kitchen
While solid wood furniture tends not to make it into the kitchen too often (for obvious reasons), there's certainly still use for solid wood furnishings in a kitchen.
A great example is additional shelving units for your utensils and kitchen apparatus. Don't let these things take up cupboard space where your food is meant to go. Equally, have them out and easily accessible for when you need them.
Another great use of wooden furniture in the kitchen is to create things like spice racks for cooking. Having all your spices laid out for easy access will streamline your cooking and ensure you never miss a beat (or a spice).
Get Adequate Wooden Display Units
Display units can vary wildly with size, so you must get something that'll fit your own home. But display units are a rare type of furniture that can go in any room, maybe with the exception of the bathroom. But this doesn't mean that they should.
However, wooden display units often work best in areas that don't have a particular function, like hallways and corridors. These rooms get you from A to B, but they don't serve the same function other rooms do, like the living room or bedroom.
These areas are a prime opportunity to include display units. They turn an otherwise mundane space into something worth seeing. In addition, having display units in hallways or corridors won't over-clutter other rooms you may be tempted to put them in, such as the dining room or living room.
In Conclusion
There are so many places in the home that suit solid wooden furniture. That being said, the choice between hardwood and softwood is an age-old debate. If in doubt, always go with hardwood, as it tends to look better and last longer.