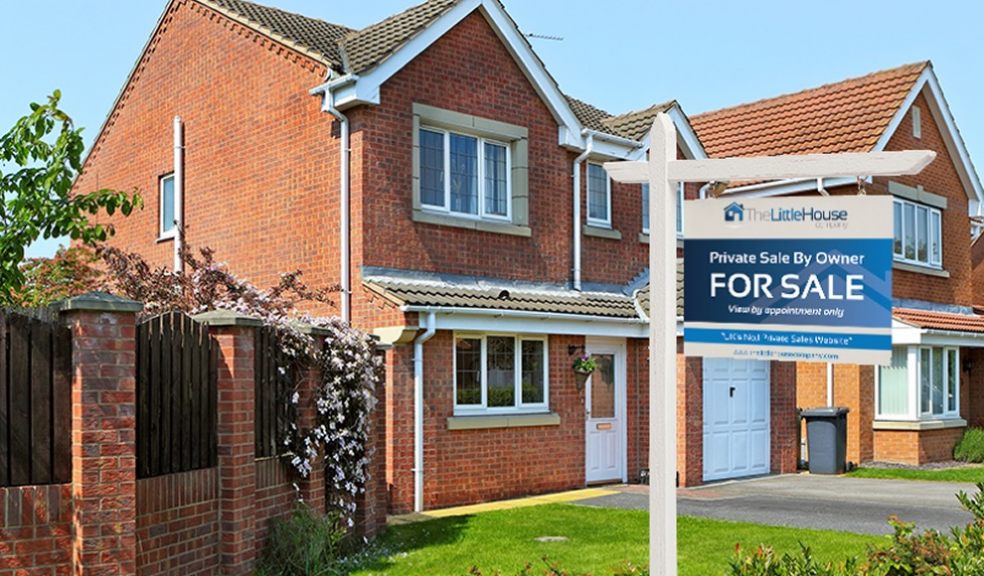 Exeter house prices update for September 2019
September is normally an active month for the property market. The summer is over, kids are back and school and people finally have time to think about making a big move. Estate agents come to expect an influx of people looking to sell their existing home and buy a new one or get on the property ladder for the first time. With students back in university, buy to let landlords also have to think about filling the gaps in demand for new property.
Unfortunately, the same cannot be said this September. You may have noticed homes in Exeter keeping their For Sale signs up for just a little bit longer this year. With Brexit uncertainty, the property market has a clear case of the jitters. Buyers are wary about making big purchases until the ramifications of the Brexit deadline become clearer.
Have Exeter house prices fallen?
At the moment, the average price for property in Exeter is £288,142. This was correct as of September 2019. This is a decrease in 1.33% in the last three months and a fall of 4.88% compared to 12 months ago. Across the whole of the UK, house prices are currently down by 0.2% according to property website RightMove. There has also been a drop in the number of people listing their home for sale. This has fallen by 7.8% compared with last year. 
What does Brexit have to do with Exeter house prices?
At the moment, no one knows what will happen after Brexit. There could be a no deal Brexit, or the UK could ask for an extension, or even less unlikely, the UK could cancel Brexit altogether. Market uncertainty makes people nervous. Not only buyers but also banks. And since most people rely on banks to secure a mortgage, it could make it more difficult to secure a mortgage and so the property market slows down.
As a result of the slow market, those selling their homes will drop the price in order to entice potential buyers. While this can be good news for cash buyers, those who rely on banks could soon find the market conditions might make it harder to get approved. And if you are also selling your home, you may be required to drop the price of your home in order to tempt a buyer.
Is this a good time to buy?
Despite this seemingly negative situation, it could still be a good time to buy a new home. As it stands, the mortgage market is still strong and rates are at an all time low as lenders try to tempt buyers. Even the self-employed will find they are able to secure a mortgage, provided they approach the right lender. Often, the self-employed are the first to face difficulties when there is a downturn in the market. But this is yet to present an issue for freelancers and those with poor credit. According to Niche Mortgages, self employed mortgages are alive and well under current market conditions.
Good news for overseas investors
It isn't all bad news. For overseas investors, conditions in the UK are currently perfect for snapping up lots of cheap property. The value of the pound is very weak at the moment, which means property in the UK is already cheaper than it would have been two or three years ago. Add to this the fact that homeowners are dropping their prices, and it makes the UK a ripe market for foreign investors. But with Brexit looming and the potential for a recession on the horizon, not everyone will be flocking to British shores to snap up the property.