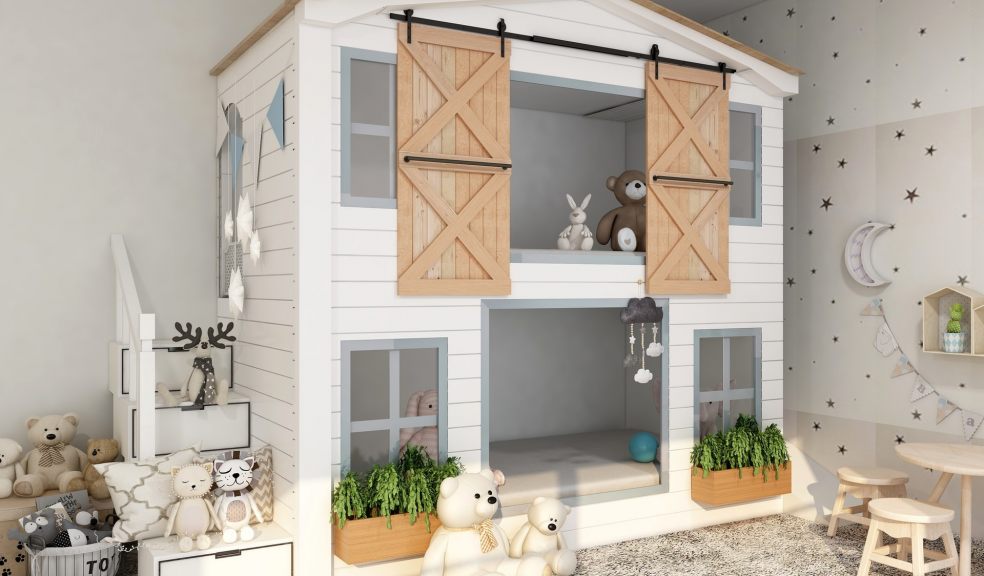 Creating a Luxury Playroom for Your Little One
Modern mothers and fathers often want to make their child's playroom the best space in the world. It must be comfortable and cozy for a kid but still act as a place to laugh, rest, and research. The wish to achieve the maximum result is hard to realize. It the reason why a professional team of Dragons of Walton Street is ready to help parents with the interior design of children's activity rooms all over the world.
How the Baby's Playroom Should Be Arranged?
The kid's room for games should be full of light and fresh air. Natural materials (e.g. wood, cotton) are preferred. Unique, stylish, hand-crafted, and hand-painted furniture must be not only beautiful but also reliable and functional. Parents must be sure that their child is in a safe and comfortable place.
Necessary Elements of the Little One's Rumpus Room
It is unreal to envisage all situations, but it is possible to prepare for the most important ones in the playing space. The requisite options for a playroom are:
 chairs and tables
 rocking horse
 toy box
 dollhouse or car garage
 sofa or sofa bed
 bookcase and shelves
 desk and cupboard
A special hoppet for trinkets, cushions, fabric carpet, puffs, photos on the wall, and any other details can also be added depending on the wishes and needs of the mother and father.
Color and Murals
Parents can choose traditional gender-oriented colors (blue and rose) or make a gender-neutral playroom for their little one. There is a piece of advice by specialists – it is better to use pastel shades. Pictures on furniture might be with the motives of fairy-tales, animals (e.g. bunnies, elephants, or bears), flowers and blossom, vintage scenes, or personalized lettering. Dragons of Walton Street propose all of these and other decoration variants.
Activity room for your little one is a place to gain new experiences and positive emotions. Interior is necessary, but the most important is the time spent with the kid.