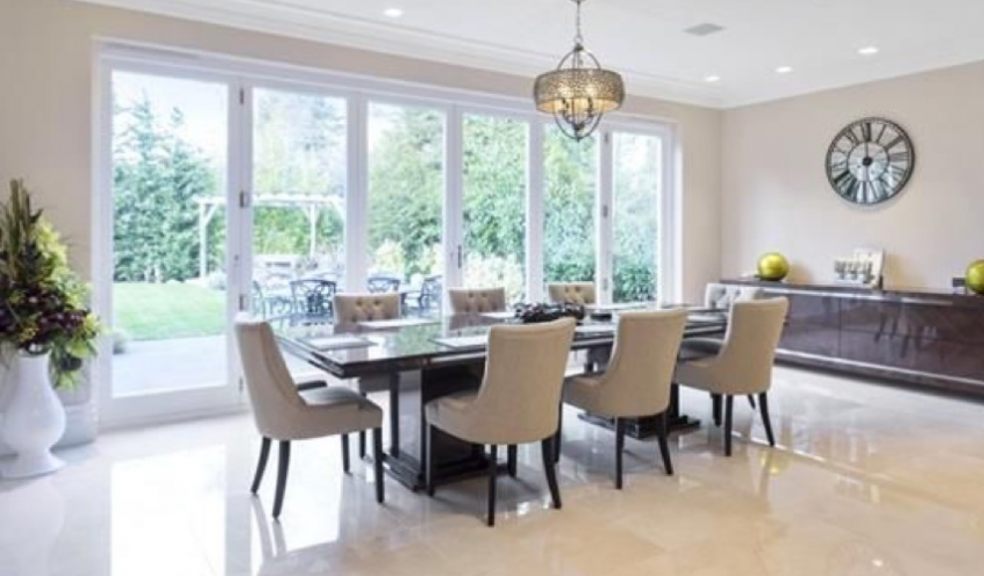 Bi-fold doors are growing in popularity in the UK
Bi-fold door installations have increased in popularity over the last decade in the UK, with the modern style and large opening they are a consumer favourite over the traditional patio or French doors. It's easy to see why so many people are now opting for a Bi-fold door, but the real question is…
Are bifold doors still popular?
Well, you will be happy to find out that they're still as trendy as ever among homeowners in the UK. The demand for bi-folding doors has surged across the UK and interest is continuing to grow.
Still unsure? We understand that bifold doors are a significant financial investment for anyone. 
Are you worried about the cost of Bi-fold doors?
We found this article that gives a great explanation about Bi-fold door costs and the different options available, click here for a Bifold door cost guide.
Here are a Few Reasons Why Bifold Doors Are So Popular
They can increase the value of your home: With bi-folds being sleek, slim & very aesthetically pleasing. Potential buyers will likely be immediately drawn to these types of doors and show greater interest in your property.
Superior security: It's common that burglars will target the back of a house when looking to break in. But you will be relieved to hear that bi-folds offer several high-security features. The UPVC frame makes them extremely strong and durable, and the doors feature multi-point locking systems for added security. Also, with it being a door, the glass will automatically be toughened, making it extremely hard to break.
Energy-efficiency: A big bonus is the thermal insulating properties of bi-folding doors. Planitherm glass is designed so that in the summer heat will be reflected away, and in the winter, heat will be contained within the home.
Huge variety of sizes: Bi-fold doors aren't only made for large openings. They actually come in a large variety of sizes, from 2 panes all the way to 7. Both large and smaller rooms can be transformed with these versatile doors.
Bring the outside inside: Ever wish you could see your stunning garden or the open fields behind you? Are you obstructing your view with an older style patio or french door? Bi-folding doors will give you the freedom to do just that and also the natural light will flood in, bringing your room to life.
Low maintenance: Bi-folds are very easy to maintain; you only need to oil the tracks and clean the windows, and you can sit back and enjoy your beautiful views. The UPVC material of the bi-fold does the job for you; it is designed to be durable and deal with the British weather correctly.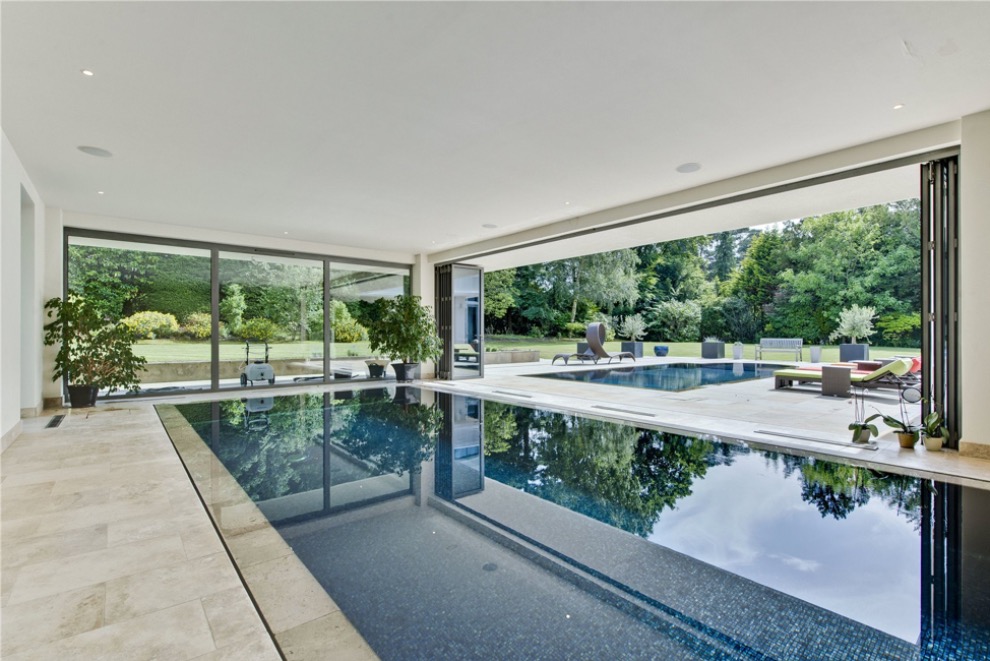 What are the alternatives to bi-fold doors?
Other alternatives include the sliding patio door; the main problem with the patio door is the significant obstruction created. You will only ever be able to use 50% of the opening, and the sightlines will be blocked.
French doors can also make a great alternative, but they will not be able to span a large opening like a patio or bifold door.