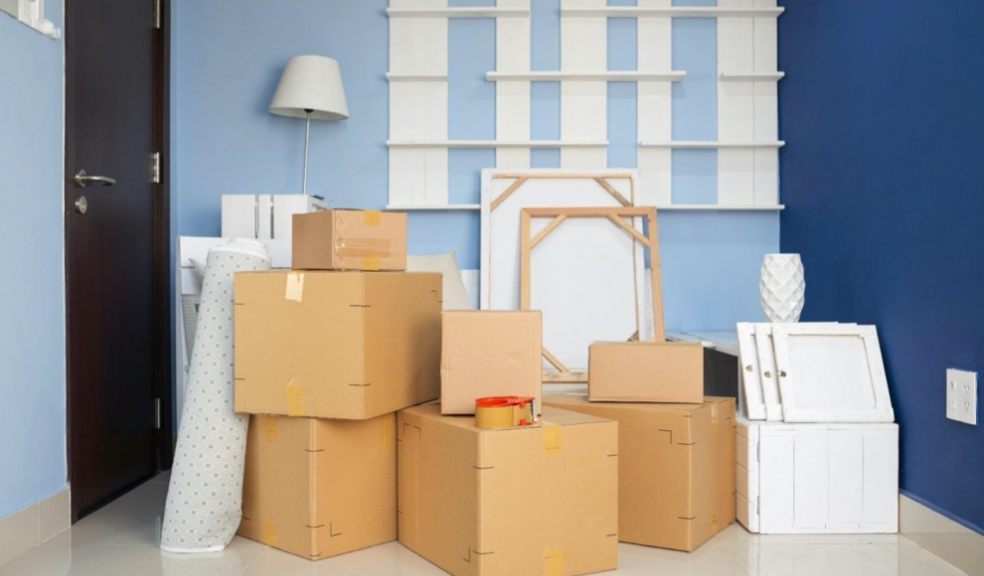 All you need to know about house clearance
At times you simply need to say goodbye to any old or disused items in a house or an office. It might be that you need to get rid of a lot of things because you're planning a renovation, you're just reorganising and trying to gain more space, or that a house move is on the cards. Whatever the reason behind wanting to have a big clear out, it's worth turning to a professional house clearance service for help.
In this post, we will explain how this kind of serivce benefits people.
About house clearance
There are three tasks that this type of service provider perform after clearing your space of unnecessary items:
1 – They purchase the items from you and sell them after repairing or renovating.
2 – They recycle anything which is damaged, according to environmental safety rules, and sell them.
3 – They pass any junk to a waste management organisation for proper disposal.
What you must consider
Before hiring a company for the clearance task you should follow the steps below: 
Step 1
In the first step, you should source a reputable service-providing company for house clearing. Also, check the company's registration (to make sure they're are legal), and see if the company has active customer service or not.
The most important factor of this stage is to get an operational contact number of the company which you have selected. The contact number will help you chase the company if it has discarded your waste illegally. Yes! It's true. Many unprofessional companies do this, and the homeowner is fined for that. So, to save your money and retain your good citizen status you must have quick access to the service provider.
Furthermore, during this time, you should maintain a separate storage space for the stuff you want to keep with you.
Step 2
This time is to let the clearance company start the mission. The team will come and collect the unwanted items from your home/office which can include  anything from furniture to electronics. 
Step 3
You can check the resale value of the goods once everything is cleared. Make sure you get the right value of the products and don't get ripped off by the service providers.
It is good to leave a genuine review about the services and level of satisfaction you received to help others.
What is the cost?
In the UK, the usual cost to clear a large property is around £750-£800. Obviously, the price fluctuates and is entirely dependent upon the quantity of items and the size of the property.
You should now have enough information about what to expect with a house clearance, so we hope if yours goes smoothly.