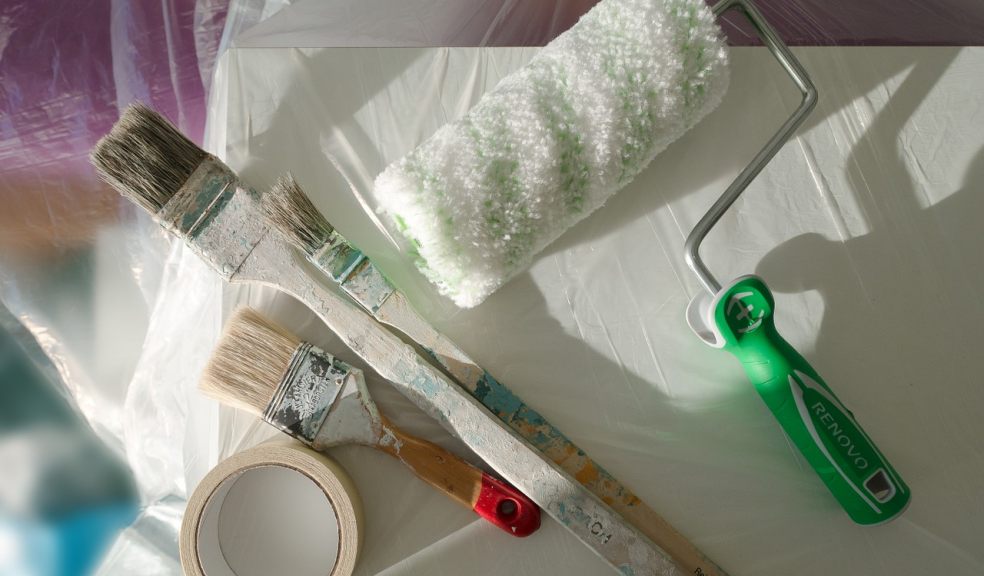 4 ways to update a property after you have moved in
Buying a house is an exciting time. You will spend weeks, perhaps even months, searching for the ideal property, and eventually,you will step through the door of the one that you know you will call home. 
However, no house is perfect, and even the best one you see will have work that needs doing to it to make it exactly what you want. Here are some of the easiest, most cost-effective pieces of work you can do after you move into a property to make it more comfortable and more like home. 
Paint 
One of the very best ways to change the look of a room – or entire house – to make it more your style and preference is to paint it. This is an especially good idea if the walls are looking tired or scuffed. A coat of paint in a light, neutral colour, can make a lot of difference. 
One of the other benefits of painting is that it costs relatively little compared to wallpaper, for example. After moving house,your budget for redecorating might be on the small side, so doing something productive that costs little money is a great idea. 
Bathroom 
We're not suggesting that you rip out the bathroom and install an entirely new one – not at first, anyway! That's a job for later on once you are more settled and have saved up the money to do it. What we are suggesting is that you look around the bathroom and make a few small changes in order to make it more comfortable. 
The toilet seat is a prime example. It's a small thing, but changing the toilet seat will give the room a much fresher look, plus, psychologically, it will make it a lot more pleasant to be in.You should also take a look at the grout between the tiles. This might need a clean rather than replacing, and that is an easy job to do. The sealant around the bath and sink is something else that should be replaced if it is looking tired, and when buying a sealant, you will need to ensure it is the right type for the room you want to use it in. 
Kitchen 
Again, a new kitchen may not be within your means right at the start when you have bought a property, but if the one you have inherited looks as though it needs to be updated, you can do so merely by either installing new cupboard doors or painting the ones you already have. 
Painting is the cheaper option, and you may require specialist paint to do the job properly (it will depend on the material the doors are covered with), but whatever you choose it will immediately give the impression of a brand new kitchen without the expense. 
Add Insulation 
Insulation might not be the first thing on your mind when you move into a new property, but if you look at the EPC report that you should have received, you will see what the energy efficiency of the property is like, and how it can be improved. One improvement you can make is to add the right type of insulation to your loft space, for example. This will help to reduce your energy bills and make the entire house a lot more comfortable.