When in Tennessee, Here's What You Need to See
The state of Tennessee conjures images of live country music and blues shows, the Great Smoky Mountains, and of course, Dollywood. That being said, there's so much else you can see and do in this beautiful state, with its rich history and access to wonderful entertainment. If you're planning to visit soon, especially once travel restrictions due to the global health crisis lift, then the following are few "must-have" destinations for you to see. While any time is a good time to visit, Tennessee really comes alive in the spring months of March through May, as well as the fall in October and November.
"The Smokies" 
The Great Smoky Mountains is one of the state's most famous attractions, and with good reason. With its rolling hills and endless fields of green, the Great Smoky Mountains National Park tends to attract adventurers the world over. They are located in the small town of Gatlinburg, and you can easily rent a car to drive around, or jump on a chairlift to get to the ski resort or the amusement park there, depending on the season. There's always something to do year-round in this picturesque area. The Smoky Mountains include areas such as Sugarlands, which is a lovely valley through which hikers like to go exploring, and another place called the Cades Cove. This area attracts tourists interested in understanding the lives of early settlers with its pioneer homesteads, mountain views, and access to breathtaking views and wildlife. 
Old Fashioned Entertainment
Gatlinburg is famous for its scenic attractions, but it also has access to fun, old fashioned entertainment. Dinner shows never went out of fashion here, and that's great news, especially for tourists looking for family-friendly entertainment. The Pigeon Forge Family Dinner Shows are incredibly popular, and people have been making a point to visit for decades. If you're a lover of country music and especially Dolly Parton, then you should definitely pay this place a visit after you see the mountains. 
Dollywood
Perhaps Tennessee's most storied attraction, Dollywood - named after Dolly Parton - typically gets millions of visitors every year. It is located in another small town, Pigeon Forge, and this theme park includes all sorts of family-friendly fun, alongside the expected kitschy aesthetic. There is a mix of traditions, crafts, exciting rides, and plenty of live entertainment. The rollercoaster is an especially beloved ride, as well as the old steam railway, the famous Dolly Express which tends to circle the park. The water park, Splash Country, is also very popular for families, and the Dollywood DreamMore Resort is just as beloved.
American Museum of Science and Energy 
Located on Oak Ridge, this particular museum is dedicated to uncovering the fascinating history of nuclear energy. Scientists in the town of Oak Ridge, along with governmental operatives, played a big role in the development of the nuclear bomb and in the Manhattan Project. The museum tracks this controversial history by including plenty of videos, photographic evidence, artifacts, and archival documents that bring the old nuclear facility back to life. History and science buffs will enjoy visiting this museum, and it also makes for an interesting family trip. There are even a few displays that focus on national defense and include models of weapons, tools, and hazmat suits, or different kinds of protective clothing. With the fun hands-on learning tools available exploring how static energy and robotics works, this museum should definitely be on your list.
The Titanic Museum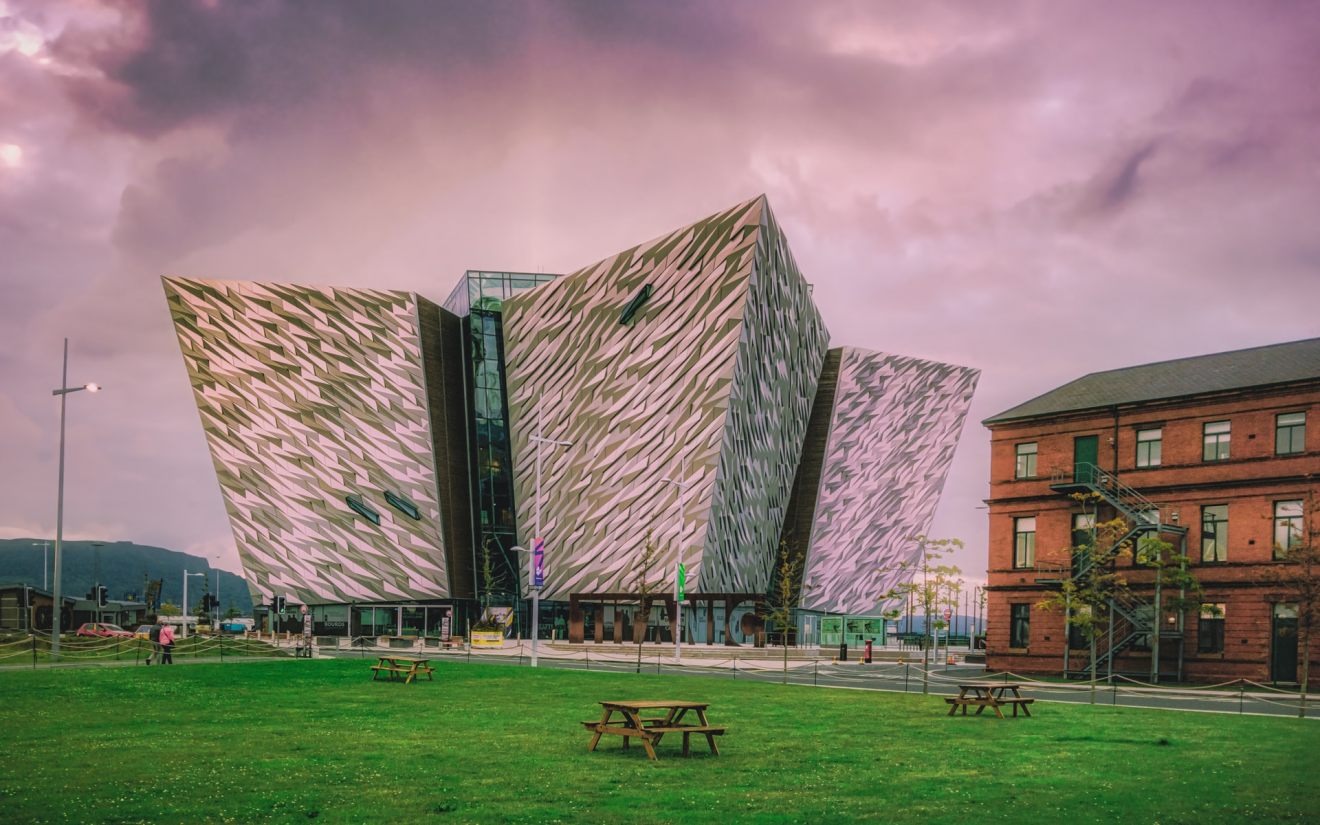 Tennessee doesn't have much of a connection to the Titanic, but it has perhaps the biggest museum dedicated to that tragic ship in the world. Located in Pigeon Forge, close to Dollywood, the building is incredible, and it takes on the structure of the ship, its size half the scale of the original. There are more than four hundredTitanic related artifacts and twenty unique galleries designed to instate the illusion that visits are actually on the ship. History buffs or people just obsessed with the film of the same name would definitely enjoy paying this iconic museum a visit.
Museum of Appalachia
If you do manage to visit Tennessee during the spring or fall months, then visiting this massive open door museum is a good choice. It focuses on conveying the history of people settling in the Appalachian Mountains, and it takes its time to deal with the important aspects of the culture in this particular region, such as how citizens earn their livelihood and revealing their specific customs. It is essentially a heritage village, and visitors can spend the day learning how to weave and the basics of farming, which is an excellent educational experience. It is also home to the annual antique show, which attracts thousands of people from around the country to share information about their wares and put on an auction for the diehard collectors there.
Graceland
Millions of Elvis Presley fans embark upon a pilgrimage to Graceland every year. For every Elvis and rock and roll fan, this site is an absolute must. This is perhaps the most famous home in the world, and the mansion offers fascinating glimpses into Elvis' life since very little has changed since his death in 1977. The complex is also home to an annex called Elvis Presley's Memphis, which is essentially a vast warehouse-like structure that exhibits the star's many iconic outfits, his influences, and how he rose to fame. There is also the slightly macabre sight of the family tomb, his impressive collection of cars, and other forms of memorabilia that the super fan would absolutely get a kick out of seeing. There are so many tour packages for Graceland, so it's worth taking the time to see if you need to visit all its elements when you go there. They even offer online tours before heading out so that you can decide upon the exact tour you want before booking your ticket.
This is just an example of some of the incredible things you can do in Tennessee; the list goes on and on. There are so many museums dedicated to the exploration of blues music, the Grand Ole Opry, and other sites for music lovers. There's also plenty of outdoor activities to partake in, as well as a wealth of historical sites to visit. It's impossible to be bored in Tennessee, which is arguably an underrated destination.