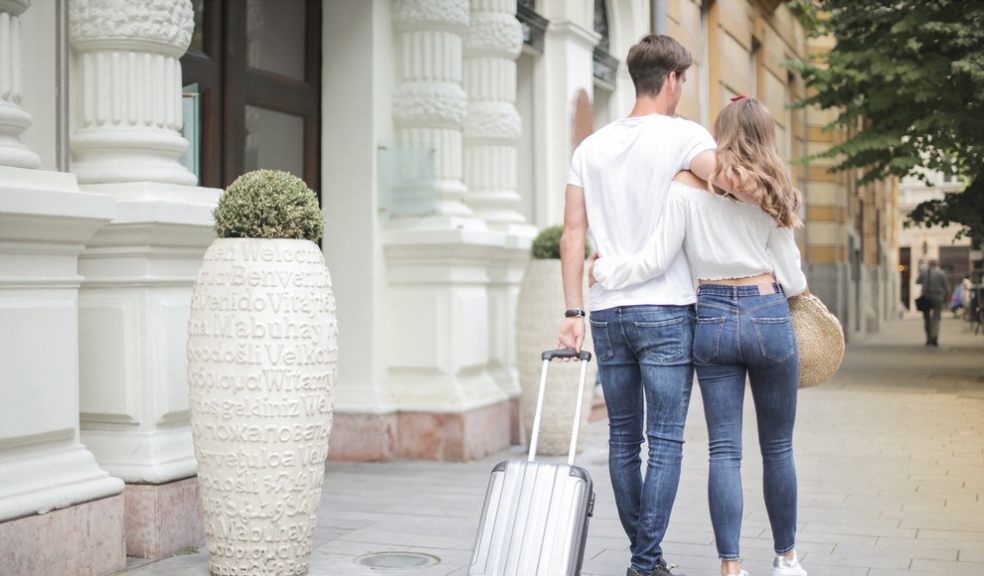 What to Pack for Your Romantic Getaway
When you have decided to head out on a romantic getaway for a few nights, whether within the UK or abroad, there are several items that you should consider packing if you want to have a great time. Then, here are some of the top things that your suitcase should have in it if you want to get the romance going on your trip and ensure that you and your partner have the holiday of your dreams.
Luxury Lingerie
One of the top items that you might think about first is your lingerie, with many people looking to make their nights extra special with some lingerie that can make them feel good about themselves. Then, at Wild Crush, they offer a wide range of lingerie for every taste and body type, ensuring that you can find the lingerie that suits you and that can help you to ignite the spark between you and your partner.
Bath Products
If you are intending on spending the majority of your holiday relaxing, then you will want to pack some indulgent bath products, such as bubble bath and bath bombs. These products can help you to create a peaceful atmosphere that will make you want to spend hours in the bath and forget about the outside world for an hour or two. As well as helping to soften your skin and make you feel pampered, these products are often filled with delightful aromas that can get you and your partner in the mood for romance.
A Stylish Outfit
There is nothing worse than going away on your trip only to find that you do not have the outfit that you need for an occasion. Then, if you are intending on dining out on a few of the evenings of your trip, you should consider packing a stylish evening dress or suit that can make the night seem magical. Dressing up for a date night like this can make you feel like you are in a fairy tale.
A Bottle Opener
If you are planning to spend many of the evenings in your hotel room, you might also consider packing a bottle opener. This can allow you to drink your preferred alcoholic beverage in your room without having to scrounge around the bar for a bottle opener. This can then help you to enjoy some alone time with all of the accessories that you need to have a smooth and enjoyable night.
Entertainment
However, even romantic getaways can get boring. If you get bored, it would be best if you considered packing some entertainment, such as games or a tablet on which you can watch movies and TV shows. This can then help you to fill up the quiet hours and make sure that you and your partner never get bored, which can often lead to irritability. By choosing the right entertainment, you will be able to settle down and occupy your time just like you would at home, only without the need to do the dishes, finish up some work, or cook some dinner.