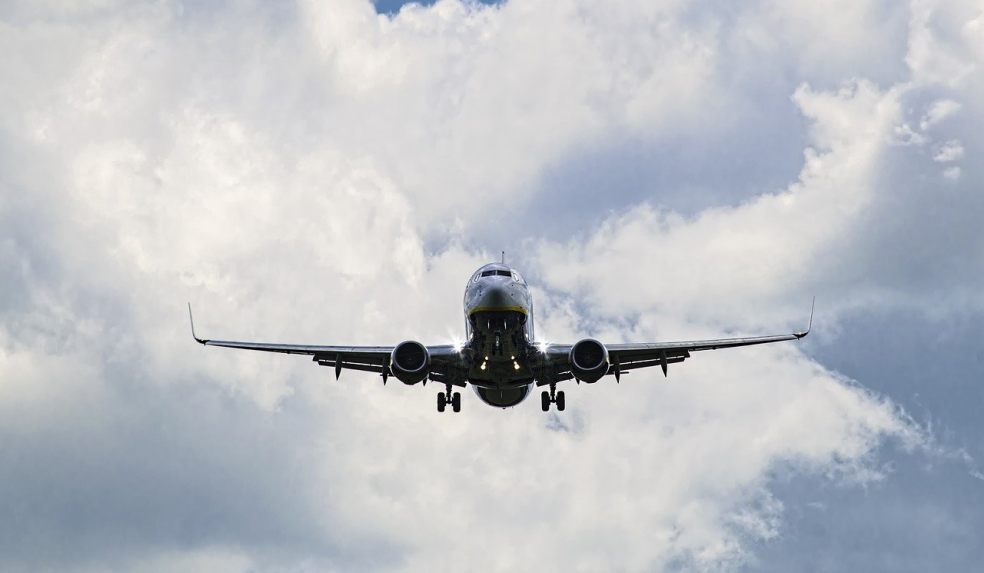 Travel Tips and Tricks You Need to Know
After nearly two years of restrictions, travel is making its long-awaited comeback. Finally, you can say "Cya!" to staycations and "Hello!" to sunny, glamorous holidays abroad. Whether you jet over to Spain, Dubai, or Portugal, you're going to have an amazing time.
However, travel has naturally changed a little. Now, the world is entering a new era of travel and holidaying that might take some time to adapt to. You don't need to worry, though, as here are some travel tips and tricks to help you prepare.
Research your airports
Because more people have started to travel again, airports are becoming super busy. To save yourself time and hassle, it's a good idea to research the airports you'll be flying from so that you can navigate through them quickly and efficiently. Plus, some airports have made changes over the past couple of years, so you need to beware of that, too. Of course, one of the busiest and most popular airports on earth is Heathrow airport. To learn more about it, here's a useful Heathrow airport guide.
Once you have researched your airports, you will want to ensure that you book your flights in advance. This way, you have more time to plan and can pick the seats you want!
Prioritise hygiene
Future travel is going to be all about hygiene, hygiene, hygiene. Therefore, you should prioritise your self-care by using products such as hand sanitiser. This will help to keep your hands germ-free when you're going from one place to another and coming into contact with lots of different objects.
Check hotel and Airbnb guidelines
Hotels and Airbnb owners have had a tough time recently, but the good times are returning. However, some owners have changed their rules and guidelines, so you need to make sure you're aware of them. You can do this by checking their room and booking details online (for example, all Airbnb owners make their guidelines clear in their 'house rules' and 'health & safety' descriptions).
Consult with your doctor with you go
If you haven't had a doctor's check-up in a while, you should request one before you go on your travels. Your doctor will be able to give you the thumbs up if you're in top shape. If there are any niggling problems, they'll be able to address them on the spot.
Check the news every day
At this point, you're probably tired of the news. Don't worry; you're not alone. However, the news is important, as it will keep you up-to-date on any impending travel restrictions. For example, the night before your holiday, the country you're going to might suddenly get red-listed.
Lastly, have a good time
You've probably been through a lot this year, so have a good time and leave any worries you have at home! You could always share your journey on social media to keep others updated on the good time you are having. Plus, it gives you an easy way to look back on memories when you get home.