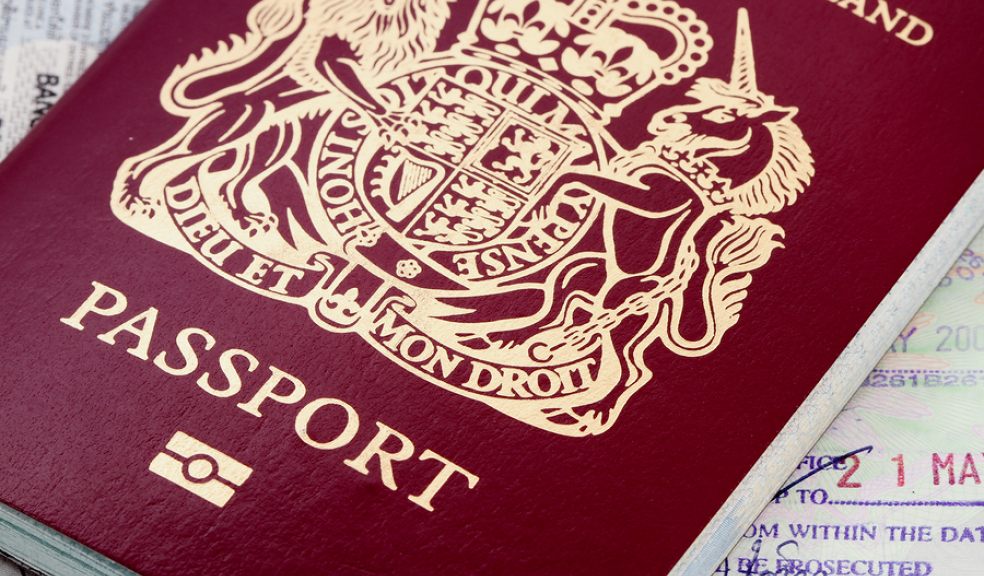 Top tips to protect your holiday abroad
With the holiday season now in full swing and families no doubt brimming with excitement, acts of terror in France and Turkey recently, the demise of Low Cost Holidays and of course travel restrictions still in place to Tunisia following the tourist massacre in 2015, tourists will no doubt have some concerns about holidays.
Litigation Partner and travel lawyer, Ian Brown from Trowers and Hamlins, gives some useful tips to ensure your travel plans don't grind to a halt…
Make sure you take insurance as soon as you book your holiday, if you don't have an annual policy. Make sure it has a good level of medical cover, that it covers the activities you plan to do whilst you are away and if your health condition changes before your trip, inform your insurers
If travelling in Europe – make sure you have an EHIC card – this provides for medical treatment to be provided on the same basis as nationals of the country you are visiting - often free medical care. The EHIC is obtainable free of charge - you should NEVER pay for it
Consider paying for your holiday on a credit card – payment in this way can offer some extra protection if a service paid for is not provided – this might help victims of the Low Cost Holidays demise
Always check Foreign and Commonwealth office (FCO)  advice before travelling – if the FCO advises against travel to a particular area, yet you still travel, your travel insurance will most likely be invalidated
Respect local custom and laws – what might seem trivial by English standards might be a criminal offence in some other countries. The FCO and your tour operator can give guidance
If you haven't booked yet – consider booking your holiday with an English tour operator (Low Cost Holidays were based in the Balearic Islands) – it can often be slightly more expensive, but package holidays should be bonded, meaning that if the tour operator fails, remedies are available. If you have an accident or suffer illness whilst on holiday at the hotel supplied as part of the package, English law allows you to pursue a claim against the tour operator in England
If you have an accident abroad that was someone else's fault, make sure you report the accident to the hotel for example. Take photographs and obtain witness details.
Make sure you have the phone number for the British consulate in the country you are visiting - help can be given to British nationals if needed.
Make a copy of your passport and either leave it with a friend/family at home or email it to a web-based email address. If you do lose your passport, having a copy of it helps when getting a replacement.
If you are taking valuable items with you on holiday, make a note of serial numbers of those items in case they are lost or stolen - it will help with an insurance claim. Do just check your insurance policy though to make sure that any 'single item limit' will cover the cost of replacement of those items.