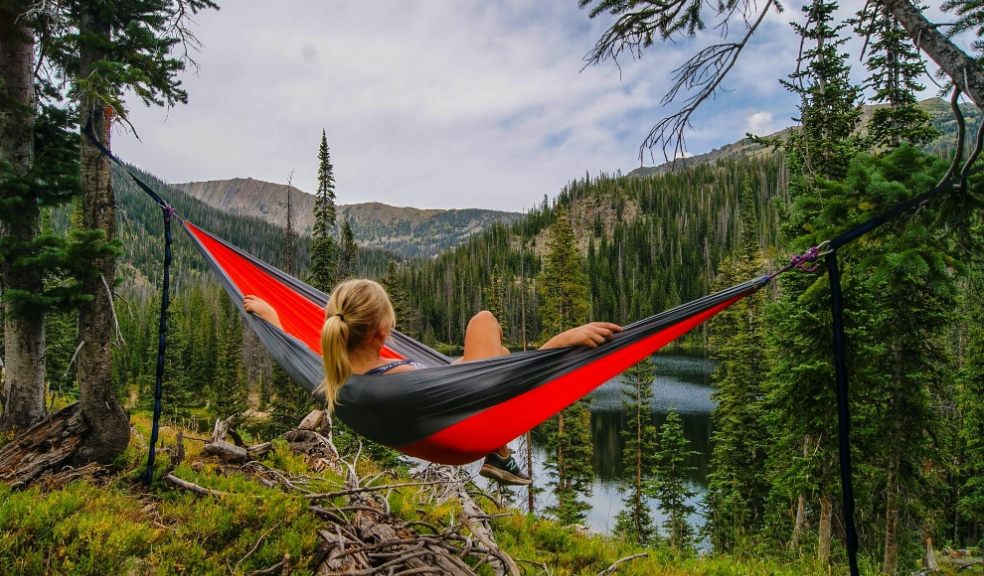 Reasons To Switch From A Tent To A Hammock When Going Camping
Nothing is better than a good trip in the wilderness. But to make sure that your trip is perfect, you need the right camping equipment, a way to get there, and the best spot for your camp. Since tents are normally associated with camping, no one would think of substituting their tent with other sleeping options, but you might find other choices, like hammocks for instance, much better in terms of comfort and versatility. If you want more reasons why you should invest in hammocks, check out the following points.
Sleep Better
A lot of veteran campers have emphasized this point time and time again: hammocks can help you sleep a lot better than regular tents. Some people choose tents over hammocks simply out of habit. There is also the fact that tents give off the feeling of an actual place to sleep, while hammocks might need more time for users to get used to them. However, once you try them, you'll find that they're way better than tents, especially on cold and rainy days. Instead of sleeping on the hard ground, which might also be wet if it was recently raining, you can be off the ground, cocooned in warmth and comfort.
Get More Comfortable
Sure, tents can be comfortable, but that doesn't deny that hammocks can be great in this regard as well. Hammocks are also light and way more minimalistic than tents. In addition to this, if you buy one of those fancy hammocks online, you'll get to use all the gear that comes with it, like a gear loft, a mosquito net, sleeping pads, under-quilts, etc. The folks at MyOpenCountry.com recommend that you get a hammock with all the essential gear, like a rain fly that reflects the heat. You should also get a 4-season hammock with ultra-light fabrics to increase mobility. In short, hammocks have a lot more features than tents do, which makes them a more comfortable and enjoyable option.
Be One with Nature
Both tents and hammocks are designed for sleeping outside, but only tents will allow you to gaze up the pollution-free starry sky at night. With hammocks, you can move around as much as you want with no restrictions. In fact, shutting yourself down in a tent and avoiding going outside can take away much of the fun of the whole trip, which is why hammocks are better suited for those who want to become one with nature. Plus, you'll get to feel fresh air flowing in, stand up anytime you feel like it, or sit back and relax as you gaze at the stars at night.
Lighter and Smaller Sleep Gear
When packing for a trip in nature, weight can cause a bit of a problem, especially if you're planning on hunting or fishing. Tents, while not exactly heavy, can be hard to set up and pack, which is why you need to have minimalistic, easy-to-carry equipment like hammocks. Nowadays, you can buy hammocks that are as light as 180 grams minus the straps and tarps. It can also be easily set up and packed, which makes it the better option when it comes to packing traveling items. Depending on your sleeping habits and the type of trip you're going on, you can choose the best hammock for your needs without having to think about how to set it up.
Set It up Anywhere You Like
As we mentioned earlier, hammocks are much easier to set up than tents. Thus, you'll be able to set it up anywhere you please. This is important for people who tend to move around a lot and need settable and packable equipment. Hammocks are also pretty versatile in this regard. Instead of looking for a level ground for setting up a tent, all you have to do is find two sturdy trees to attach your hammock to, and voila!
More Than Just a Place to Sleep
The lightest of hammocks can be packed into a small pouch which you can bring along with your tent, which means that you can enjoy the benefits of a hammock while not having to leave your tent behind. Hammocks are not just a place to sleep; it's where you can rest after hiking, take a nap, or read a book. In short, hammocks can truly change your camping experience, irrespective of where you choose to sleep.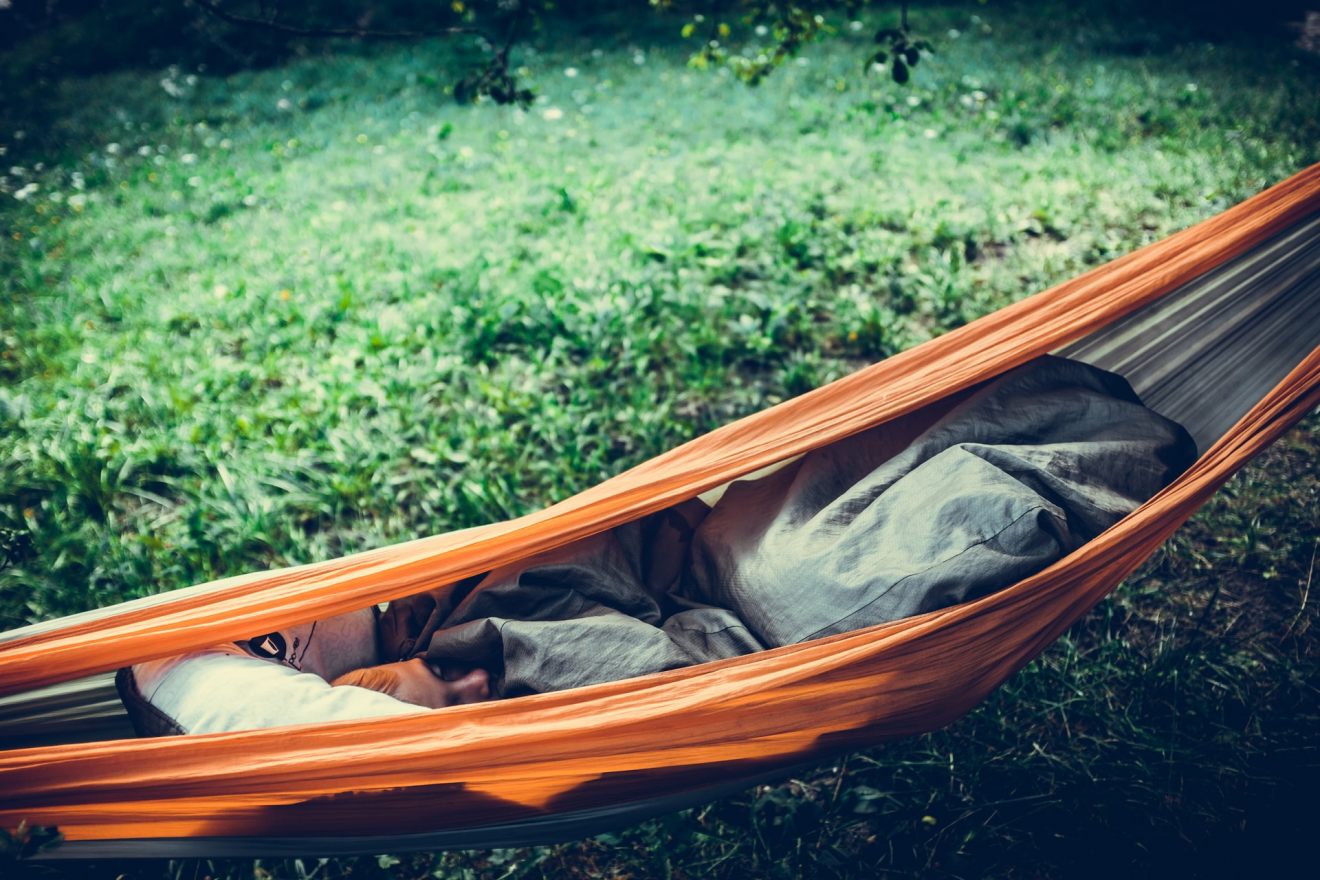 If you've decided to purchase a hammock, note that not all of them are the same. To avoid any bad experiences, make sure to search for hammocks that are designed to sleep. You might also want to check out the different equipment that comes with hammocks in order to decide which model will work out for you best.