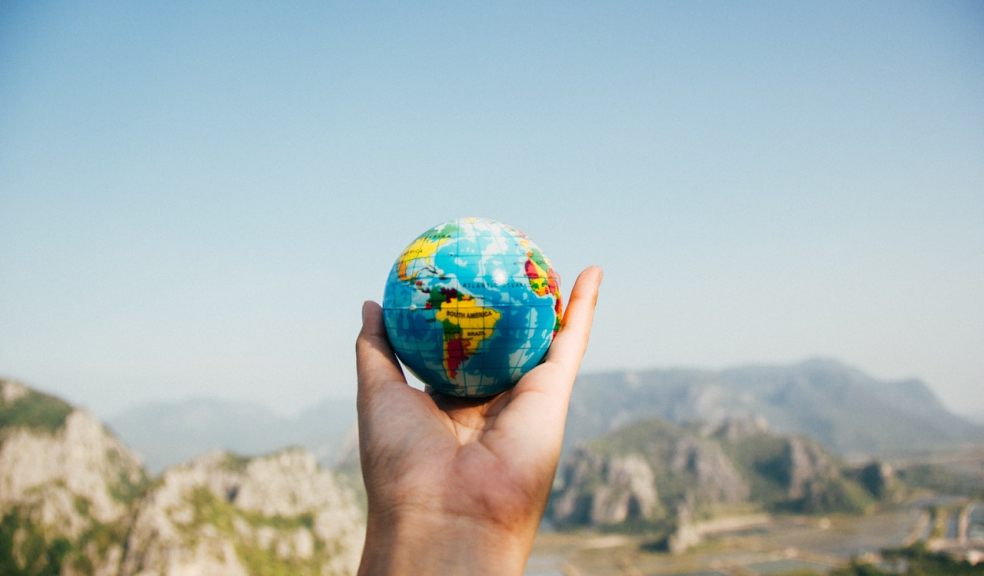 Is Purchasing Travel Insurance a Really Good Idea?
You may have inevitably been offered to buy travel insurance if you travel a lot, and without knowing anything about it, you just do not know if it is a decent deal or a ripoff. You may be at risk of financial or physical loss if you travel extensively, but these days, travel sites make it pretty easy to add trip coverage. A travel insurance policy will provide you with the cover you may need for losses caused by a wide range of incidents that can affect your trip, whether they occur before, during, or even after your trip. Read on to find out the advantages and why it's a smart idea to buy travel insurance.
Trip Cancellation or Interruption
For any unforeseen reasons, such as health complications, injuries, or bad weather, even the best-planned trips often have to be canceled or interrupted. The cancellation benefit provides cover for any deposits you have already made, which is one of the quay benefits of buying a travel insurance policy. Travel insurance promises that if your travel arrangements unexpectedly change, you will be covered for prepaid, non-refundable travel losses, including the expense of flights, accommodations, and travel packages. The cancellation benefit gives you the assurance that the deposits you have made for your holiday can be claimed. When you get your money back, you can book your holiday for another happier day.
Medical Coverage
It can be very expensive to fall ill or be injured when traveling abroad. Travelers typically contact their insurance companies because, during their journey, they experience a medical problem, such as trauma, broken bones, heart attacks, and strokes. You can contact their global support hotline for help in an emergency when you have travel insurance, and they will be able to negotiate payment in advance for insured emergency medical services. With our current global situation, getting a Covid-19 Travel Insurance is very important because if you test positive for coronavirus, some providers can provide emergency care expenses. 
It gives travelers peace of mind that their insurance has their back against the pandemic. If proper care at a local hospital is not available, travel insurance will cover the cost of transporting you to a medical center where in the case of an emergency, you will obtain immediate treatment.
Loss, Damage, or Theft
A travel insurance policy will provide you with coverage if your personal belongings are lost, damaged, or stolen during your journey so that you can replace them in a timely manner. It protects things such as cameras, computers, and even your passport. It is included in most plans for the travel insurance package. Also, if your luggage is delayed or misdirected by a common carrier for 24 hours or longer, they will compensate you for the appropriate additional cost of essential items during your trip.
Only you can determine if the cost of travel insurance is worth the peace of mind of being covered from the financial risk associated with traveling. When you buy travel insurance, read the fine print and make sure you know what your travel insurance policy covers and who it covers. Hope this writing enlightens you with the importance of getting travel insurance on your trip.