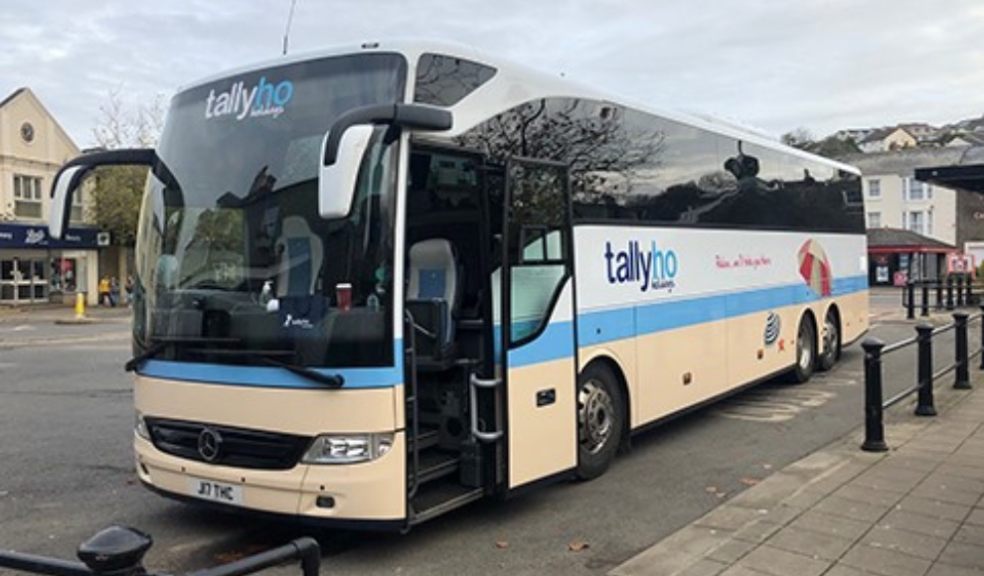 Now is the time to book something to look forward to... Book a coach holiday with Tally Ho!
Short breaks and holidays by coach, picking up in Exeter
We all need something enjoyable to look forward to and with the popularity of the Staycation on the increase, why not book a coach holiday from your doorstep?
Tally Ho Holidays are delighted to now offer pick ups from Exeter Services.
A holiday by coach means you can set off from home, travel in comfort on our modern, comfortable coaches, taking in the scenery, arriving at your hotel refreshed and not having endured the stresses of driving, navigating, finding somewhere to park.
We send one of our experienced Tour Managers on every short break or holiday to ensure your holiday is one to remember – for the right reasons.
They are there to check you in at your hotel, will liaise will hotel staff on your behalf, give you information on places to go or local eateries, and accompany you on all excursions. They love their job and it really shows in the way they look after their guests on a trip.
Coach travel has come a long way, and our coaches are air-conditioned, quiet and comfortable and compliant to Euro 6 emission standards. Passengers enjoy reclining seats, plenty of leg room with foot rests, free WiFi and on-board facilities.
Travelling by coach means less vehicles on the road which is a plus for the environment.
For those solo travellers, coach travel is the perfect way to make new friends and to experience new places together. Many of our guests travel alone and come home with new friends and great shared memories.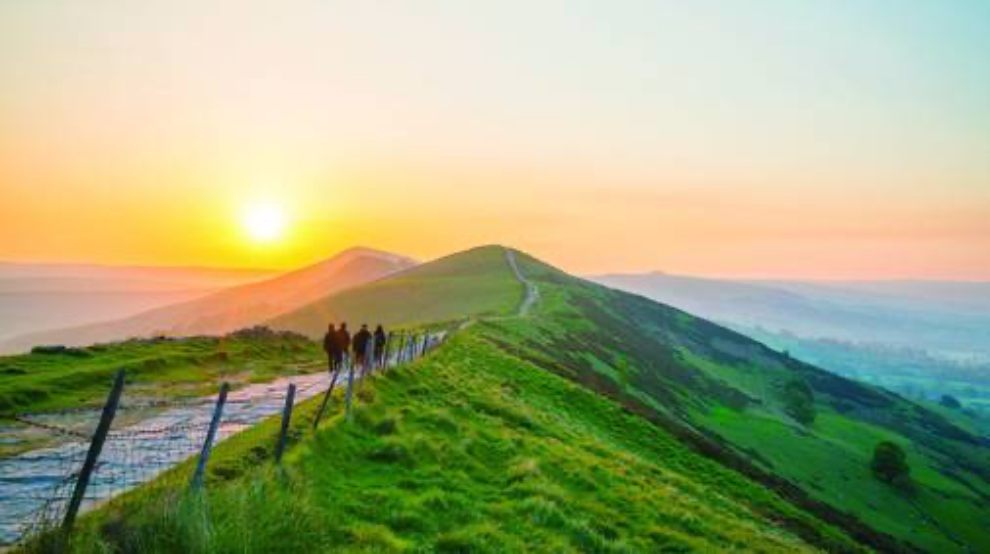 Coach holidays are a cost-effective way to travel. We are able to offer discounted rates to the most fabulous hotels. Book with Tally Ho Holidays and you no longer have to worry about fuel, parking, taxis, hotel rooms, journey times or directions.
If you haven't been on a coach holiday before, why not try one of our fabulous short breaks.
We have a one night trip to London staying at the luxurious Waldorf Hotel in October including a sumptuous afternoon tea in the hotel, with free time to shop or sightsee or even take in a London West End show.
We take guests to a number of the RHS Flower Shows, including Chelsea, Hampton Court and Malvern Spring Flower Show.
We have one night breaks to see Les Miserables in Cardiff and Strictly Come Dancing the Live Tour.
We are delighted to offer a family trip to the Harry Potter Studios in September, a tour to Edinburgh to the fantastic Military Tattoo and Royal Yacht.
We have some places left on our wonderful holidays to the Channel Islands in May, the Isles of Scilly, Pembrokeshire and our Three River Cruises tour.
There really is something to suit everyone.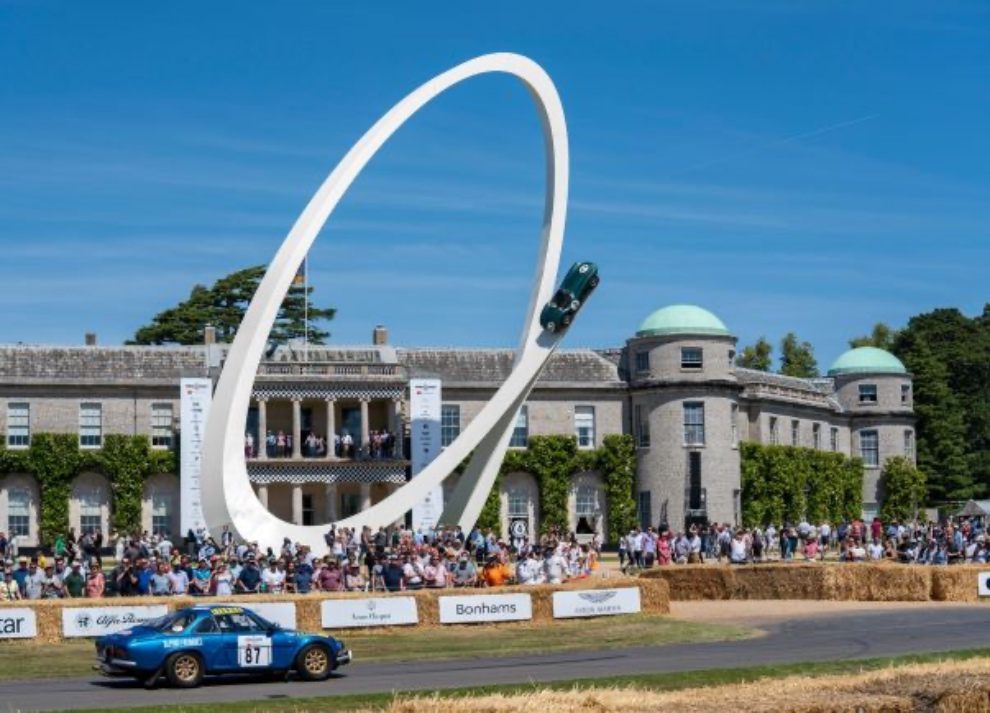 For more information
Visit our website at www.tallyhoholidays.co.uk or give one of the Tour Managers a call on 0300 012 0179 and ask for a more detailed itinerary.
Tally Ho… Relax, we'll take you there.