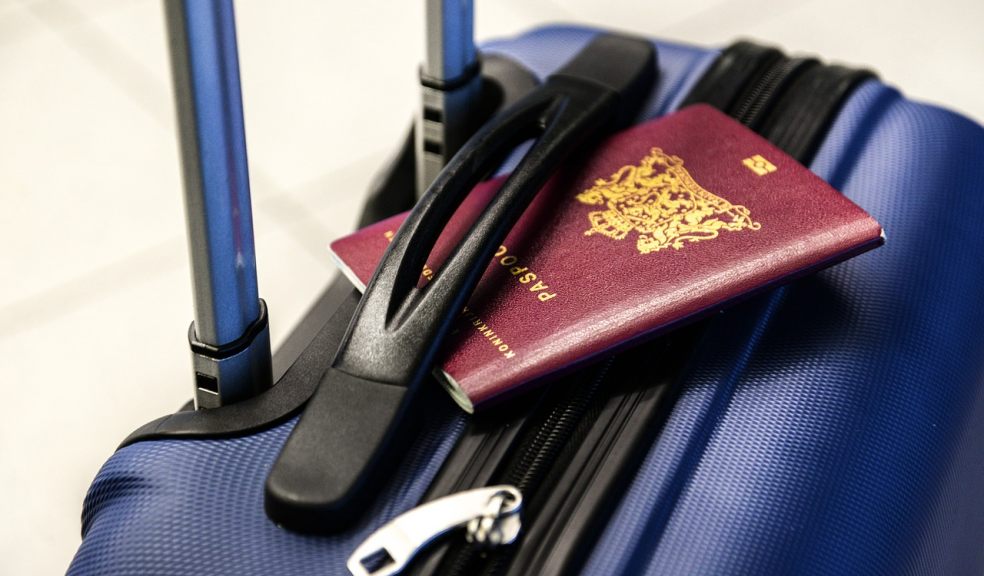 A new ETA to hit the market - New Zealand's visa policy changes
New Zealand will soon be one of the many countries who have in their visa policy an ETA. It will become available as of July 2019, and as of October, the same year, it will be mandatory for all arrivals by air and by sea. Although many countries serve as a model, the government of New Zealand predicts that the ETA will discourage tourists from visiting the country, so the economy will know a drop.
What is an ETA?
An ETA is not a visa per se. It stands for Electronic Travel Authorization, and it has to be acquired before departure. Otherwise, you will be refused entry in New Zealand. The purpose of this document is for the government to have more control over who enters the country. At the same time, it can help build statistics as to who is in New Zealand. The United States and Canada have such a system (among others), and so will European Union countries as soon as the ETIAS is introduced in 2021.
Who is eligible for an ETA?
Unfortunately, only the citizens of visa waiver countries will be eligible for an ETA. We wish to be very clear that the number of visa-exempt nationalities will not suffer any changes. The only difference is that people who use to be able to travel to New Zealand only with a passport will now have to apply for an ETA in advance.
The only exception is represented by Australian citizens. They will not have to obtain an Electronic Travel Authorization. Their stay in New Zealand is not limited either due to the Trans-Tasman Travel Agreement between the two countries.
How to apply for an ETA?
The Electronic Travel Authorization will be available online. You will be able to purchase it from numerous visa services, as well as from the government's official website. You need to undergo a short and simple online application process.
As for the requirements, we do not have all the details because the ETA is not live yet. However, what we can tell with certainty is that eligible nationalities will only be able to apply if they have a valid passport. The passport is a universal condition.
What is worth mentioning here is that the ETA will have a validity period of 2 years, and it will provide multiple entries. However, if your passport expires before the ETA, then the ETA expires as well. The validity of the travel authorization cannot exceed the validity of the passport. After all, the ETA is electronically linked to it.
As you can imagine, you are going to have to fill in an online application form as well. Generally, visa services create simple forms so that you do not spend too much time on them.
The IVL
Along with the ETA, people who enter New Zealand will also have to purchase an International Conservation and Tourism Levy, simply called and IVL. It will cost NZD 35, and it will have the same validity period as the ETA, meaning 2 years.
The bottom line is that the ETA will become available soon, and after its transition period, it will become mandatory. But, as an eligible nationality, you should not have a hard time obtaining it. After all, ETAs have a relatively long history of easy application processes.