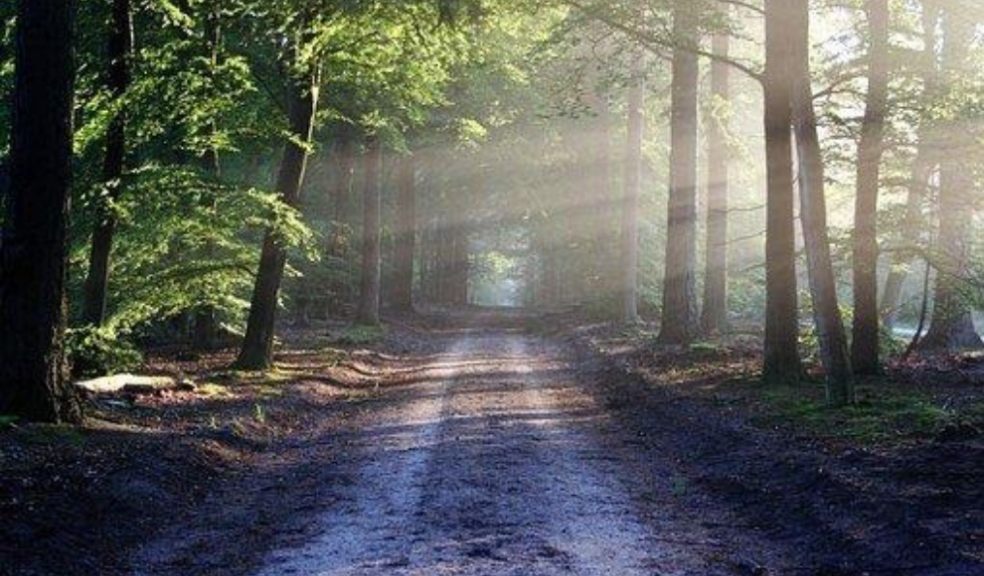 Manistee Hiawatha Forest - The marvels of non-pollution
The Manistee Hiawatha National Forest is overwhelmingly green, breathtakingly beautiful and makes sense, the way it moves in quiet synchronous music. 
The beauty of pure nature
The forest never wonders what's next, or how, or when change will come. Nature has its way here. There are no clocks clanging your very existence, or ticking out the cadence of your life. Time moves differently in the forest.
Serenity & Nature
Rivers run rampantly throughout the forest, feeding small lakes, echoing freshwater springs. All you can hear is birds, squirrels, and raccoons. The occasional motor is punctuated by distant laughter. 
Rustic dispersed camping is free in the National Forest, a good idea for family camping. Living in the serela natural forest for a few days to awaken the senses, coming home with mud laden boots and thinking of your next camping experience. Use your forests wisely. Clean up after your damn selves. 
Happy Fourth of July, Americans!!! 
Be FREE! Ride LIFE! Live MELODY! 
Tracey Lynn Melody