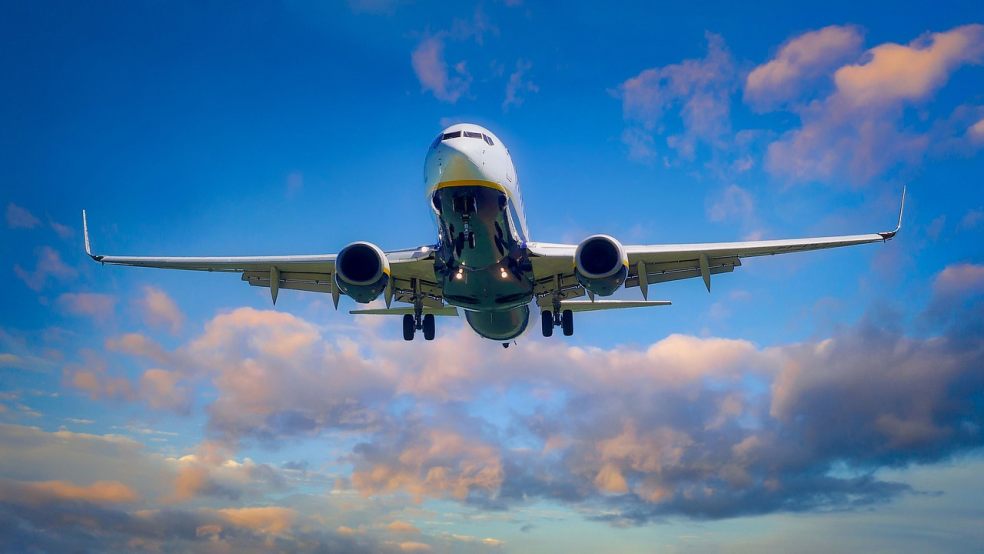 The Impact of COVID-19 on Flights in the UK
The COVID-19 pandemic shook the world in unexpected ways and no one was prepared for the disruption that followed. Every industry had its share of the impact of the pandemic and the aviation sector was not excluded. This resulted in impromptu cancelled flights globally while agencies like Flightright constantly worked to ensure that passengers get compensated properly. 
Flight disruptions are not new and have always happened in terms of delays and cancellations but what happens when it is a result of a global pandemic? A report as of January 2021 shows scheduled flights worldwide to be down by 43.5 percent compared to January 2020. That's a massive setback that the aviation sector was never prepared for and while this wasn't in any way the airlines' fault, passengers are affected regardless. 
What Happens When a Flight Gets Cancelled?
There are several reasons why a flight could get cancelled, ranging from adverse weather conditions to technical or mechanical issues, air traffic control restrictions, strikes, and security threats, among others. However, what happens when a flight gets cancelled depends on several factors, including the kind of airline involved and where it's headquartered. 
Airlines in the UK use the EU Regulation 261/2004 as a general law to protect passengers and help them claim their rights. This law applies to passengers who suffer delay or cancelled flights and overbooking or denied boarding. If your flight is departing from the UK or an EU member state or landing in one and the airline is headquartered within the EU or UK, you may be entitled to some form of compensation. 
However, this law only applies when the reason for the cancellation is within the airline's control. In this case, where a global pandemic is involved and it's no one's fault, a lot of adjustments have been made based on the airline or flight booked.
If your flight is cancelled, you will be offered options to choose from; this includes whether you want a free rebooking or a reimbursement of your flight ticket. You may not be entitled to monetary compensation for a sudden cancelled flight due to restrictions beyond the airline's control. This however doesn't give room for airlines to not act accordingly. Under the law, they still have to inform you of cancellations at least 14 days before the date of departure, unless for emergencies and general restrictions placed as a result of the pandemic. 
What Does the Future Look Like for UK Airlines?
The COVID-19 pandemic hasn't fizzled out as originally predicted. The airport cannot however be forever shut down and as a result, there are now rules and restrictions in place to enable travel within the UK and across borders. 
General rules may include wearing a mask and abiding by the COVID-19 protocols in place, taking the vaccine as required, and more. Some airlines might also have specific rules or restrictions that they need you to abide by. Review whatever rules your airline may have before you travel. Furthermore, if you ever feel unfairly treated, contact your travel agency on the next steps to get compensated.