How to Take Advantage of Low-Cost Flights
When planning to travel on a budget, you should consider using low-cost flights that are offered by low-cost airline companies. The services there are a bit different from the usual standard flights since you don't get to enjoy services such as entertainment and meals. Just like other flights, they come with their fair share of both advantages and disadvantages. Before settling on the airline to use, make sure you do a comparison of several options to ensure you settle on the one that suits you best. In most low-cost airlines, they don't offer instant tickets. You have to book your ticket earlier, at least two weeks in advance.
Advantages of low-cost flights
They are affordable compared to the normal flights. Their tickets are affordable and they help you save a lot. Their parking is also cheap since they fly to small airports. The parking fee for small airports is less than that of large airports. They offer both domestic and international flights. Some traditional airlines have also started creating low-cost flights.
Disadvantages of low-cost flights
The low-prices reflect when it comes to the services offered. There are no services such as entertainment, catering and the infrastructure is also poor. They just don't offer luxurious services. Most low-cost airlines use small airports that are located away from the city. This brings in the aspect of extra costs since you have to probably hire a car to take you to the airport. In most cases, you will be required to pay for overhead luggage and flight bookings online.
Here are seven tips that will help you save some money while booking low-cost flights in the UK.
Book using the best websites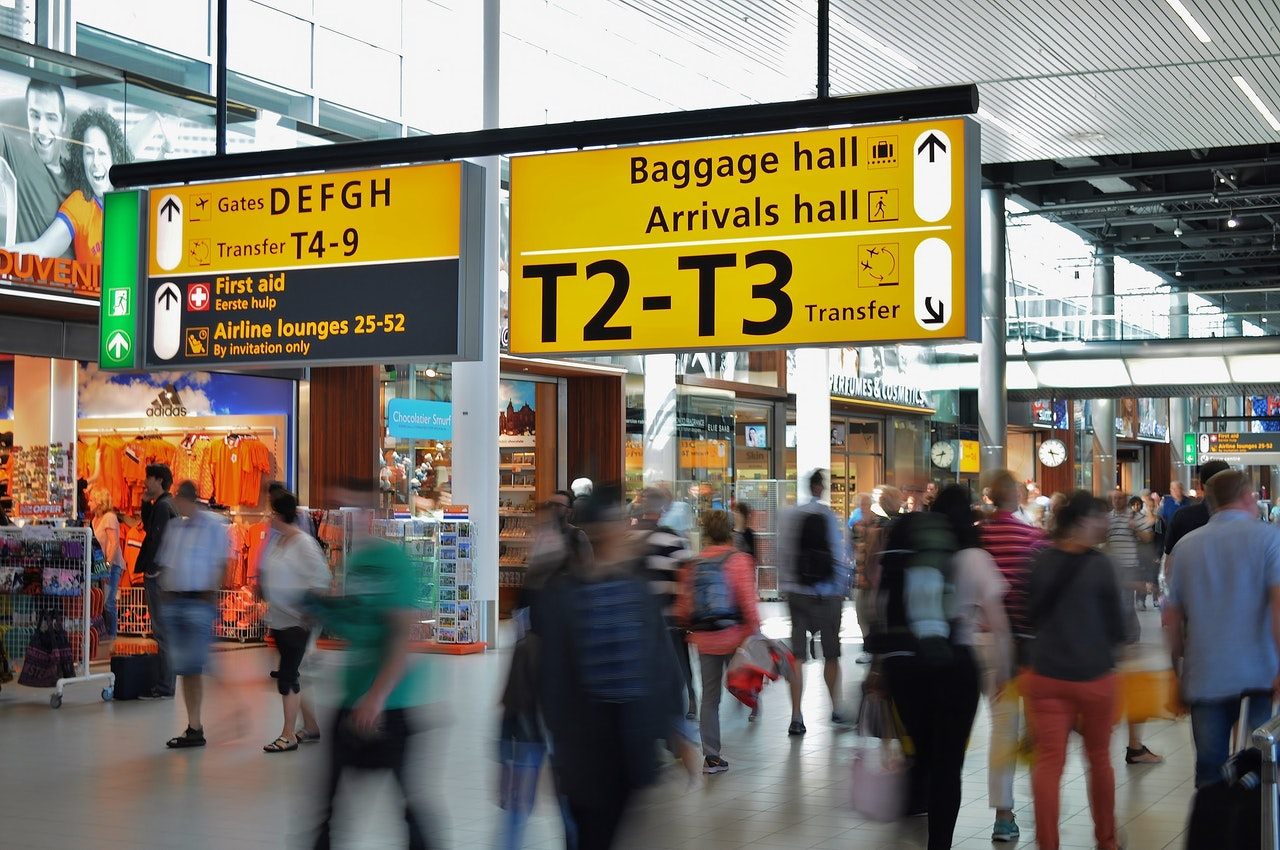 There are many websites that you can search your flights with but make sure you use the top-rated online sites. Do flight comparisons and pick one that works for you best. Some of the recommended websites include Skyscanner, Momondo, and JetRadar.
Shipping your luggage to & from the UK
When travelling using low-cost airlines, you will realize that they have limitations when it comes to luggage size. If you have excess baggage, you might be forced to look for other options to ship it to your destinations. Here are a few tips that you should consider using when choosing your shipping company/method:
When shipping outside the country, get an international shipping service
Get more than one quote and do a comparison. Choose the one that works best for you
Research about UK quarantine and customs
Make sure your goods are well packaged with good cushioning on the inside.
The most established companies with international luggage shipping from the UK go the extra mile by making it possible for you to track the luggage in transit. They also have a well-coordinated system that guarantees extra security and prompt door to door luggage delivery. These are some of the reassurances that most airlines cannot offer and hence the frequent cases of misplaced baggage and ridiculous prices on anything that goes beyond the standard carry-on luggage.
Do a web search of hidden cheap flight
When searching for flights, travelling websites get the information that you are looking for affordable flights to fly on a certain date to a certain destination. You will then realize that the cheap flights you had seen some minutes ago have disappeared. Well, this is no cause for alarm. All you have to do is google hidden cheap flights using incognito windows or a private browser.
What are the cheap days to fly
If you are flexible, search for the cheapest months to fly and the website will generate all of them for you. It is also advisable that you avoid flying during weekends.
Use the cheapest airport
Some websites such as the Skyscanner give you the option of selecting what city you will be flying from and it also gives you the results of all the nearby airports. This way, you are able to select the airport that is closest and more convenient for you. For example, if you are flying in London, which has multiple airports, you may save some coins if you choose Stansted airport over Heathrow airport despite both being connected to great public transport options
Take advantage of special deals and discounts
Take advantage of the competitive fares by signing up for discounts and deals. You can also subscribe to their emails if you are a frequent traveler to ensure you get notified every time they are on offers and discounts.
Travel during low-season
This applies to people who are flexible. If it's possible to change your travelling time, travel during low season the prices tend to be fair compared to during the high season.
The airline industry is very competitive and hence a wide range of options to choose from for clients working with different budgets. Mastering some of the hacks described above go a long way to help you make the most out of your traveling and for more tips check out our section of more holidays and travel news!