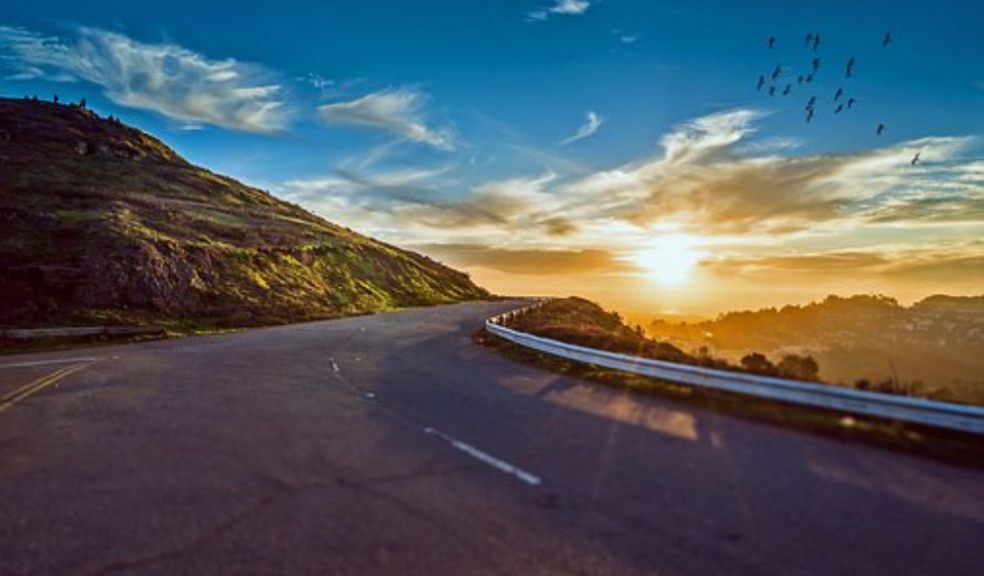 How to Make a Road Trip Ever More Memorable
Road trips are one of the most exciting activities that you can experience with your buddies. Being on the road with them while listening to awesome music and singing along with them is a memory that you want to remember. This is why you need to look into factors that will make your time with them memorable. There isn't a shortage of the things that you can do during this trip because, with the right preparations, you and your friends are going to create a wonderful memory that you will forever share. 
Preparations
The last thing you want to deal with on a day like this is unnecessary delays or problems that you could have easily avoided. So make sure that you check your car before you hit the road. Check on your tires, fill the tank, and ask a mechanic to look at the car's fluid levels. You also need to fully charge your power bank and have your phone charger with you at all times. Don't risk traveling without doing so because you don't want your phone to die as you're on the road. Ask your friends to do the same, after all, music apps and navigation programs absorb a significant amount of the battery. Finally, set the date and time with your friends so that there are no delays when it's time to travel. 
Pictures and Videos
There is nothing more heartwarming than looking back at your videos and pictures with your loved ones. This is why you should definitely record your time with your friends. Take the time to snap silly pictures and tape yourself singing with your mates in the vehicle. Remember to always have your phone with you because you're with your buddies, which means something silly is bound to happen and you need to be ready to capture it. For instance, we all have that one friend who always sleeps during road trips, so make sure that you snap a picture of them looking absolutely goofy. You can also park the car if you spotted a beautiful view that you'd like to take pictures of and if you're lucky you might witness something weird on the road that you and your mates can later reference. 
Music
One of the most essential things to have on this trip is good music, you cannot possibly have a memorable time without blasting some good songs in the car. You and your pals can create different playlists for this trip; they could be a mixture of your favorite songs with new ones from various genres that you like. However, you can't listen to these playlists without having good speakers. If you're having trouble with your car's stereo or if it has a poor sound quality, you might want to use a different set of speakers altogether. Don't worry though, the experts from 10masters.org advise towards using Bluetooth speakers since they're easy to recharge, use, and overall provide good sound quality. Finally, make sure that you have a variety of genres don't stick to the same one unless you want your friends to grow bored quickly. 
The Company 
Not only will you be staying in your vehicle for a couple of hours, but you'll also be spending a bunch of days away from the city with a group of friends. Meaning, that you'll be spending a significant amount of time with these people. So, take the time to think about who you're traveling with and whether you want to be around them or not. After all, you want to create awesome memories, so pick the kind of company that won't tarnish it. 
Snacks
Road trips are fun, but at the end of the day, it's still just you and your friends sitting in a confined place for a long time. This situation can make you feel tired, which is why it's important that you have snacks with you. Not only will they fill your hunger, but they will also energize you enough to maintain the same level of energy. Also, it's fun to snack, this will only make your time more fun, so make sure you pass around these sour candies among you and your pals. 
There are a lot of things that you can do to ensure experiencing a memorable trip. For instance, having the proper preparations done the day before will save you a lot of trouble when you're traveling. Also, you can't have an unforgettable experience without recording it, so make sure that you film everything on your camera. You also want to make sure that you have the right kind of music and speakers on your trip, otherwise don't bother traveling. Finally, make sure that you're with the right company, who also happens to have the right snacks.