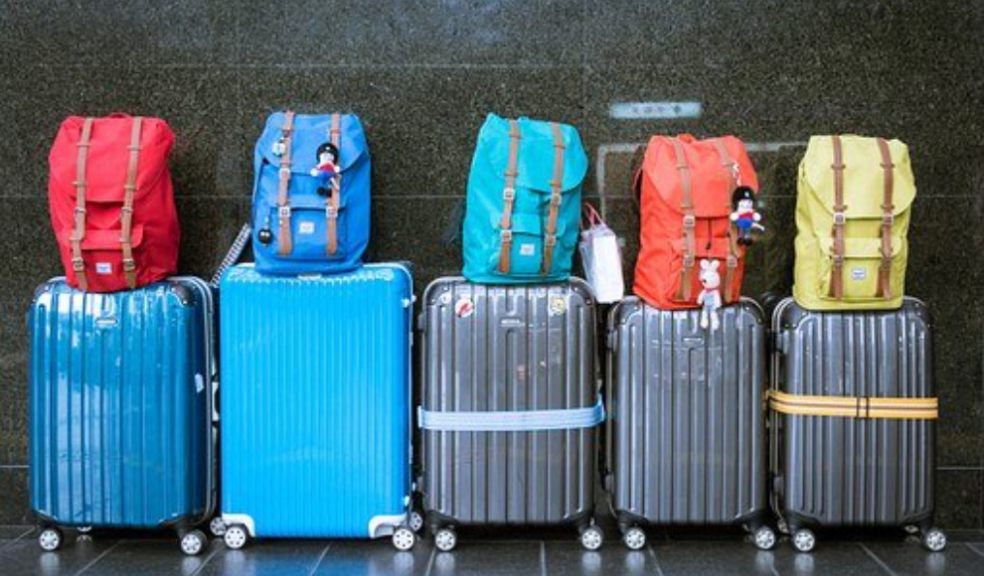 How To Find A Reasonably Priced Suitcase With Good Quality?
Suitcases usually come with zippers, a handle, and wheels. However, not all suitcases are produced equally. In most cases, you find the differences the hard way. You could be standing in the airport terminal, waiting for your suitcases to come on the conveyor belt only for your bag to appear dented with your clothes hanging out of a big tear. Buying the right suitcase can help prevent such minor tragedies. 
Factors to consider when buying a suitcase
Here are some of the qualities you should look out for when buying a suitcase.
1. Wheelability
Most of the suitcases in the market today come with wheels. You can either choose a suitcase with two or four wheels. Four-wheeled bags are preferred because it's easy to maneuver them since they can spin 360 degrees. With four wheels, you can push the luggage in front of you, behind you, or beside you. These bags are also easy to navigate in tight spaces such as the airplane aisles. One of the main cons of these suitcases is that the luggage can roll away if you find yourself on an incline.
A two-wheel suitcase is less ergonomic since it can only go backward and forward. It is suitable for someone who will be walking along city streets. One of the advantages of having matching luggage is that it is easy to spot while you're at the airport since you already knew the set that you have. Such a set will come in different sizes, including large, medium, and small-wheeled bags. With such a set you will have many packing options depending on your trip needs.
2. Durability
The durability of a suitcase is determined by many factors, including the zippers, the material, and the wheels. Chain zippers are much better than coil zippers. When it comes to the wheels, go for a bag that has firmly attached wheels. The handle should have little rattling and wiggling as you pull the luggage. Also, ensure it has smooth movements as you pull it up and down. Choose a suitcase with a high-denier material because it is affordable and you can stuff in more items. 
3. Size
No one wants a bag that is too big to handle. The items you plan to carry on your trip will determine the size of the suitcase you will purchase. Depending on your budget, you may choose a small bag with extension capacities or a big bag with less extension capacity. In most cases, the bag with extension capacity is costly. 
4. Bag features
Suitcases come with cool features that offer protection and accessibility. Here are some of the cool features you can look out for.
Hard cases ensure the safety of the items inside the bag
Bags can either have zippers or an internal locking system. It is essential to purchasing a suitcase with a locking mechanism
Suitcases come with compartments that facilitate easy organization and packing
Waterproof suitcases protect the items inside even when it rains or if the luggage is placed in a damp area
One of the best ways to ensure a calm adventure is to get the right suitcase. When buying a suitcase, ask yourself where you are going, and how you will get there? If you are carrying sensitive luggage, get a bag with additional security and waterproof features.