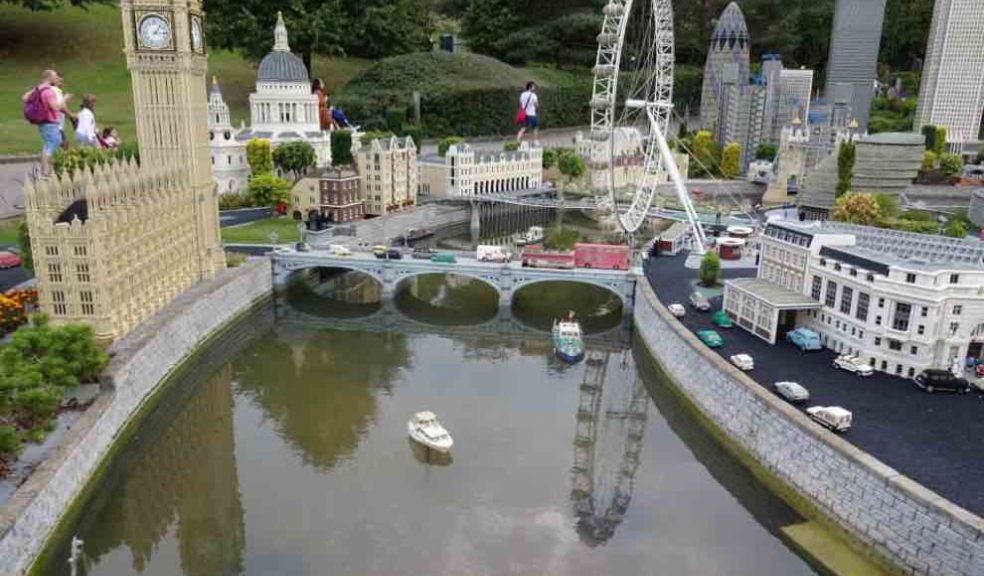 Family-Friendly Things To Do in London
Planning a trip is overwhelming at the best of times, but when you bring young children into the equation, it gets a whole lot trickier – especially in a vast, busy capital like London. You have to ensure that whatever activities you plan are child-friendly, child-safe, and consider how quickly it will take the family to get bored while doing them. 
Here are a few ideas to get you on the right track and hopefully keep the kids (and you) entertained.
The Many Child-Friendly Places to Eat 
It's easy to think of London as a place of numerous fine-dining and Michelin-starred restaurants which don't exactly scream family-friendly appeal, but if you look a little deeper, you'll find that there are many fantastic gastro pubs and more relaxed and cosy eateries than you first thought. 
Windsor is particularly attractive for families because there are so many options, such as thecornerhousepub.co.uk, and there will always be a place to give a warm welcome to you and the children.
LEGOLAND
One thing you should always incorporate into a family holiday is a visit to a theme park or recreational attraction. When you think of London, it's easy to forget that it has a great theme resort right on its doorstep. You can even make use of a ride and hotel package within LEGOLAND and spread the experience over more than one day. 
You can make significant savings by booking in advance online, and at least then you can use this particular attraction as leverage to make the kids behave in other areas of London before you make it to LEGOLAND!
London Zoo 
A zoo is always a great stop for a family, and you and the kids will definitely enjoy a visit to the world's oldest scientific zoo. Not only will you get to see all the fantastic animals, but you can also plan your trip to include a whole host of daily events, including a penguin show and even a VIP animal encounter. 
Experiences available at the zoo change every day, so be sure to check out the website for the latest information about when you're planning to visit. 
London Duck Tours 
Take in the sights a little differently with a tour tailored for the whole family. London Duck Tours offers a unique alternative to the traditional sight-seeing of this vibrant city, and it's one the kids will love. You won't be travelling around the capital in an open-top traditional bus; instead, you'll be stepping on board a bright yellow classic World War 2 vehicle which will transport you by all the main landmarks with a running commentary to keep you interested and entertained. 
Not only that, but it's obligatory to quack very loudly whenever you and the family see another yellow Duck bus rolling by. The hard part is to stop the kids from quacking once you're off the tour!
You can also arrange a private tour with the London Duck Tours if you would prefer to have a more exclusive experience.