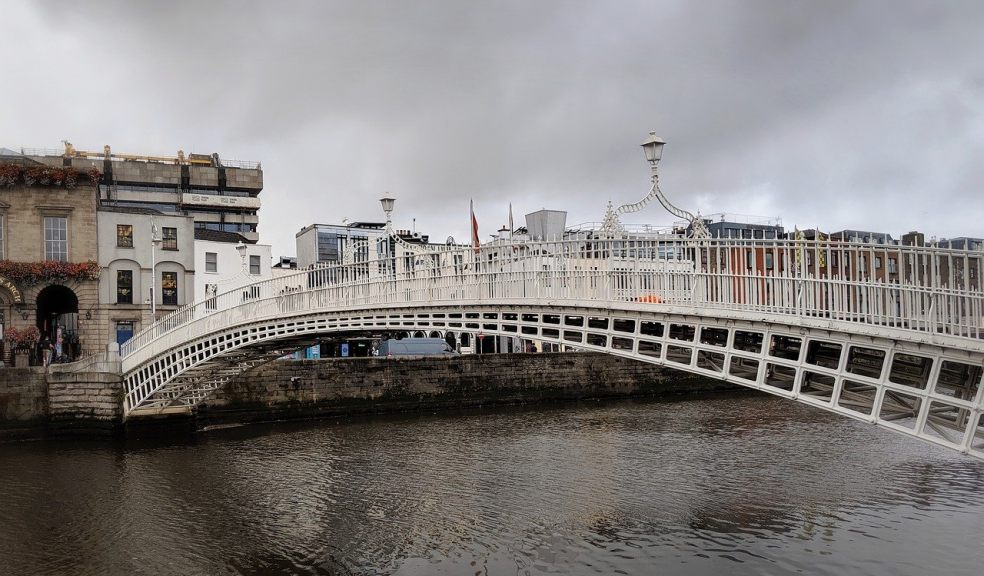 The Best Things to Do in Dublin
A trip to Ireland is a popular choice for travellers from the UK and further overseas alike, with so much to see and do. Dublin, as the capital, sees a large number of tourists every year, and there are many reasons for that, including exciting tours, spectacular landscapes, castles, and more.
Here are some of the wonderful things you can expect from a trip to Dublin.
Visit Dublin Castle
A trip to Ireland wouldn't be complete without taking in a castle or two - and with Dublin Castle such a mesmerising location, it would be rude not to! The castle has been the home to a King and government alike, and this day out would include an exploration of the staterooms, museums and Gothic chapel.
There is also a café and gardens to explore on sunnier days.
Take a Game of Thrones Tour
Whether you're Team Stark, Team Lannister, or just the Dragon Queen's number one fan, a Game of Thrones tour is sure to be a rewarding event if you're planning a trip to Dublin.
Tour operators like Silverscreen Tours know the best Game of Thrones filming locations, and with a tour from Dublin, you can take in an in-depth exploration that views the fantastic landscapes and settings, beginning in Dublin City Centre. The perfect experience for any Game of Thrones and fantasy fan!
Have a Drink at the Guinness Storehouse
If you like your dark Irish stout (or even if you don't), a tour around the official Guinness Storehouse is an experience not to be missed. This tour will see you educated about the brewing methods of one of the most famous Irish drinks, and the setting itself is worth a visit, complete with a glass atrium and a rooftop bar to enjoy your pint as part of your experience.
See Your Favourite Animals at Dublin Zoo
Located in Phoenix Park - which is worth a look in itself - Dublin Zoo is dedicated to all-important conservation and education. This zoo is very helpfully set out and organised into forest sections, such as the Asian Forests, the Orangutan Forest, and the African Plains, meaning you'll know exactly where to go to spot your favourite animal.
Be sure to keep an eye on the website for animal events and unique attractions happening during the time of your visit.
Experience a Slice of History at Kilmainham Gaol
Dublin is steeped in history. A piece of this history can be found in the former prison, Kilmainham Gaol, which is now a museum and tourist attraction. Many of history's famous Irish revolutionaries were imprisoned and executed in this gaol, including the leaders of the 1916 Easter Rising.
Take a Trip to Malahide Castle and Gardens
Forming part of Ireland's Malahide Demesne Regional Park, the grounds of this castle make up 260 acres ready to be explored - perfect if you like your castles with a little more outside space. Located north of central Dublin, a tour of the castle itself would take around an hour, but you can spend unhurried time strolling through the parkland estate.