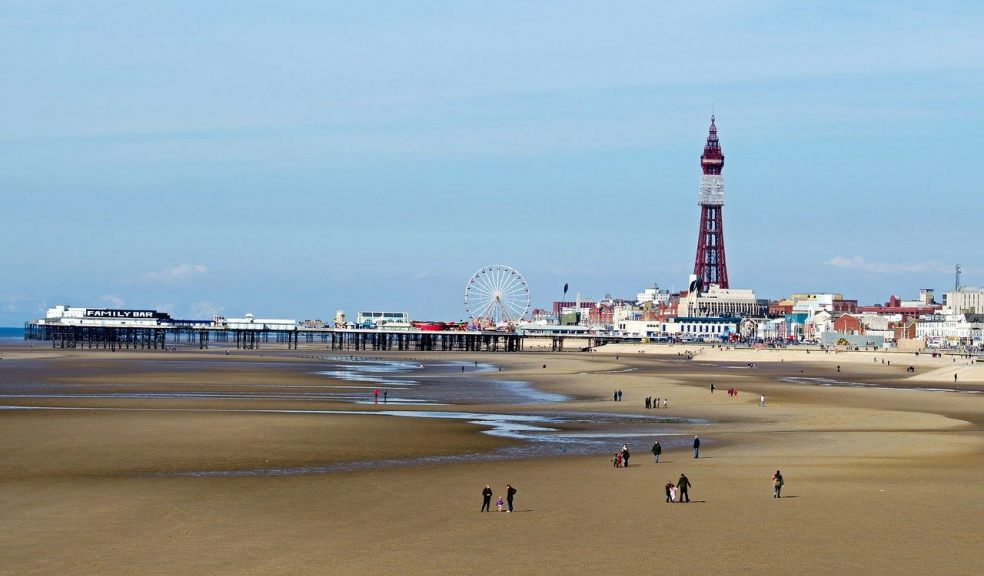 The best seaside spots for a staycation
Here in Devon we're blessed with some of the best beaches and most stunning stretches of coastline in the country. But if you're only travelling somewhere a short drive away, it doesn't exactly feel like a holiday.
With Britain's hotels opening up again, and many of our favourite seaside pastimes back up and running, we're looking a little further afield than our green and pleasant county to some staycation hotspots a little further afield…
Blackpool
It's long been a hotspot for holidaymakers and today that's no different. Known for its iconic tower, Blackpool is full of fun things to do, from laze on the beach, to visiting Madame Tussauds and riding the Big One roller coaster.
Evening entertainment is always great in the North West town with plenty of singers, comedians, and lots and lots of bingo. The last 12 months has been big for many a bingo site, and now the halls and beachfront venues are open, it's the perfect chance to show off your skills, and there's no finer place to do so than Blackpool.
Whitby
It's some drive from Devon, but Whitby is one of the prettiest harbour towns in the country, and a great spot for those who like all things spooky. Well known for its association with Dracula, and the haunting abbey that overlooks the town, Whitby is a stopping point for many, while the fish and chips are also worth a pitstop too, with the Magpie often cited as one of the best chip shops in the country. Just beware of the seagulls.
Cromer
Cromer is a gorgeous Norfolk coastal town just 23 miles north of Norwich and has a gorgeous pier recently made famous by Alan Partridge in Alpha Papa. The town is well known for its crab and you'll find plenty of restaurants offering it, well worth tucking into.
There's also a zoo and plenty of other attractions for families, while it's also one of the most picturesque spots along the East Anglian coast.
Margate
A little closer to home, and a straight shoot east is Margate, a town which has really regenerated in recent years. It's the seaside how the seaside used to be, with the retro Dreamland having a host of vintage rides, alongside many other activities such as music, comedy, magic and cinema.
There are also a number of award-winning places to eat, a number featuring in the Michelin Guide including Angela's and Hantverk & Found, while if you're a lover of indie music you can also stay at The Albion Rooms, a hotel owned by The Libertines.