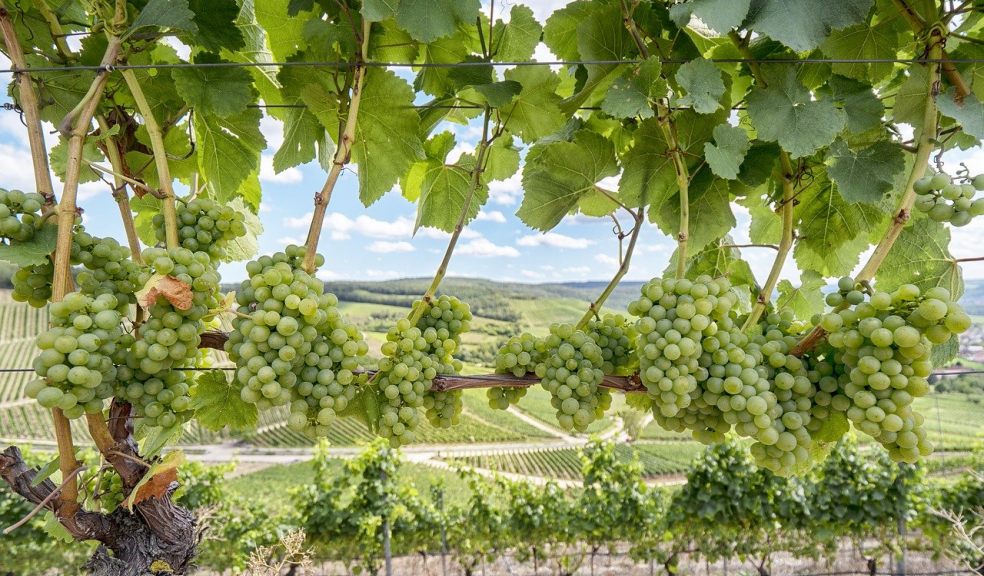 6 Excellent wine regions you should know
Ever sipped your wine and felt the taste, the delightful fragrance and wondered, where do they make such pleasurable drinks? However, when it comes to becoming a wine expert, there are few facts and information that one needs to know and know. Mastering the basics that include grape varieties, the wine regions.
Well, if you are just a wine lover, and wants to experience the type of wine that will give an alluring feel to your taste buds, then you need to pack your vacation bags and be ready to step up!
Because we have mentioned some of the world's refreshing and excellent wine regions that every wine lover must visit. Trust me, stepping on these wine lands can make your journey worth the while; read more to know more. Take a look-
6 Excellent Wine Regions You Should Know
Sure, when it comes to wine and grape yards, the most popular countries blink inside your mind, and those are Australia, France, Italy, Spain and so on. Do you know why these regions are so much preferable to everyone? Check it out.
1. France
After the French kiss, French wine is the most discussed part of France and is often regarded as one of the best wines to lure your taste buds. Sure, the country has ten major wine areas overall, whether you need to sip red, white or even rose. Each region specialises in its wine production category, such as if you need white wine, then Alsace in the east area is the one for you. Or, if you are a red wine lover like me, then indulge yourself in the outstanding vineyards of Beaujolais. Nevertheless, whichever region you are in, you will get a sip of red and white both!
2. Spain
One of the finest wine-producing countries has always been in contention with the French countryside in delivering the best quality of the wine. Having over millions of vineyards, but sure it produces less than its wine-producing competitors. The rich, shiny and red wine with a smooth texture to fill up your taste whenever you desire. If you wonder where you should taste the alluring perfect red wine, the La Rioja and Priorat are some of the most budgeted and affordable wines that are naturally flavoured.
3. United States
Did you know the USA is the fourth-largest wine-producing country in the world? California is one of the most temperate regions to get a perfect and smooth glass of wine. Yes, the area had a few problematic wildfires that the world can never forget. If you are setting up to visit the region, you must not miss the country's most famous wine area, called Napa Valley, set in the north of California. Of course, did I forget the Sonoma region with astonishing and mind-blowing sceneries? You can taste all the famous wines over there, ranging from Shiraz, Pinot Noir, Cabernets, Nebbiolo, and many more.
 4. Argentina
Argentina might be famous for many things, while one of them is the tastiest wine. If you are a wine lover, then Argentina is the place that you must never miss to visit to try out all the wines available. Being one of the fifth largest wine areas, it has stunning outdoors, sceneries and landscapes that give you the ultimate pleasure of enjoying every sip of your wine. Mendoza is the area where you need to settle your feet down to explore a unique wine series. Of course, if you are still into the traditional times, you can find varieties like Criolla Grande and Cereza. Though San Juan is a dry region, do not miss the blissful Syrah, Brandies, Sherry and Douce Noir.  
 5.  Australia
Australia is the perfect wine country to explore and sip your way through every type of wine variety. Whether it is South Wales or Barossa Valley, you can find all your favourite wines under a single roof. Well, you can find all those well-known wines in the cooler regions of the country. Australia produces a vast range of wine ranging from Cabernet Sauvignon, Shiraz, and even Sauvignon Blanc. You will also find many Italian wine varieties in many areas of Australia; hence you can taste them all.
6.  Portugal
You must not miss Portugal at any cost if you are a wine lover, and that's a home for too many wine varieties that come across from all over the world. Yes, it has those ranges from the Roman Empire itself. There are several regions where you can find dry red grape wines or cork production, with fortified port wines (which is my favourite). Portugal also holds too many wine regions that help you taste all sorts of wine, whether red or white.
Conclusion
It's time to make your vacation super unique, and when you can visit these world favourite spots and regions, then you are about to have an excellent wine tasting experience under your budget. Make your holidays memorable and see all these wines mentioned above that are present worldwide. Well, always remember to drink with extra care and responsibility.