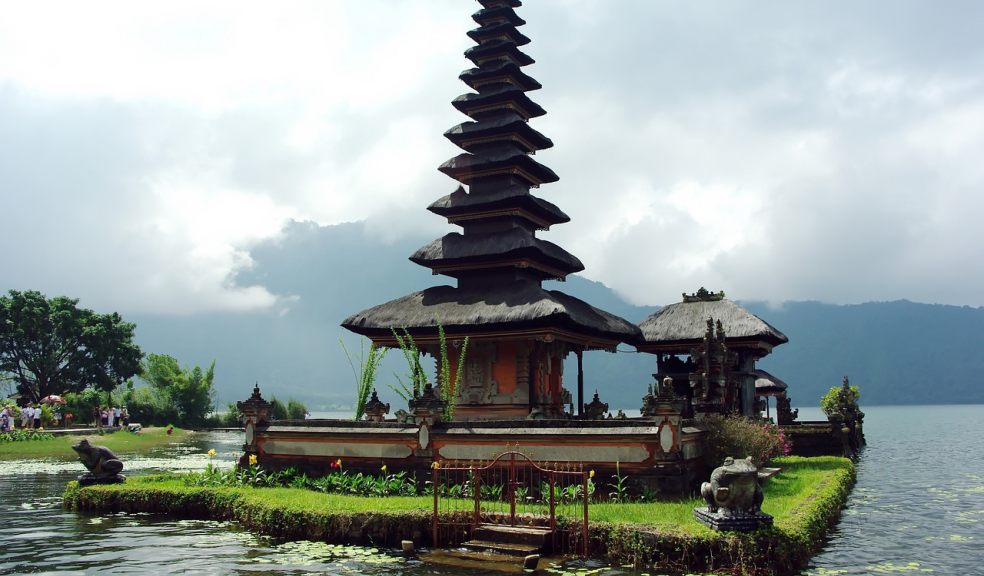 5 tips for a digital detox holiday
We live in an always-on world that plays out over many devices: answering work emails well into the evening and checking social media feeds when we're out with friends and family. Sound familiar? Being so connected has plenty of benefits and means loved ones are only a click away, but it can also take its toll on our mental health and make it difficult to relax. Indeed, research from the APA found that one-fifth of people view the use of technology as a significant source of stress. 
It's hardly surprising then, that more people are attempting a 'digital detox' where they ditch the devices for a sustained period of time in an effort to switch off and be more present in the moment. But it's often difficult to do this with work and family commitments meaning you need to be available. That's why digital detox holidays are rising popularity: people are leaving their phones behind (or at least switching them to aeroplane mode) as they attempt a truly relaxing break from everyday life. 
While a sudden switch off isn't always easy to achieve, it can reap lots of benefits. Here are five top tips for taking a digital detox holiday:
1. Commit to digital detoxing as a group
Whether you're jetting off with family or friends, it's always going to be easier to truly disconnect if everyone does it together. Get everyone bought in ahead of the trip, and collaborate to come up with a set of rules that everyone agrees to, such as just one hour of internet time per day, or no devices at meals. As well this being easier than going it alone, doing it as a group will ensure everyone is more present - the best way to make memories. 
2. Bring your old camera and a physical map
Remember when we all used to carry around disposable cameras? The anticipation of getting them developed? And the joy of those candid results? Why not rewind to the 1990s and pack a couple of retro cameras with which to capture your trip? Not only will the results look cooler, but you won't have to worry about spamming your friends back home with holiday snaps on social media. Similarly, pack a physical map to improve your orienteering skills and stay away from that smartphone. 
3. Visit a destination designed for relaxation
To set the relaxing tone of the trip, why not choose a mindful destination? Surrounded by luscious nature, away from all the stresses of home, you're less likely to reach for your devices. Bali and Ibiza are two destinations famous for digital detoxing - if you're really committed you can even find dedicated offline retreats in these breathtaking locations. Alternatively, why not deliberately stay somewhere that doesn't have Wi-Fi? Take a look at Opodo's digital detox guide to find out more about the best destinations for a tech-free holiday. 
4. Invest in a feature phone
If you're worried you won't be able to resist temptation, invest in a cheap feature phone before you trip. This way, you're accessible in the case of emergencies, but won't have the option of endlessly scrolling on your social media apps instead of taking in the beauty around you. 
5. Tell everyone about your digital detox
Make sure you're held accountable by telling the people you usually communicate with about your digital detox. You could even take this one step further by telling them to ignore you while you're away! Make sure your out of office is firmly on too, and ensure there's no reason for anyone from work to contact you. And finally, enjoy some well-deserved peace and quiet.