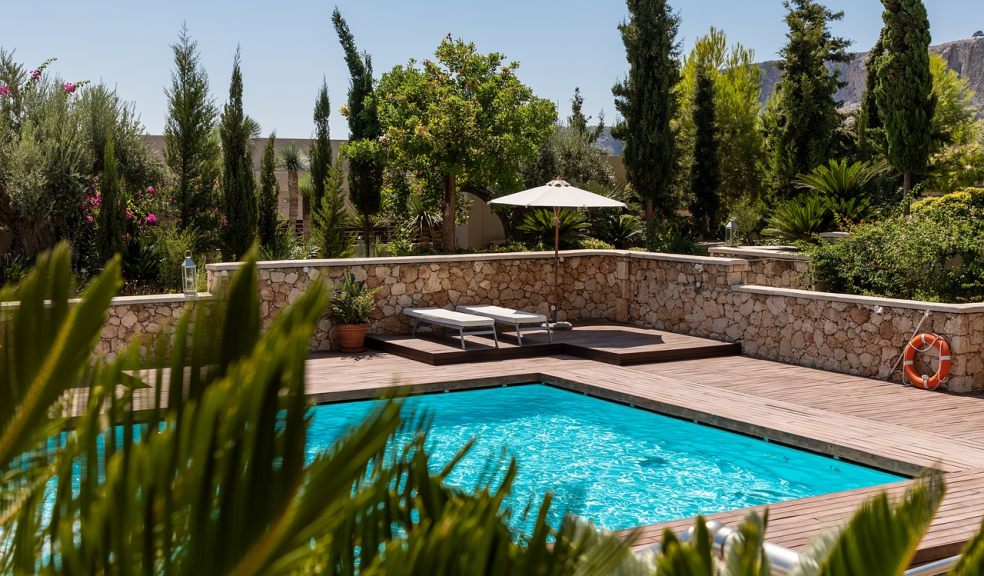 5 Practical Strategies to Boost Your Airbnb Property Listing
Ever since its inception in 2008, Airbnb has become the premier hosting platform. As travel opens up again, the platform has seen significant growth, and the numbers are projected to keep rising. However, simply listing your peripety on Airbnb isn't a guarantee of results. To get more bookings, you can use property management services like guestready.
Let's say you have property posted on Airbnb. Depending on numerous factors, you might not see an influx of guests for a while. Fortunately, there are numerous strategies you can employ to increase your visibility on these platforms and appeal to more short-term renters. 
Below is an exhaustive list of what you can do to boost your visibility on Airbnb and other hosting platforms.
Effective tips on boosting your visibility on hosting platforms
Price your property competitively
Pricing is one of the key factors that determine how many customers you'll get through home hosting platforms. One mistake most hosts make is setting a standard price throughout the year. The best strategy you can use is fluctuating the prices depending on seasons and demands.
For example, when there isn't a lot of activity at some point, you can lower your rates. This will appeal to anyone who might be traveling. In addition, you can appeal to local customers who want to get away for a day or two.
When setting your hosting price, scout around to see what other hosts in the area are charging. By reducing your base charge, you might make less per stay, but you'll get more people booking with you, which will more than compensate for the initial shortage.
Actively engage with your guests
The other common mistake hosts make is being passive on Airbnb. Admittedly, there are many people who view hosting as a sort of passive income. While this may be true to a certain degree, there is no understating the importance of actively engaging with guests before, during, and after their stay.
Ideally, you should respond to guest queries in less than 24 hours. However, even this may be too much time for some guests. The truth is many people are poor planners. This means they will start looking for accommodation at the last minute. If you take too long to respond, they'll simply move to another host.
There are various software and tools that can help you streamline communication and engagement with your guests. Alternatively, you can get someone who'll be on call when guests have questions or concerns. Improving customer engagement ensures you don't lose any guests unnecessarily. 
Have a flexible cancellation policy
Since the coronavirus pandemic, flexibility has become a key issue for most rental guests vacationing or requiring hosting services. Today, your travel plans can drastically change within a few minutes. For instance, if someone needs to isolate themselves or the region they're in is secluded, they might need to adjust or cancel their trip.
The Airbnb platform has various cancellation policies you can choose from as a host. The best cancelation policy options are;
Moderate cancelation – Your guests can cancel at least 5 days before the check-in date and get a full refund.
Flexible cancellation – Your guest can cancel at least 24 hours before check-in time and get a full refund.
The Airbnb algorithm tends to increase visibility for listings with a favorable cancellation policy. This means even when someone cancels at the last minute, there's still a good chance you'll get another guest as your listing will have a wider reach.
Increase maximum stay and reduce minimum stay
There are many different reasons why a guest might be looking to stay at your accommodation. The most common may be for vacation purposes, and in such a scenario, the guest may be looking to stay for a week or two. 
However, there may be another guest who only needs the place for a night or two. If you set your minimum stay to at least three days, you're essentially excluding the later guest. The same logic applies to maximum stays.
By reducing the minimum stay and increasing the maximum stay, you are basically casting a wider net. You'll still get your weekly and monthly guests, but you'll also appeal to those who want to stay for a shorter or longer period.
Build a social media presence
Most people who are looking for accommodation will go-to apps like Airbnb for options. However, you don't have to wait until these people come to you. You can improve your visibility by augmenting your marketing strategies through other digital media platforms.
For instance, if you start marketing on Instagram or TikTok, you'll reach out to a few people who may require accommodation down the line. When they see your listing, they'll save it for later use and when the time comes, they will look for you or your listing. 
Essentially, you can't just rely on the Airbnb algorithm to market your property. Utilizing other social media platforms will help you reach an even wider market gap.
Ultimately, as a host, you want to make sure your property is always full and you are maximizing its potential. These tips and strategies will help you get the most from your property.