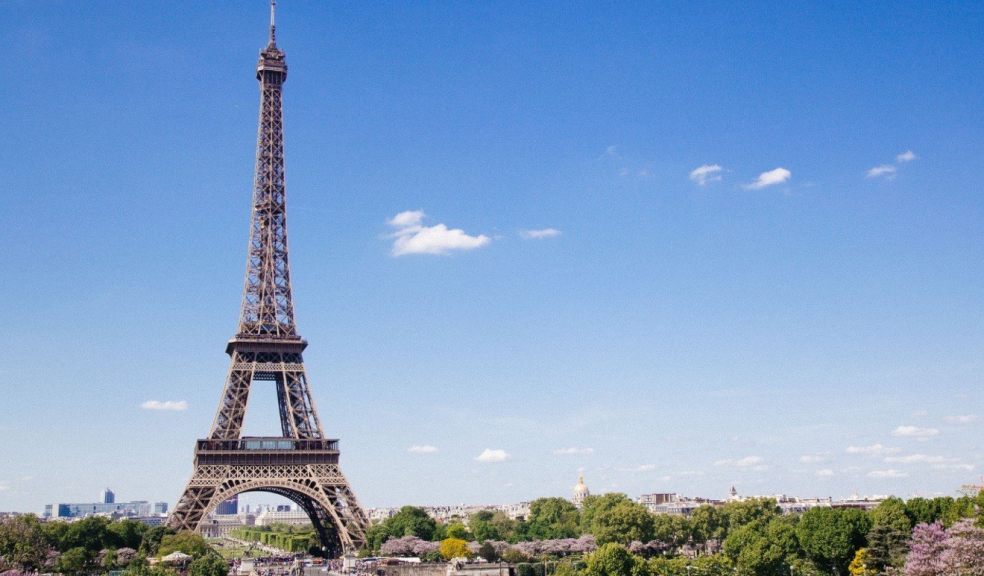 3 Reasons to visit France in 2022
If you were looking for reasons to finally visit France, here are a few that should provide you with the excuse you have been waiting for. And if you have been to this country before, these reasons should justify going back again, since no matter how many times you head to this wonderful country, you always come back wanting more. Here is why it is time to start planning your trip to l'Hexagone.
Change the Way You Travel
As you prepare your trip, think about changing the way you travel as well, by choosing to stay at one of the best camping sites in France with Canvas Holidays. Leaving hotel rooms behind, by switching to a location that will bring you closer to nature, will enhance the pleasure of traveling, for all family members. That is because camping brings us closer to nature, and that is something we all need after staying inside our houses and offices, all year long.
Celebrate the Nice Carnival - February 12 to 26
The Nice carnival is not to be missed, as it is the biggest one in France. On its streets, you will find colorful parades, illuminated walkways, and people dressed in costumes everywhere. Musicians and dancers will make your stay a happy one. Don't forget to take part in the flower battles, where more than 100,000 of them will be floating in the air, on the Promenade des Anglais.
Le Tour de France – July 1st to 24
The three weeks of le Tour de France is always worldwide popular event. Before witnessing it live, it is impossible to fully understand the energy that it brings to spectators located along its course. Cheering the competitors is a great way to be part of the action and to celebrate sport in a unique way. You can also decide to follow the Tour, so that you can discover new regions of France, you had not though of visiting before.
La Fête de la Bastille - July 14
« Allez enfants de la patrie… » How many times have we heard that hymn at sporting events? But to be in France on July 14th and hear it there, brings a completely different feeling. French are proud of their history, same as we are, and they celebrate their national holiday in great fashion, at the feet of the Tour Eiffel. The military parade and the fireworks are both sufficient to go spend some time in the French capital city.